Posted by CBD LION on on Dec/Fri/2021
Is Delta 8 THC Legal In Florida?
Is delta 8 hemp legal in Florida? Is it possible to buy, sell or ship Delta 8 THC to Florida? Is there any legislation pending that would make Delta 8 THC illegal in Florida? Is there a way to get around this if I visit the state and do not have a medical marijuana card? These are all questions that people may be asking themselves. Here is some information about the legality of Delta 8 THC in Florida.
What is Delta 8?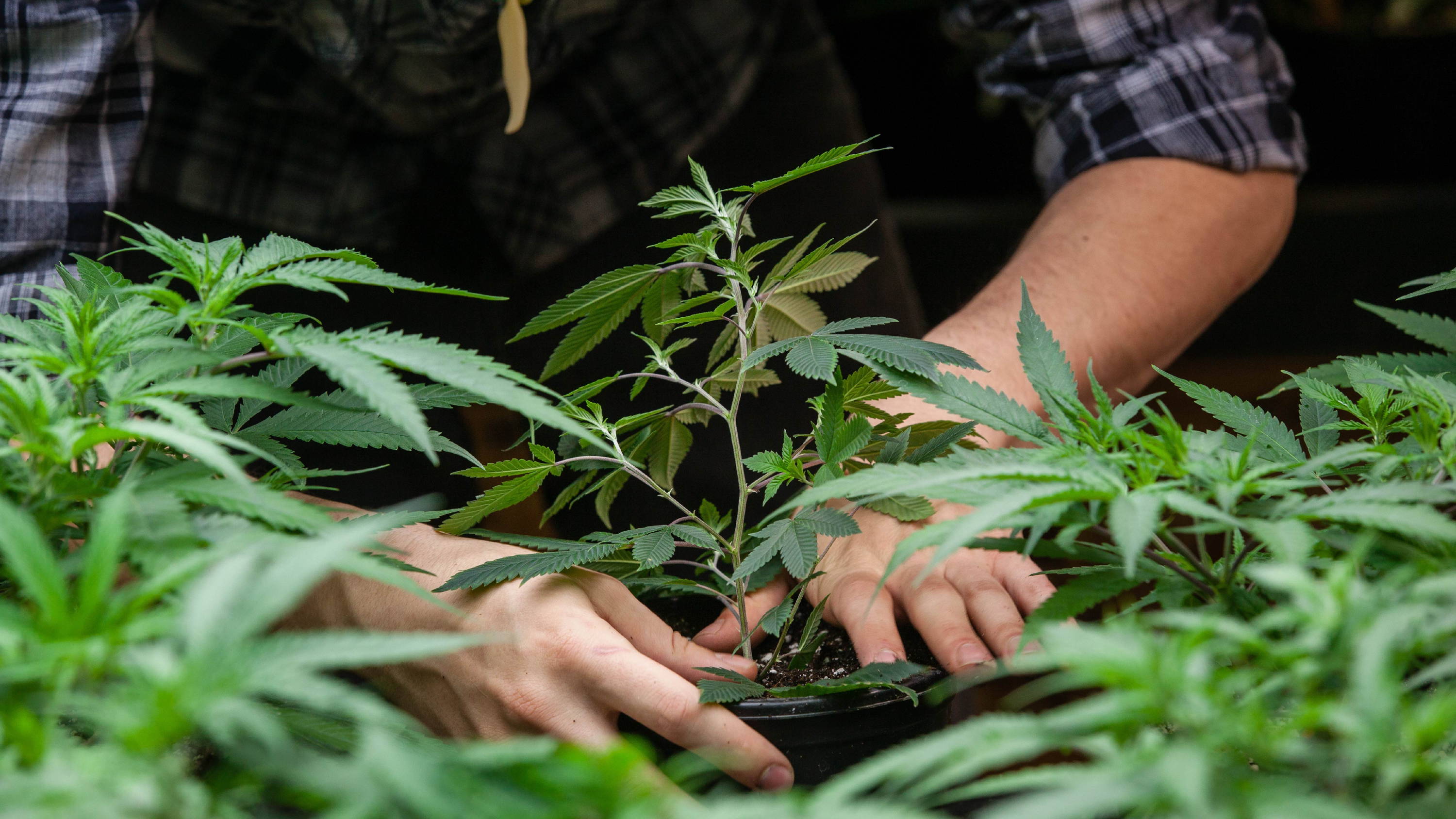 Delta 8 THC is a version of THC found in Hemp and is federally legal, and it's one of many Hemp derived cannabinoids on the market.
Like Delta 9, it does have psychoactive properties and cause intoxication.
Farm Bills That Legalized Hemp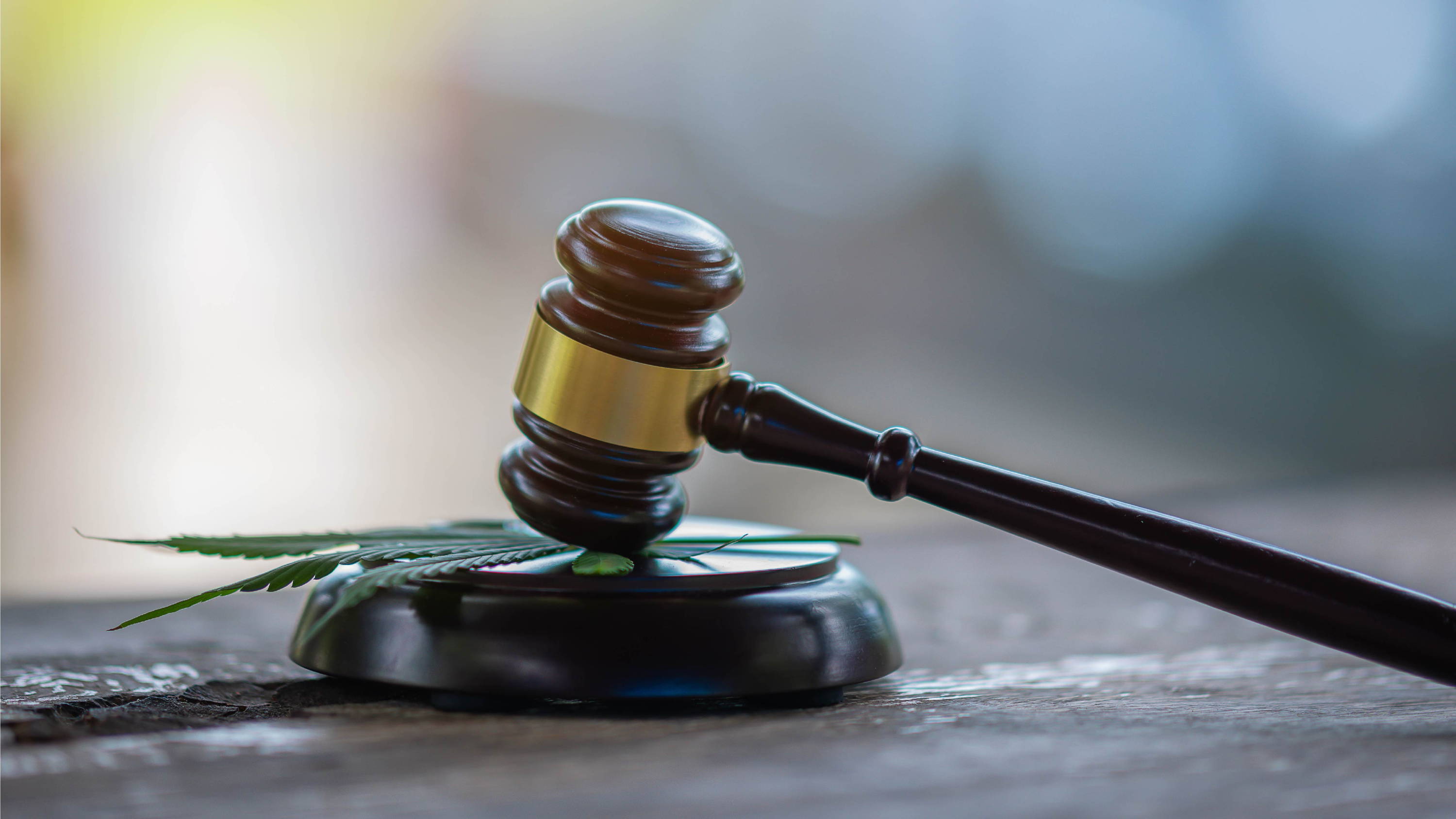 Hemp and its byproducts have been outlawed for many years. A series of Farm Bills in 2014 and 2018 moved Hemp from a controlled substance to an agricultural commodity.
2014
The 2014 Farm Bill signed by President Obama allowed Hemp to be legally grown for the first time since 1970. It was not full-blown legalization but allowed states to create pilot programs to grow and cultivate industrial Hemp.
2018
While the 2014 Farm Bill brought forward a legal pathway to grow Hemp, its byproducts and cannabinoids found themselves in a grey area and under potential legal action from the DEA. This initially stunted the Hemp Industry. The 2018 Farm Bill featured language that explicitly legalized industrial Hemp and all byproducts under federal law. On December 20, 2018, President Trump signed the 2018 Farm Bill into law, giving Hemp Products the legal standing to flourish.
Delta 8 THC legality in Florida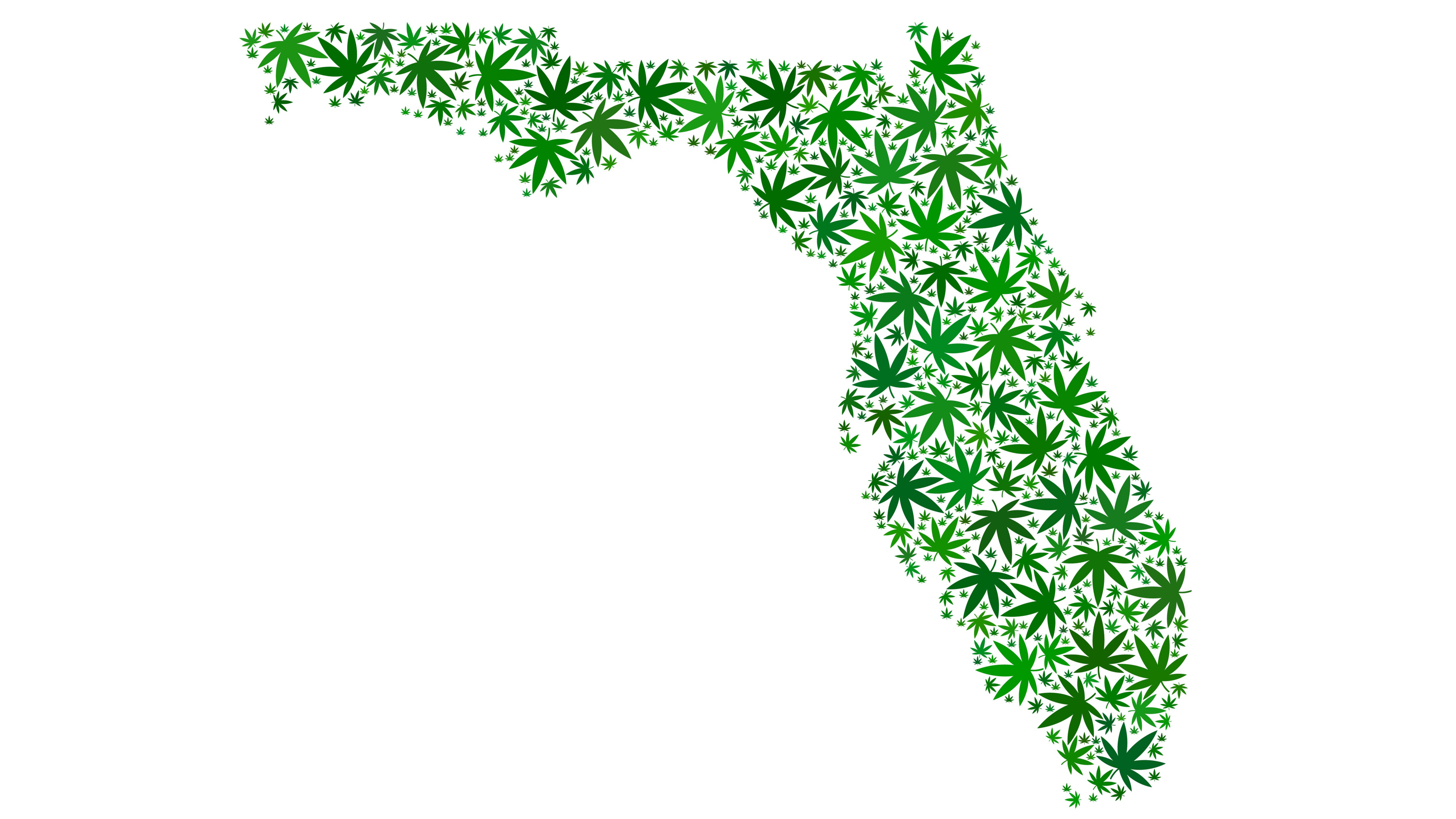 In the state of Florida, Delta 8 THC is LEGAL!!! Even though it is currently legal in Florida, there are bills introduced in Florida's congress to regulate it more like medical Marijuana.
Laws regarding Delta 8 THCs legality are constantly in flux and are something you should be active in. Texas recently tried to place Delta 8 under controlled substances. Still, due to some legal action from hemp advocates, it has been delayed and will possibly be defeated for good sometime in 2022!
Delta 8 THC vs. Delta 9 THC
The molecular difference between Delta 8 and Delta 9 THC is minimal, and the only difference is the location of a double bond between two carbon molecules. Despite being so similar, the effects from Delta 8 THC to Delta 9 are different.
Delta 8 THC is seen as a tamer psychoactive variation of THC. Many people who feel Delta 9 THC is too strong or causes anxiety often find a much better experience with Delta 8 THC.
Lastly, Delta 8 THC is part of the Hemp derived products segment, whereas Delta 9 THC is a product of Marijuana.
Delta 9 THC Laws In Florida
While Marijuana is still under the controlled substances list under Federal law, it is legal through a medical marijuana program in the sunshine state!
To legally consume cannabis in the state of Florida, you must obtain a medical marijuana card and purchase from a state-approved dispensary.
Recreational Marijuana is still illegal under Florida statutes, but there are attempts to get a measure on the ballot to legalize it under Florida State Law on the November 2022 elections.
What to look for when buying Delta 8 THC
Though Delta 8 THC is legal, there are few consumer protections in place. Some bad actors are selling a product that is considered illegal due to THC content, tainted product, or product with less than the advertised amount.
Please don't be scared; it's easy to spot these fraudulent companies!
Reputable Company
Like Hemp derived CBD products, Delta 8 THC has many legitimate manufactures of these products. To have a safe and enjoyable experience, you will need to investigate the company you are thinking of purchasing from.
Reviews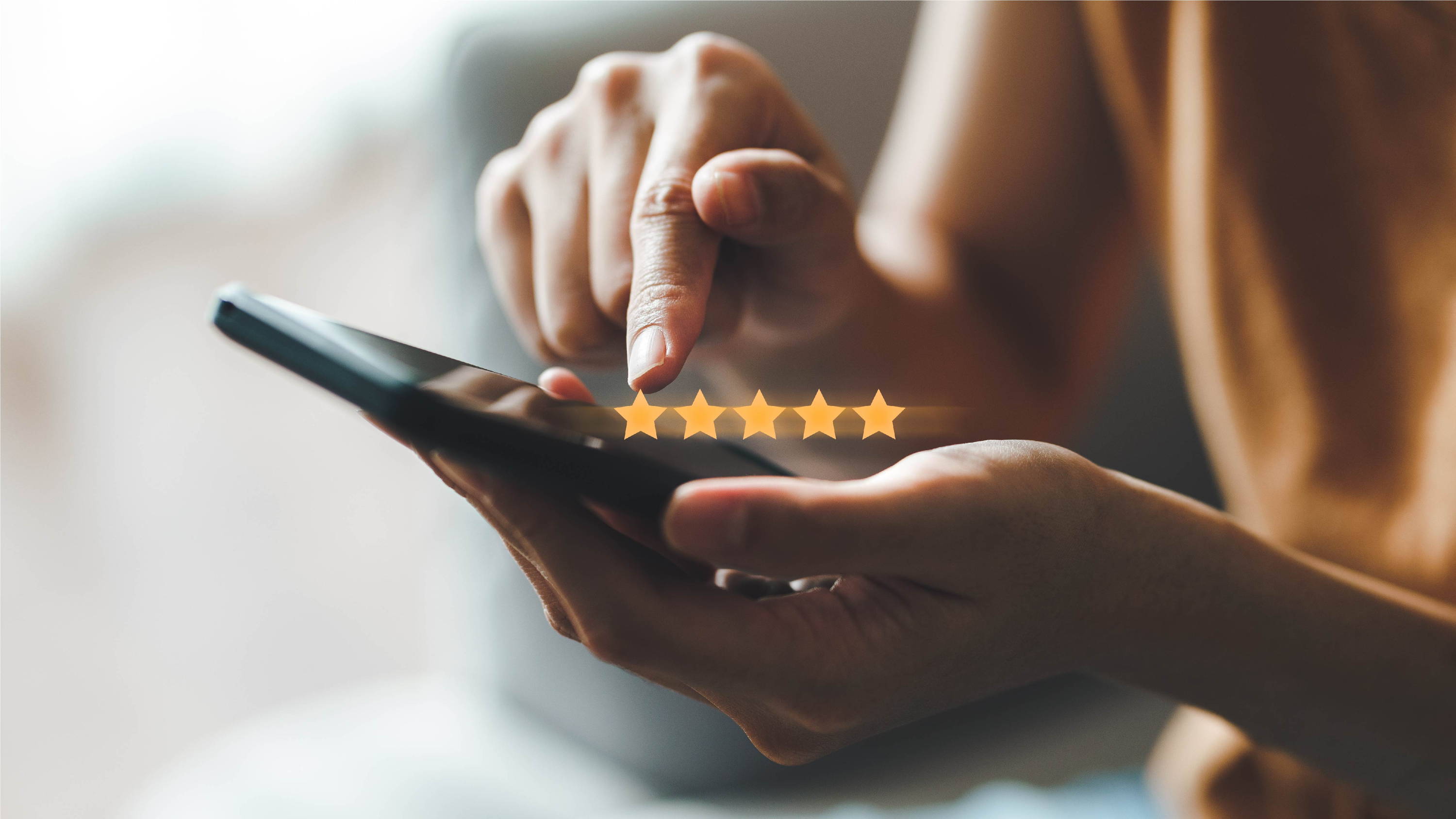 A reputable hemp extracts company will have a good amount of reviews. In addition to their own hosted reviews on their website, you'll want to investigate independent review aggregators like Google and Facebook.
A reputable company will have many reviews from customers over an extended period.
Third Party Test results
Every hemp extract product should have a third party test result that can be viewed to ensure the product is pure, potent, and legal. Many variables need to be accounted for in the manufacturing process, and inexperienced producers are likely to create a tainted product that is significantly over or under the advertised amount.
These test results should be easy to find and be current. If the company does not have a batch number, that is a red flag and should be avoided!
Clean Manufacturing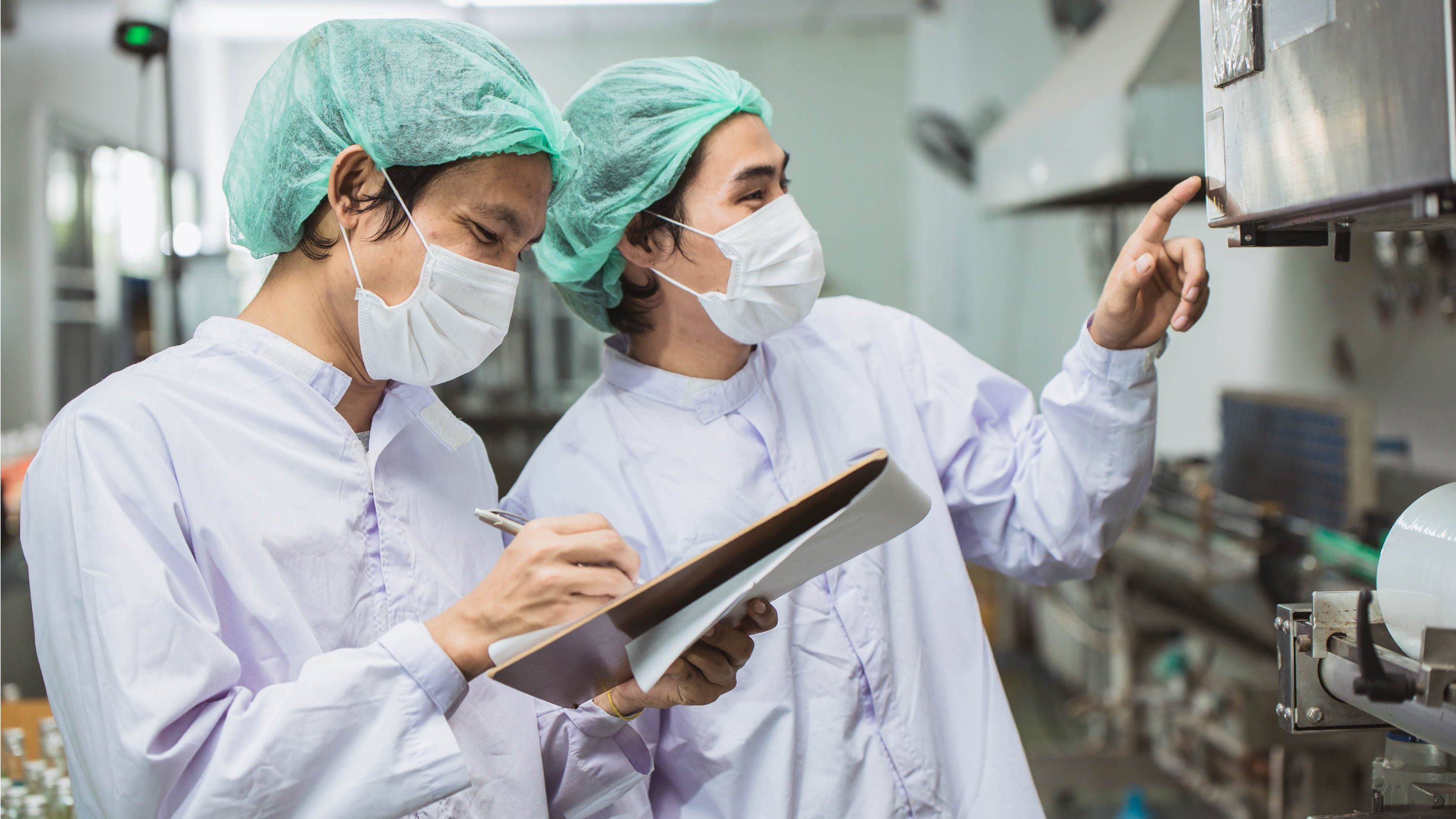 To manufacture a clean product, it needs to be produced in an ISO-certified cleanroom. Producing a pure product is not cheap, so low-priced items at gas stations or convenience stores are a red flag for poor production conditions.
A reputable company will advertise if its products are manufactured in a certified clean environment.
Shipping Delta 8 THC To Florida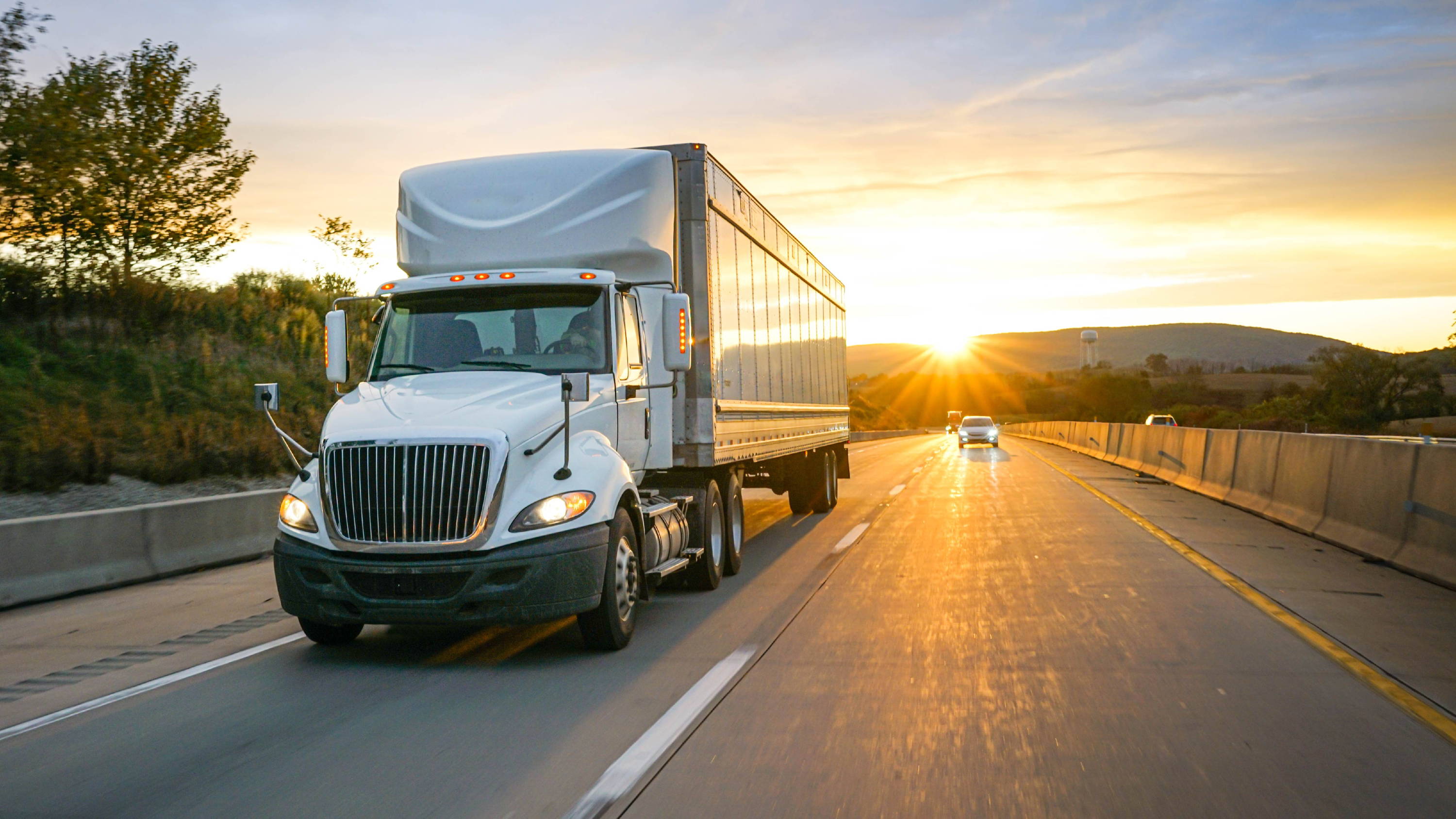 Since Delta 8 THC products are legal in Florida, it is legal to ship products direct to your door under Florida laws as well!
We ship directly to your door at CBD LION with multiple shipping options! We ship our products same day M-F when placed before 2 pm EST.
We have multiple shipping options ranging from economical free shipping up to next-day air!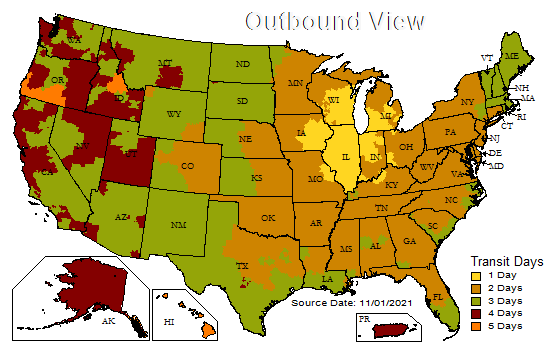 CBD LION Delta 8 THC Products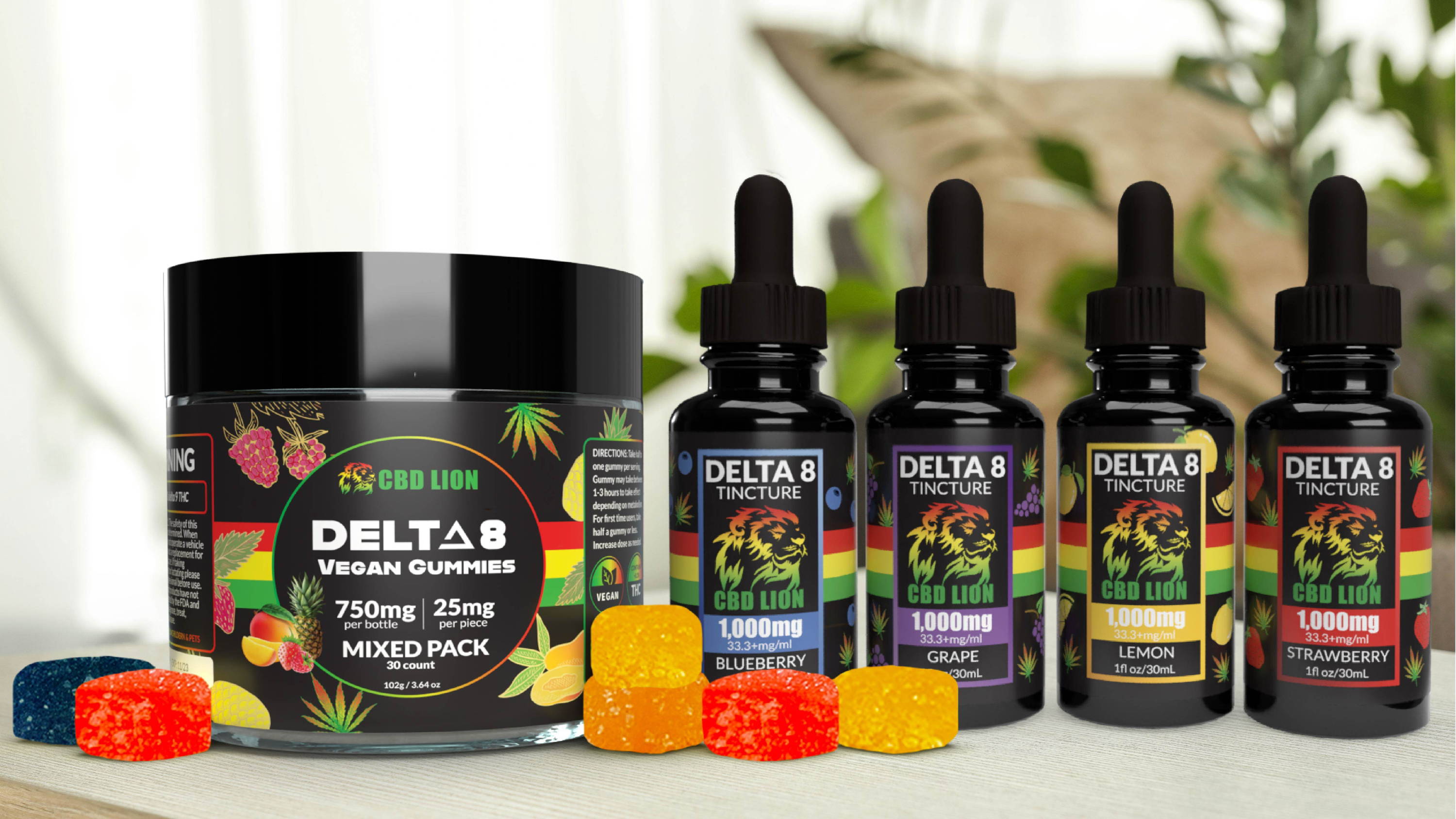 Here at CBD LION, our knowledge of the hemp plant is unsurpassed. Our Delta 8 THC gummies and tinctures are as tasty as they are enjoyable. Always manufactured and packaged in the cleanest ISO-certified environments with 3rd party test results easily accessible from the QR code on the label!
Gummies
Our Delta 8 gummies come in a 30 pack of 750mg of Delta 8 THC per bottle. Each gummy contains 25mg of Delta 8. Each bottle features four tasty Blue Raspberry, Mango, Pineapple, and strawberry flavors. Gummies have a slightly longer onset than the tinctures, but the effects will last longer.
Tinctures
Our Delta 8 tincture line consists of two strengths, 500mg, and 1000mg. These tinctures are flavored with terpenes to enhance the flavor bringing a pleasant experience. We recommend you start slow as you can already add more to improve your effect!
Our roots in cannabis started with our founders! They started cannabis by formulating products for one of the largest medical and recreational marijuana companies. They saw an opportunity to impact people's health and well-being with Hemp-derived CBD products on a larger scale. They crafted an award-winning product line that has garnered over 2500 5-star reviews using their knowledge.
As the cannabinoid market evolved, we expanded to Delta 8 products. Our product line now consists of CBD Oil Tinctures, Chocolates, Capsules, Gummies, Sports Tape, Bath Bombs, Roll-Ons, and Lotions. Our Delta 8 line consists of flavored tinctures and gummies.
No matter what your preference is, you'll find something you enjoy from us at CBD LION!