Posted by CBD LION on on Dec/Thu/2021
Is Delta 8 THC Legal In Texas?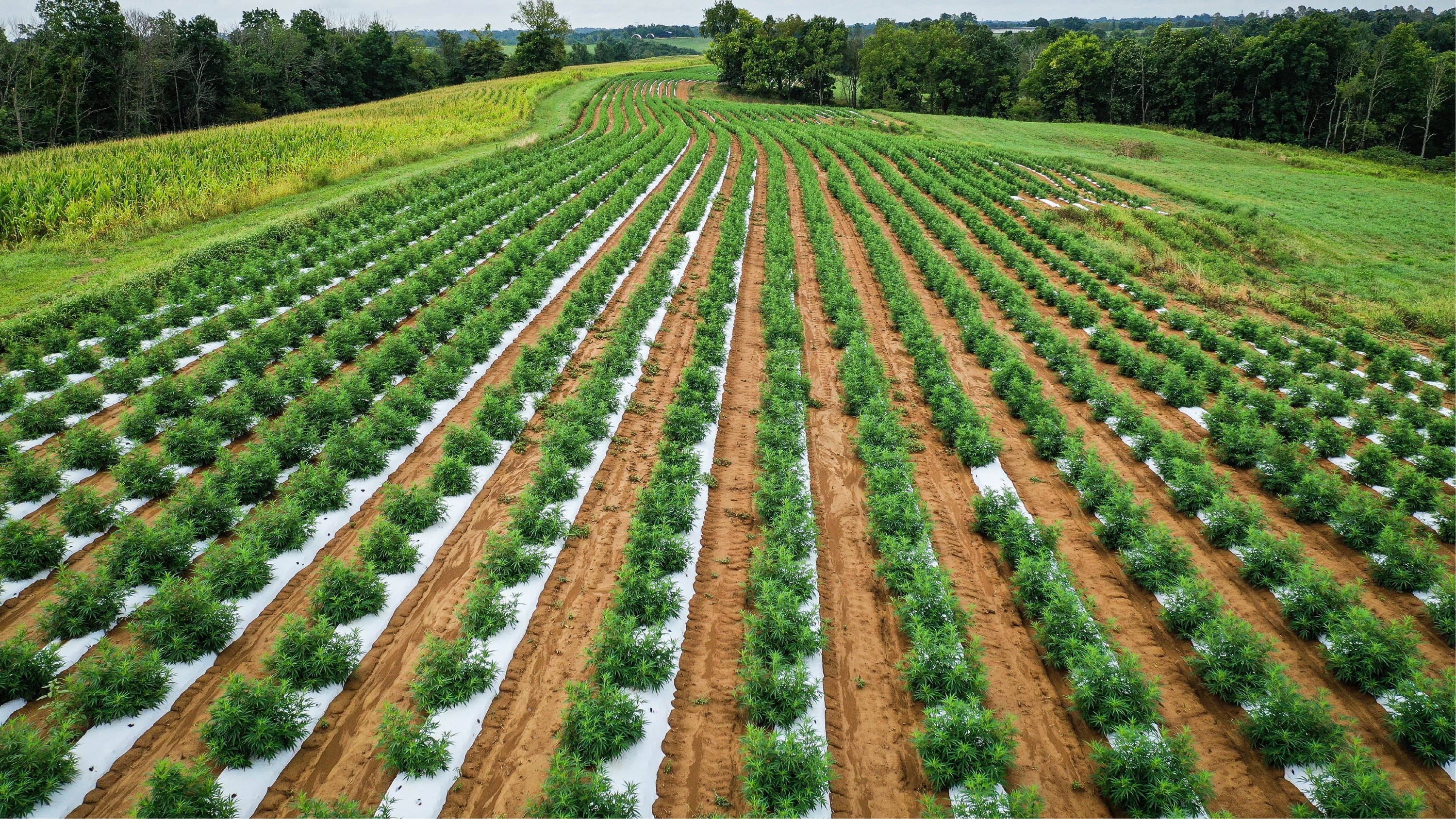 Many people are wondering if Delta 8 THC is legal in Texas. Is it? And what about other states? Is Delta 8 THC legal federally? Is Delta 8 THC in Texas illegal, or just unregulated? Is buying delta 8 THC in Texas illegal or just not regulated by the state government yet? These questions may be challenging to answer, but this blog post will help you find out!
What is Delta 8 THC
Delta 8 THC is a naturally occurring cannabinoid found in hemp. The hemp plant does not produce enough Delta 8 to be economically viable to extract and is often created from another cannabinoid in the lab.
Like the other types of THC, it is psychoactive and can produce the euphoric effects sought after by the cannabis consumer.
Federal Hemp Laws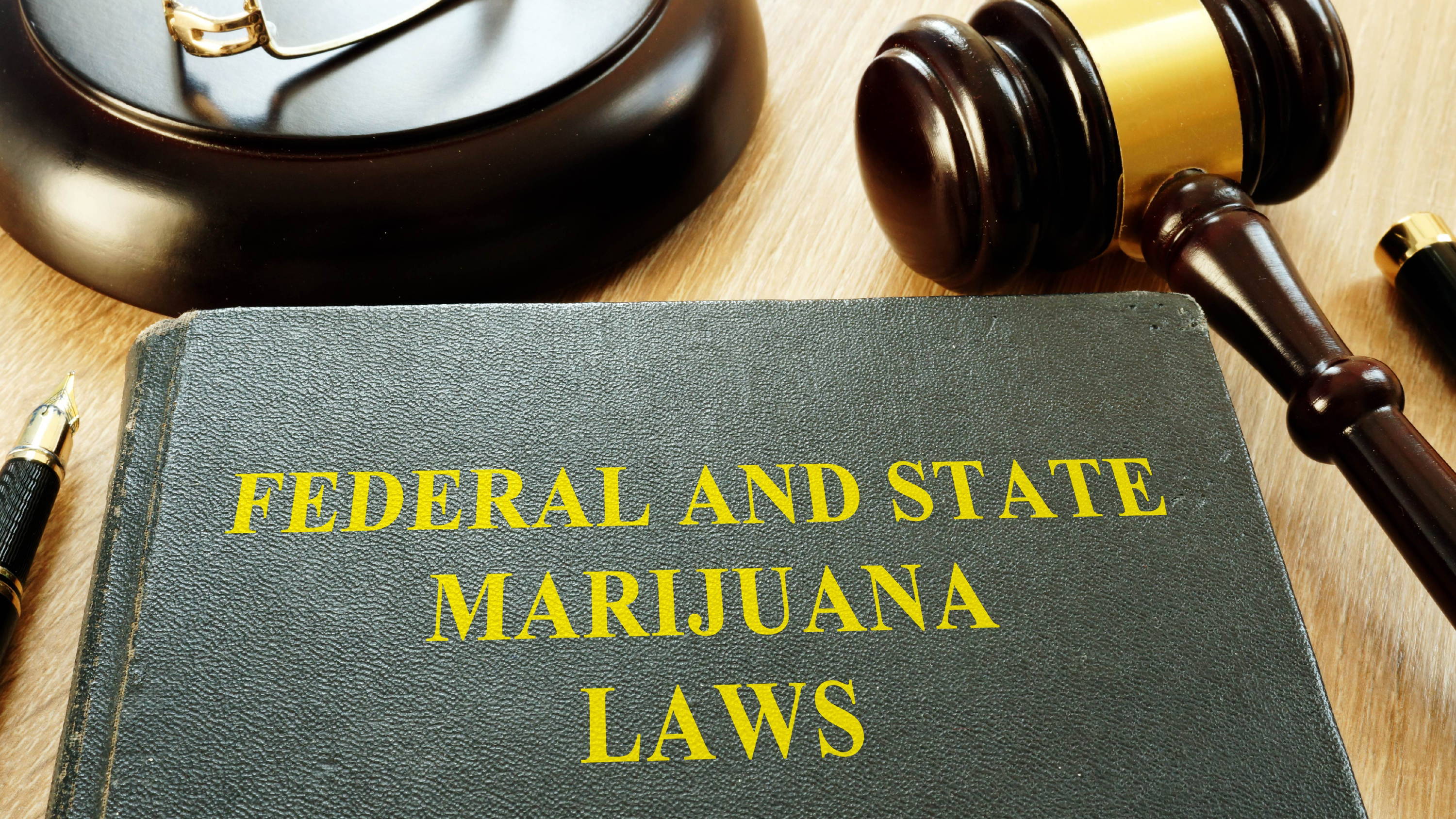 While hemp was a common crop in the earlier years of the USA, it was outlawed in the 1930s due to many farmers growing it for its better-than-cotton fiber and a fear that the fibers would take away from other crops.
It remained illegal until late 2014 when Congress passed a bill allowing states to grow hemp as part of pilot programs with regulation by the state government.
2014 Farm Bill
The 2014 Farm Bill signed into law by President Obama allowing pilot programs in states that want to pass laws to cultivate hemp. It was the first significant legislation seen as the law that gave birth to the hemp products industry.
One fundamental problem with this law is it left CBD in a grey area with potential for legal action by the DEA.
2018 Farm Bill
The 2018 Farm Bill addressed most of the problems the 2014 bill created and forced all 50 states to create a legal pathway to grow hemp.
It also legalized all cannabinoids and their isomers from hemp and set the distinction from marijuana at 0.3% Delta 9 THC. Removing cannabinoids from the controlled substances list was a big win for the cannabis industry!
Delta 9 THC
There are many variations of THC. The most common one is Delta 9 THC, which is most commonly associated with marijuana. Delta 9 is federally illegal and considered a controlled substance. Some states have legalized Delta 9 THC through medical and recreational programs. This variation of THC is very psychoactive and can produce a strong high. Marijuana is grown specifically to produce this cannabinoid.
Delta 8 vs. Delta 9 THC
Delta 9 and Delta 8 THC are very similar molecules. In fact, the only difference on a molecular level between Delta 8 and Delta 9 is the location of a double bond between two carbon molecules. Though the difference is slight, Delta 8 THC produces milder effects than Delta 9 and is preferred by those who suffer from anxiety when consuming Delta 9 THC.
They also differ in how they are produced. Delta 9's primary source is marijuana, whereas Delta 8's is hemp.
This means Delta 8 THC products are federally legal because hemp's cannabinoids and isomers were removed from the controlled substances list in the 2018 Farm Bill.
Is Delta 8 THC Legal In Texas?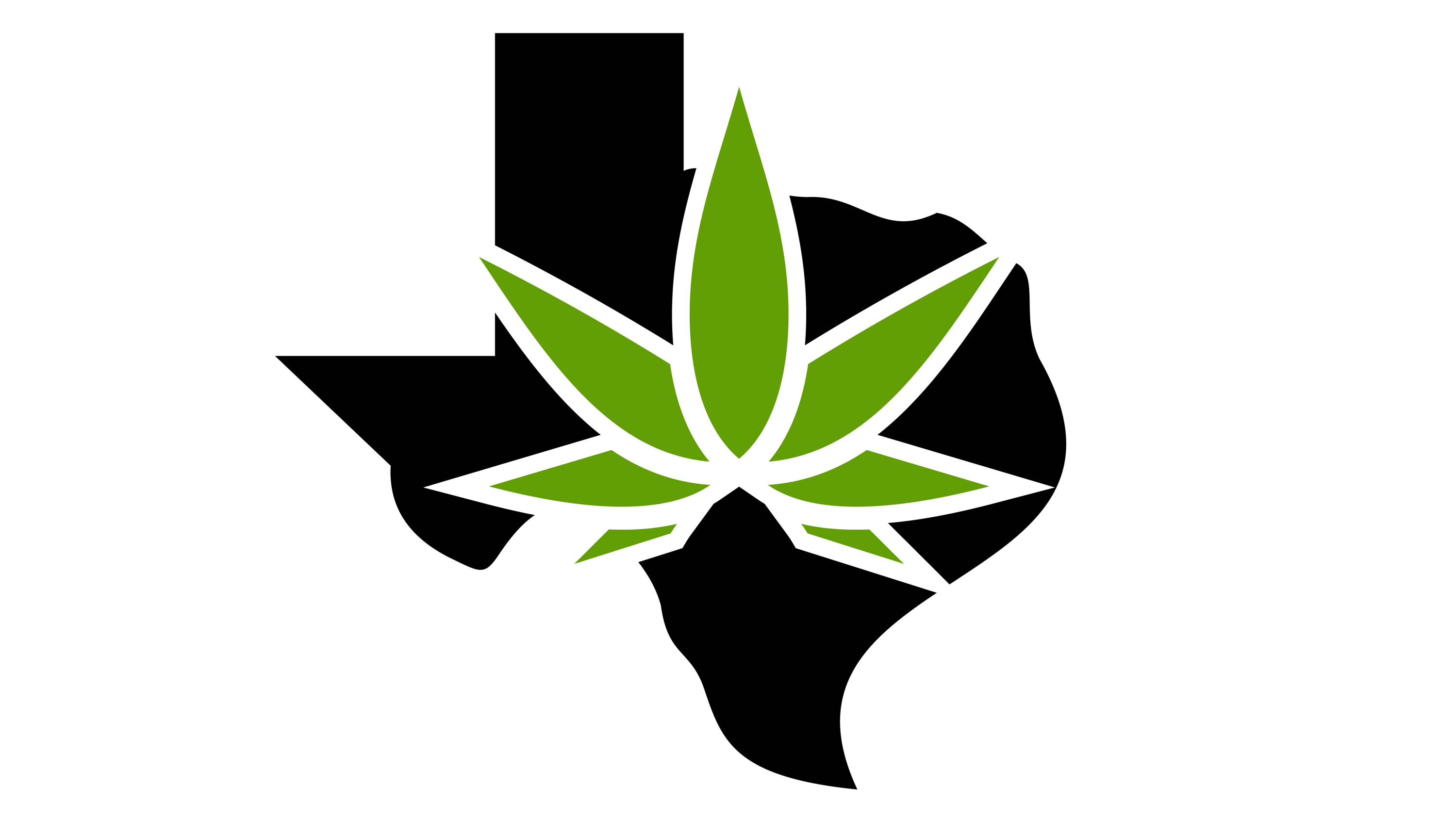 While pro-cannabis is making significant headway in the United States, Texas lags. There is not even a state law for medical cannabis in Texas!
Despite the cold feelings to marijuana in Texas, the hemp program has few restrictions.
Current Status
As of right now, Delta 8 THC is LEGAL IN TEXAS!!!
That does not mean it's not currently under attack. It was made illegal by the Texas Department of State Health Services, moving it to a schedule 1 controlled substance despite it being removed from the list federally just two years ago.
Luckily a CBD dispensary based in Austin called Hometown Hero, a shop in Austin, sued the Texas Department of State Health Services (DSHS) that failed to notify the public of a hearing on the legality of Delta 8. Travis County Judge Jan Soifer issued a temporary injunction until a final trial. That trial is set for January 28, 2022.
Keeping an eye on that trial is very important. Today, Delta 8 remains legal under Texas Law with the temporary injunction.
What To Look For In A Delta 8 Company
Yes, Delta 8 THC is legal, but there is little regulation set for consumer safety. This means a lot of hemp derived products are below a consumable quality. The Federal Government has done little beyond the farm bill to ensure products are safe for the consumer. It's very easy for a greedy company to get into this business to make a quick buck.
So what do you need to look out for vetting a Delta 8 THC company?
3rd Party Test Results
One of the most significant factors you need to look for in a legit company is transparency. The best way for a company to provide transparency is through 3rd party test results. The company will send the produced product to a special cannabis testing lab to analyze the contents—the results show you the cannabinoids in the product and the amounts.
Test results should be easily accessible on the website and current. A good company will test by the batch. You'll want to check out the analyzing lab's web page as well to make sure it is legit. Scam artists have gotten smarter and are now forging results with fake labs.
Most reputable companies put a QR code on the product to bring you to the test results page.
Clean Manufacturing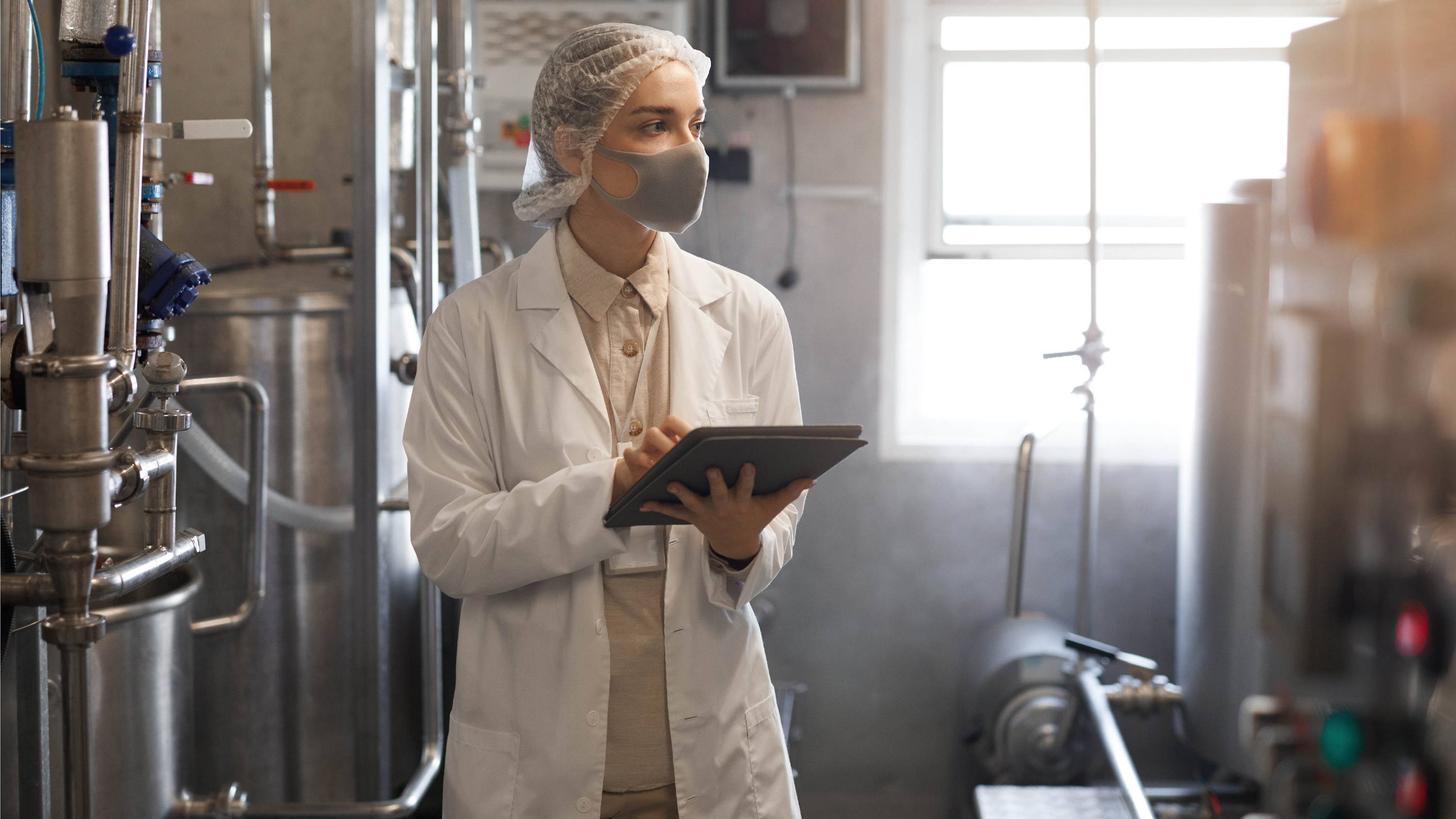 Cannabis extract is not an easy thing to achieve. There are a lot of points for contamination, from growing the hemp to the packaging of the final product. That's why all hemp should be non-GMO and organically grown. The flower needs to be extracted in a clean environment, and the end product should be produced in an ISO 7 Clean Room environment. The equipment and procedures make it expensive to produce hemp derived products, so be suspicious of anything priced below market value. You will want to make sure the company you are buying from clearly states the manufacturing environment it is produced in.
Buying Delta 8 THC Online
Our recommendation is to purchase Delta 8 THC online because it is risky to travel with these products. They are very new, and law enforcement can mistake it for a schedule I controlled substance. When you purchase it online and have it delivered to your door, you eliminate that risk! Buying online also gives you the freedom to do your due diligence without being pressured by a salesperson!
Shipping Times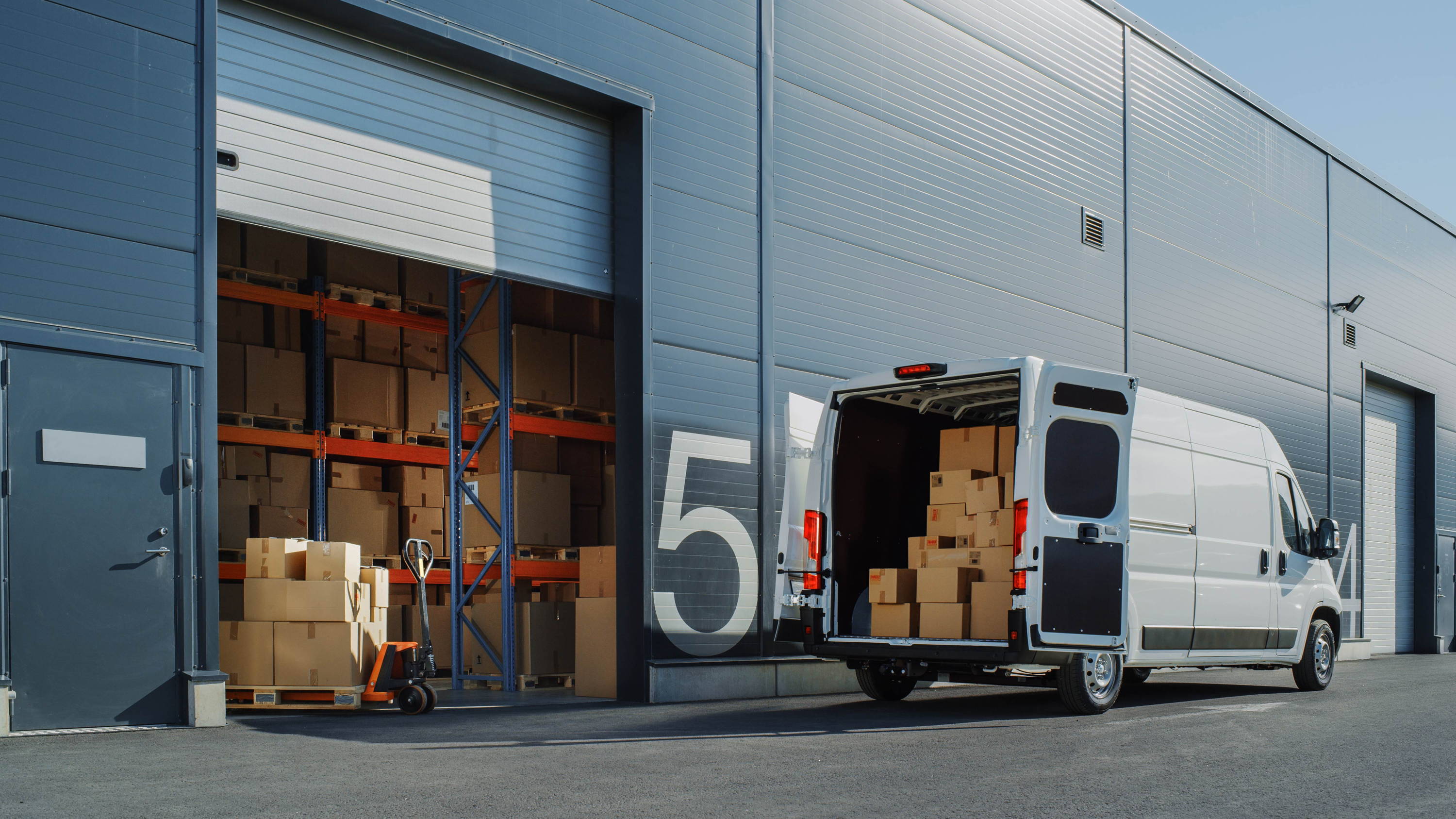 Here at CBD LION, we ship our Delta 8 THC and CBD products out FAST! All orders placed before 3 pm CST ship the same day, Monday through Friday.
We offer a range of shipping services from free 1st class mail to next day air!
The most economical shipping of the options is UPS ground at $4.99 that provides two-day shipping for a good portion of Texas and three days for the rest.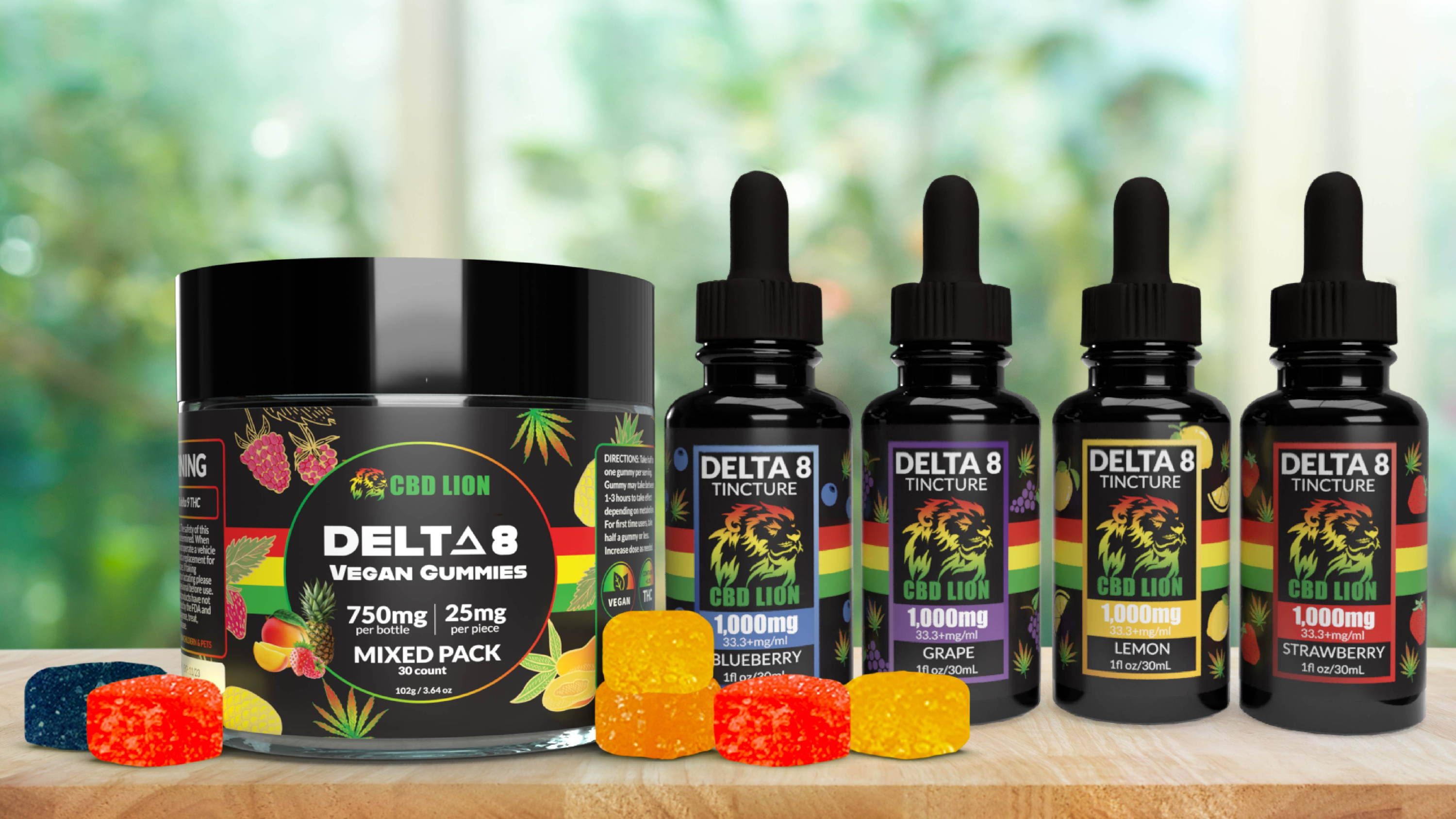 CBD LION was started in 2017 by experienced cannabis professionals. After working at one of the top medical and recreational cannabis companies, our founders saw an option to bring their knowledge to help a larger group of people. That's when they moved to produce the best hemp derived products. With the knowledge of producing effective marijuana products, they created some of the best hemp products for the masses.
Making hemp products the right way requires more than just quality ingredients, and it requires a clean environment to produce them in. From day 1, our products have been produced inside our ISO 7 certified cleanroom. This allows us complete confidence that our top-tier ingredients remain pure to your doorstep!
That is not enough for us, though. We implemented batches and 3rd party lab testing for each batch. This adds a lot of extra work on our end but is well worth it to give you the confidence you are getting a quality product.
Our product line has won numerous awards. Not only is it effective, but it is also a pleasant consumption experience. Our CBD products consist of CBD Oil Tinctures, Gummies, Chocolate, Sports Tape, Capsules, and Topicals.
Our Delta 8 THC products consist of Gummies and Flavored Oil Tinctures.
In conclusion
Delta 8 THC is still legal under Texas state law but is under attack. Luckily the folks at Hometown Hero acted quickly and resulted in Delta 8 ban only being active for two weeks! While it is a win, it's only a temporary injunction while we wait for the final trial to see if the battle will continue. The Cannabis Industry has a lot of momentum, but we must stay vigilant to protect our freedoms!