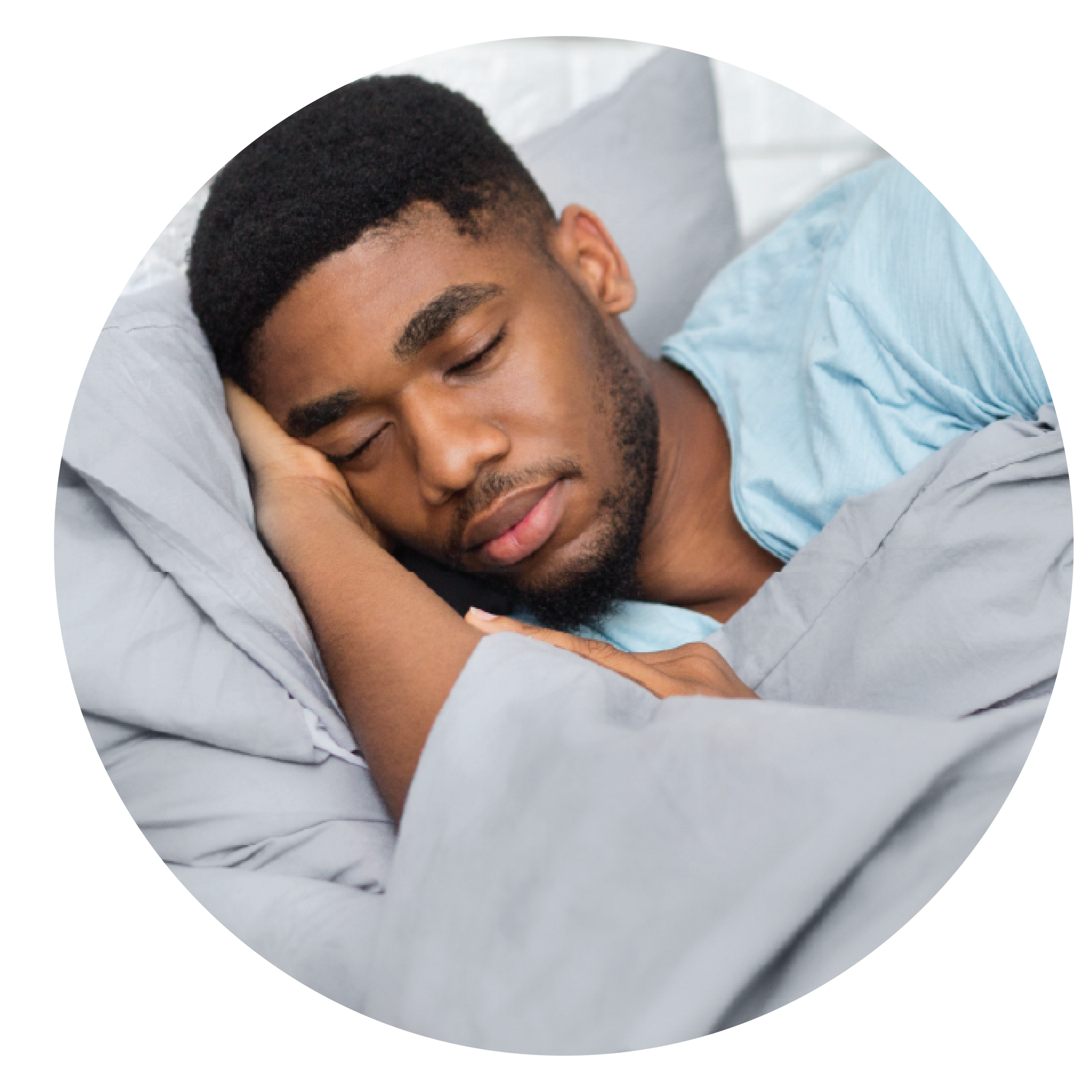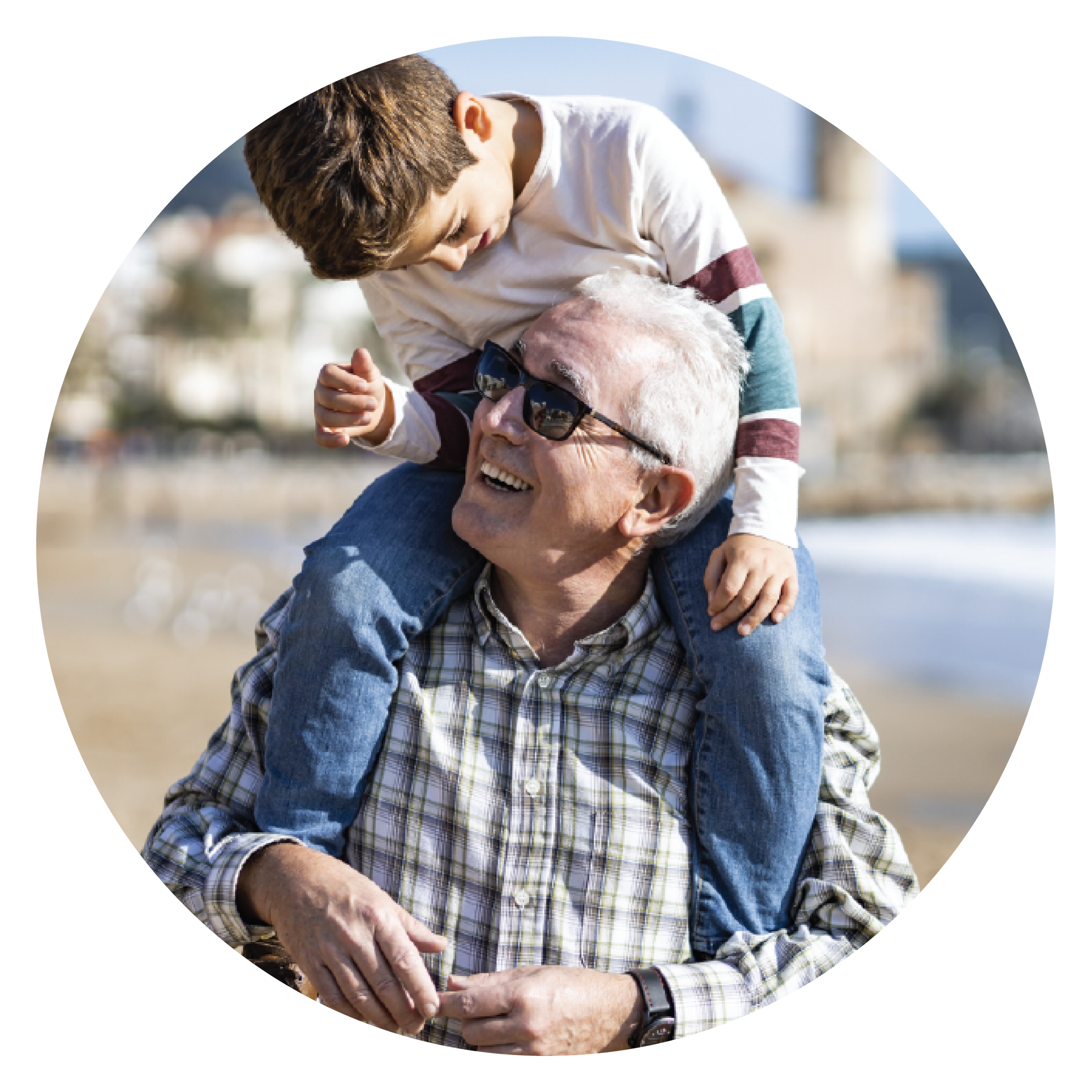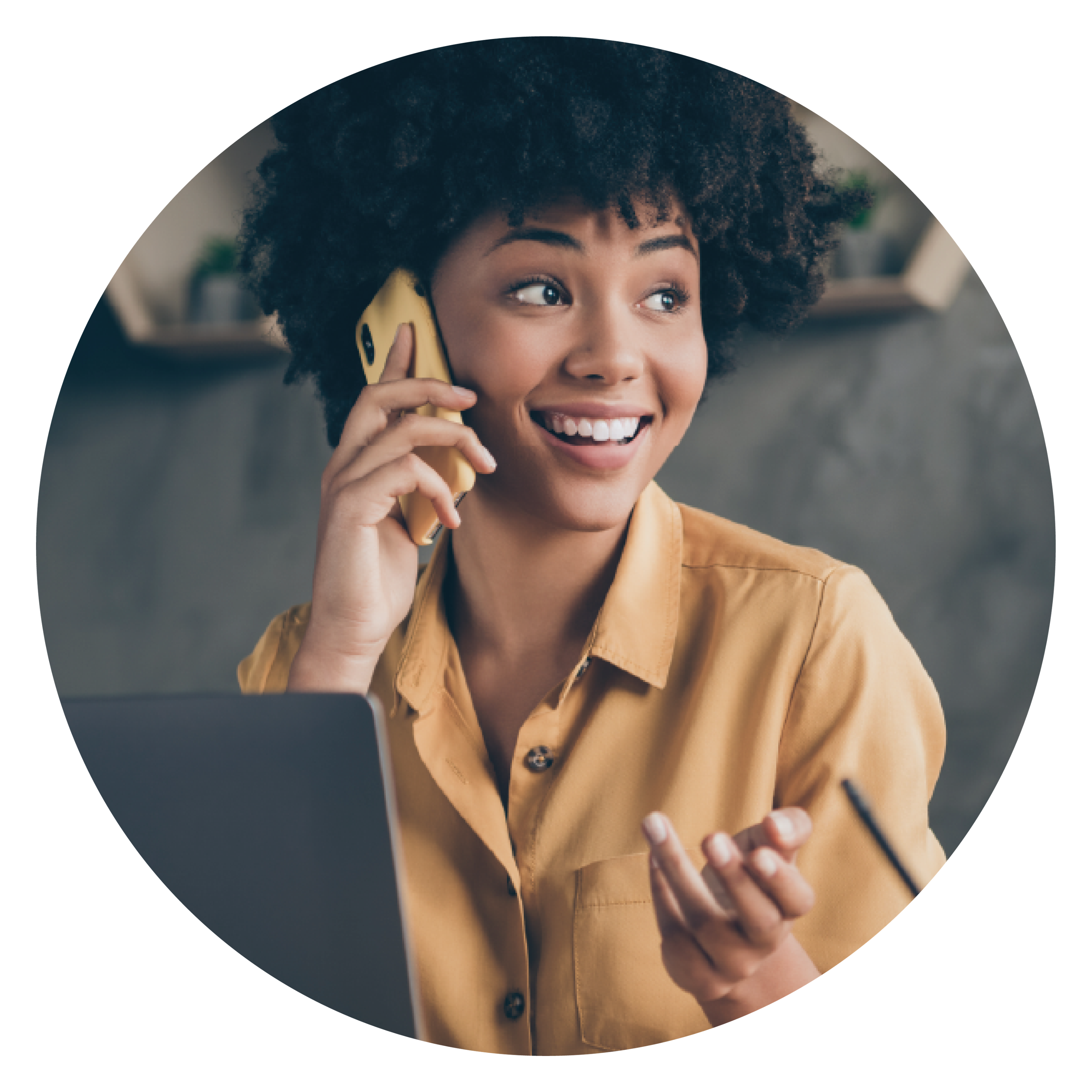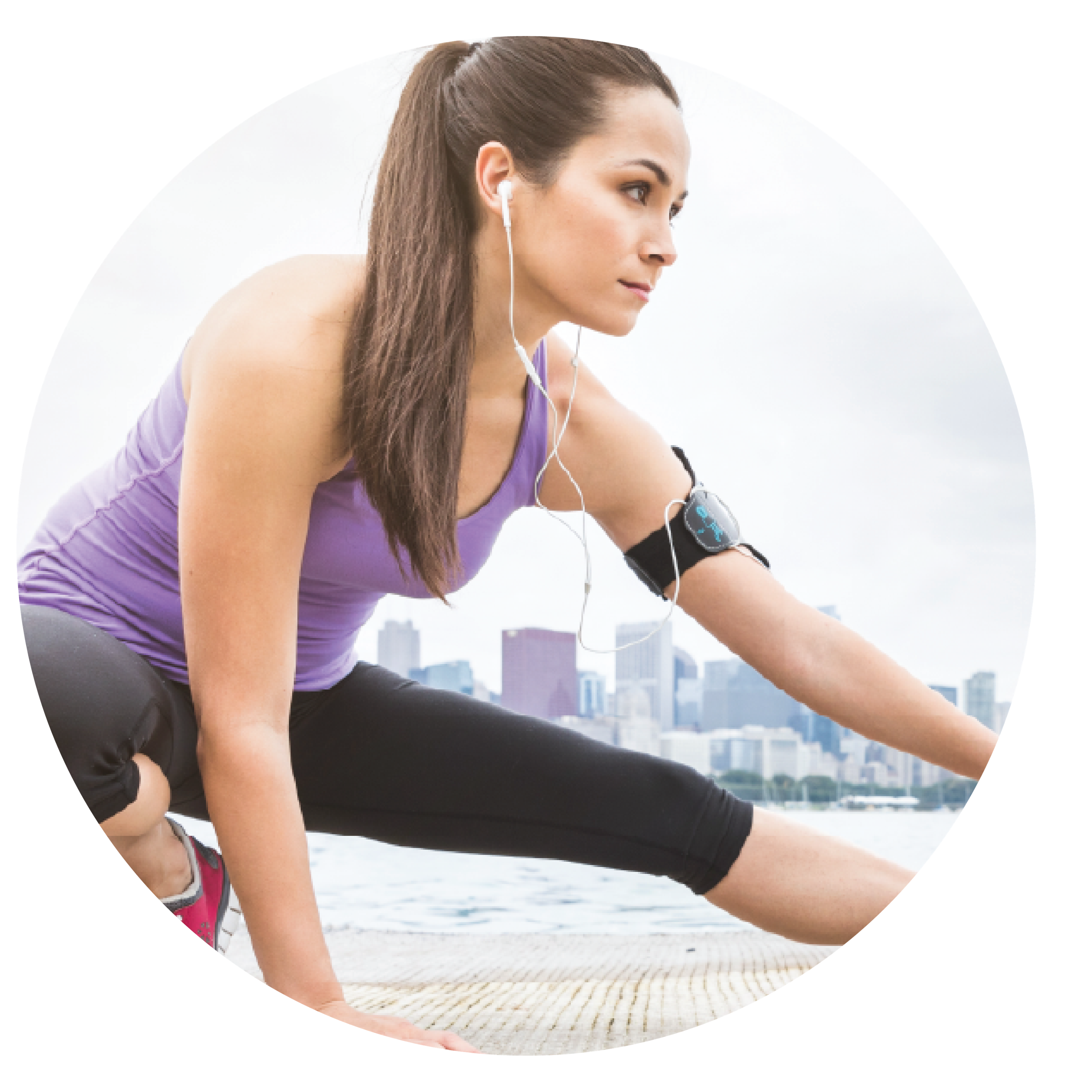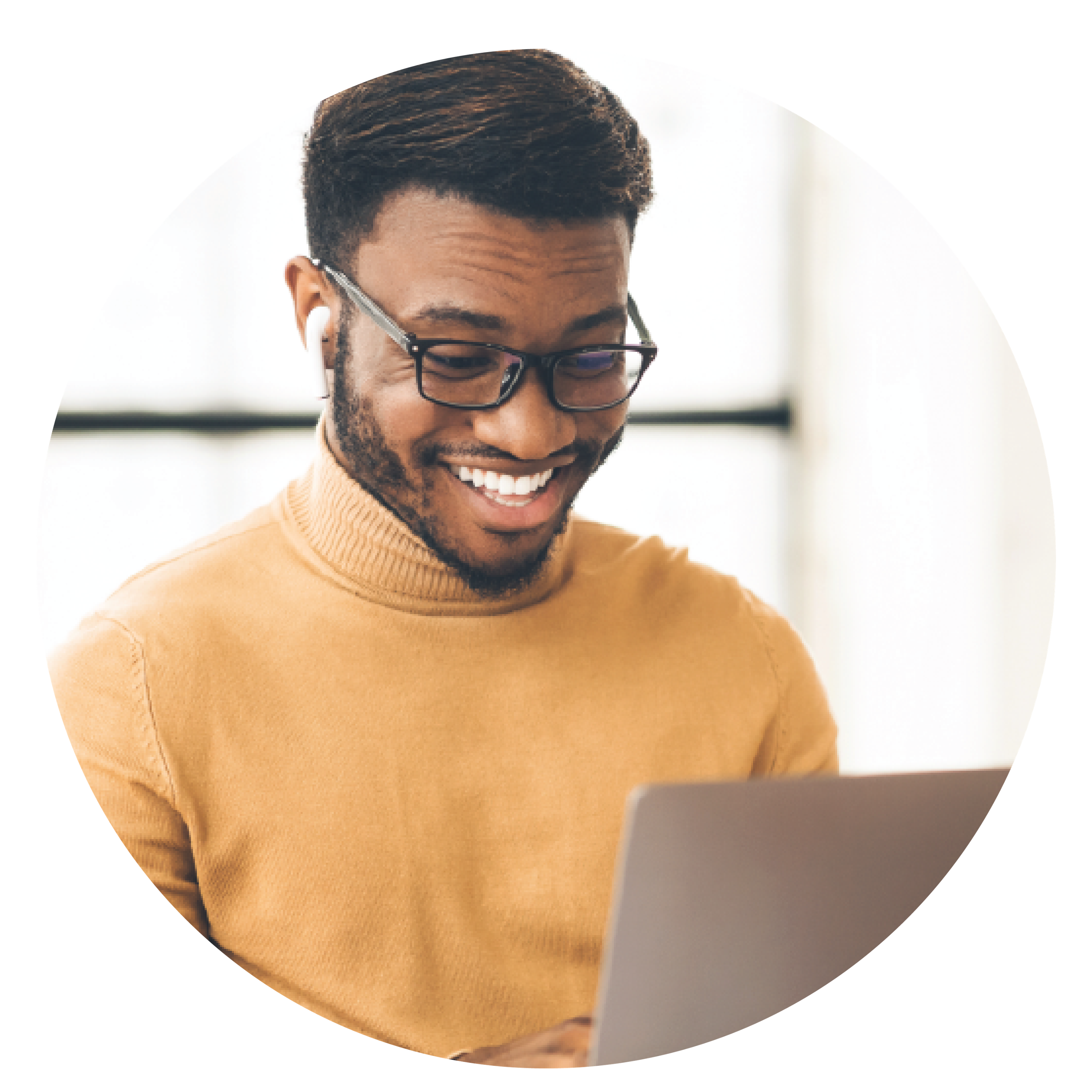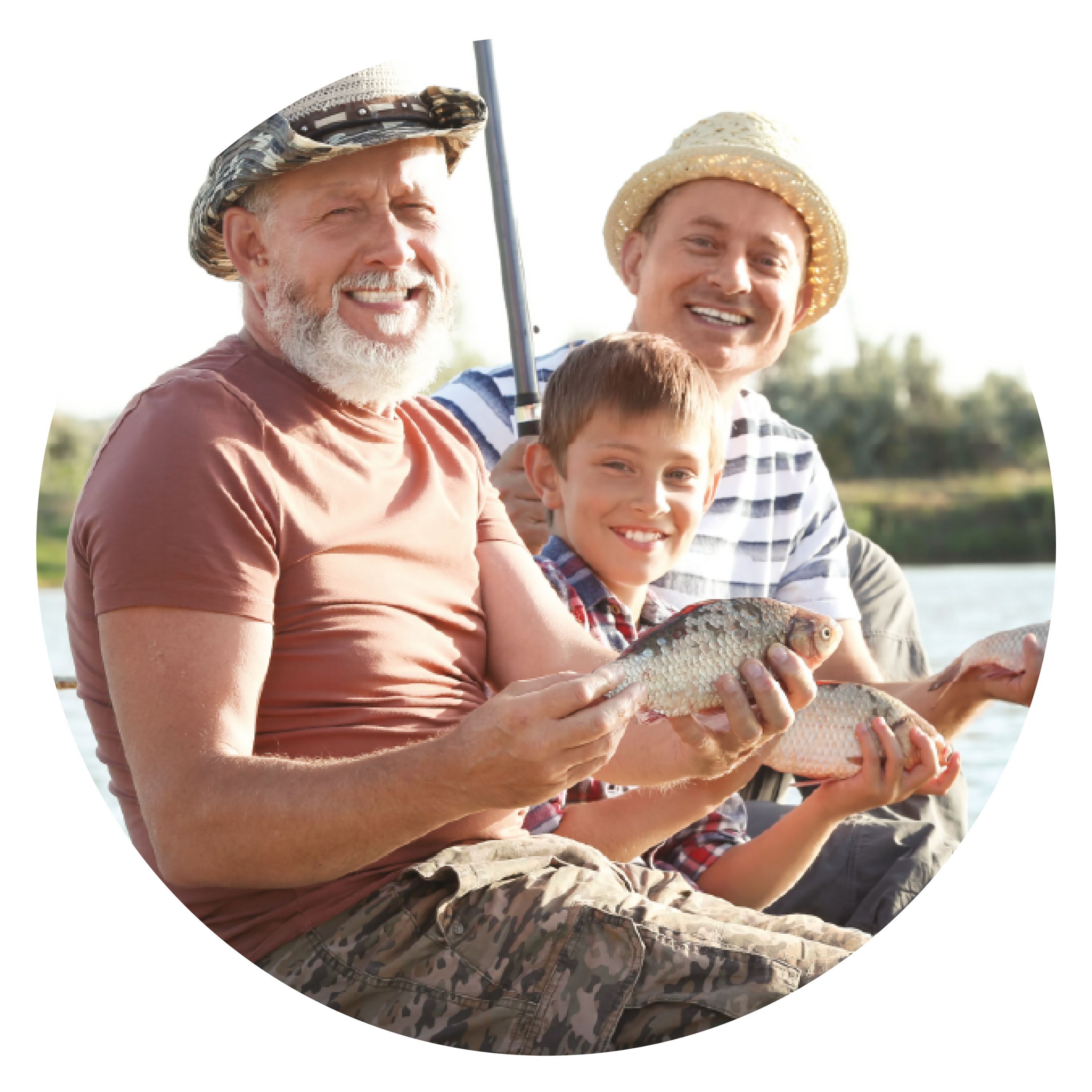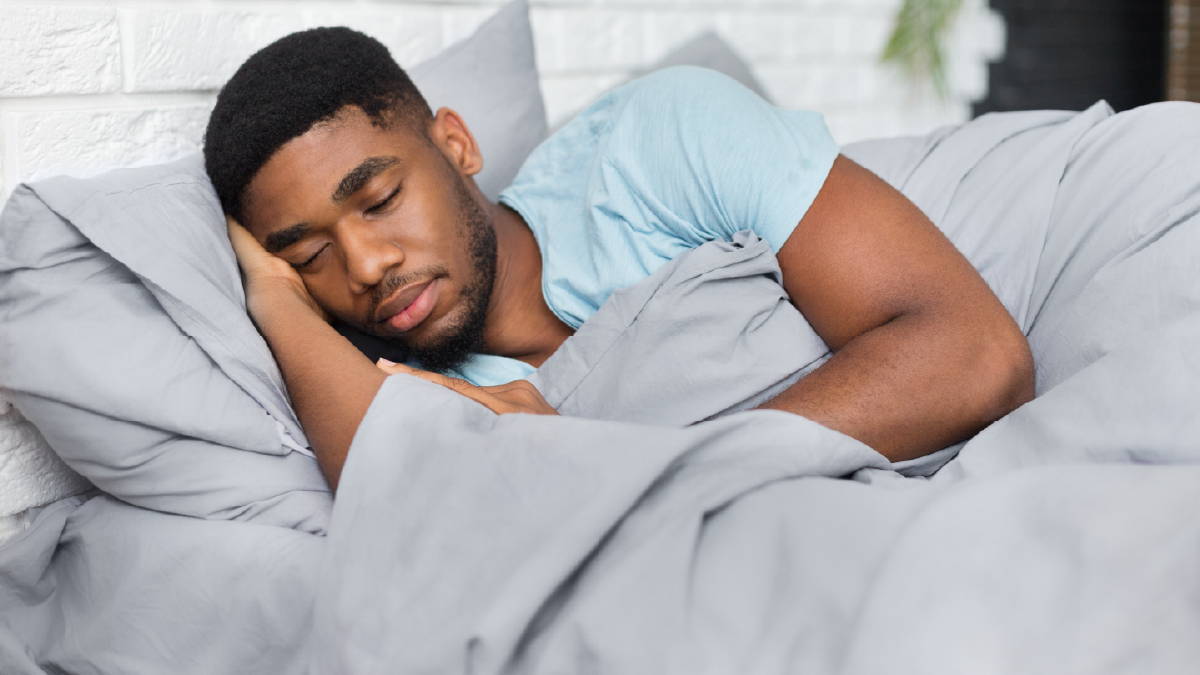 A consistent full nights rest is essential for a healthy life. Sleep allows your body to repair and handle thee stresses of every day life. It can affect so many things like energy, physical/mental health, and your happiness.
At CBD LION we want you to enjoy life to the fullest and know that getting quality rested is key. We love creating high quality products that significantly improve people's lives. Here is a few of our favorite to check out.
HERE ARE FEW PRODUCTS TO CONSIDER

I Want To Have More Energy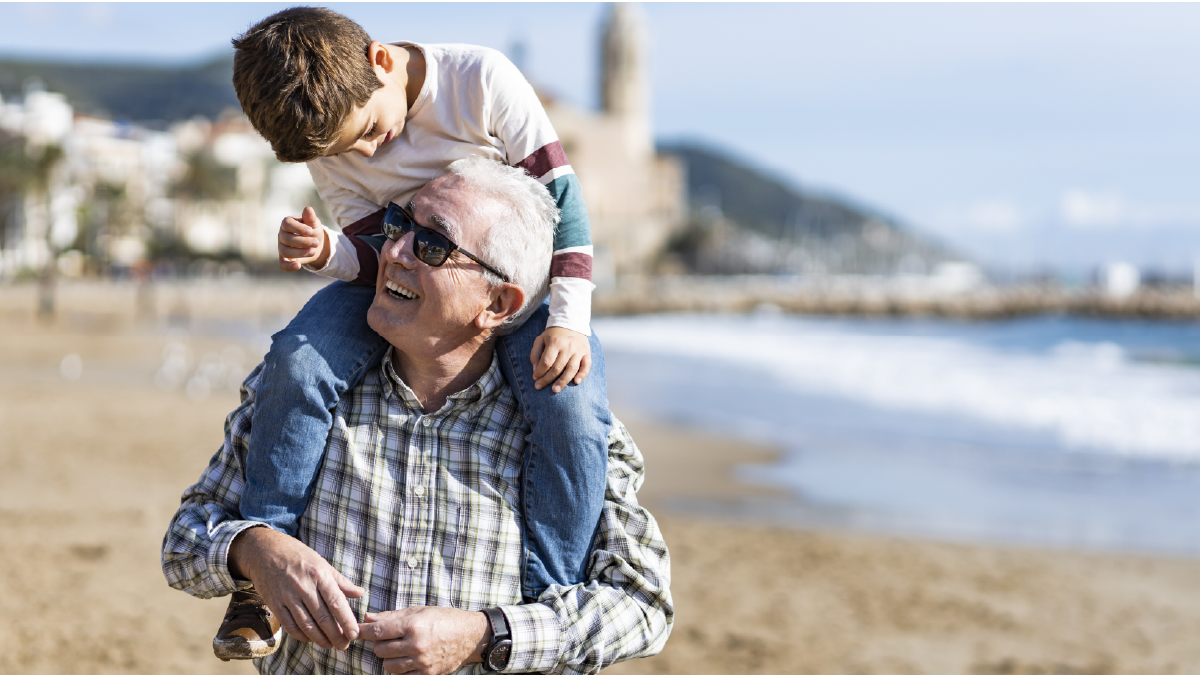 As we move through life it feels like it constantly speeds up and the energy to keep pace is harder to maintain. Everyday stress, anxiety from the unknown and daily tasks drain you everyday. If you feel like you lack the energy to handle the day, CBD may help you get back up to speed.
At CBD LION we are committed to providing you with a high quality product to help you feel like yourself. We focus on making unique products to provide you with that boost, here are a few that can potentially help.
HERE ARE A FEW PRODUCTS TO CONSIDER

I Want To Feel Less Stressed Everyday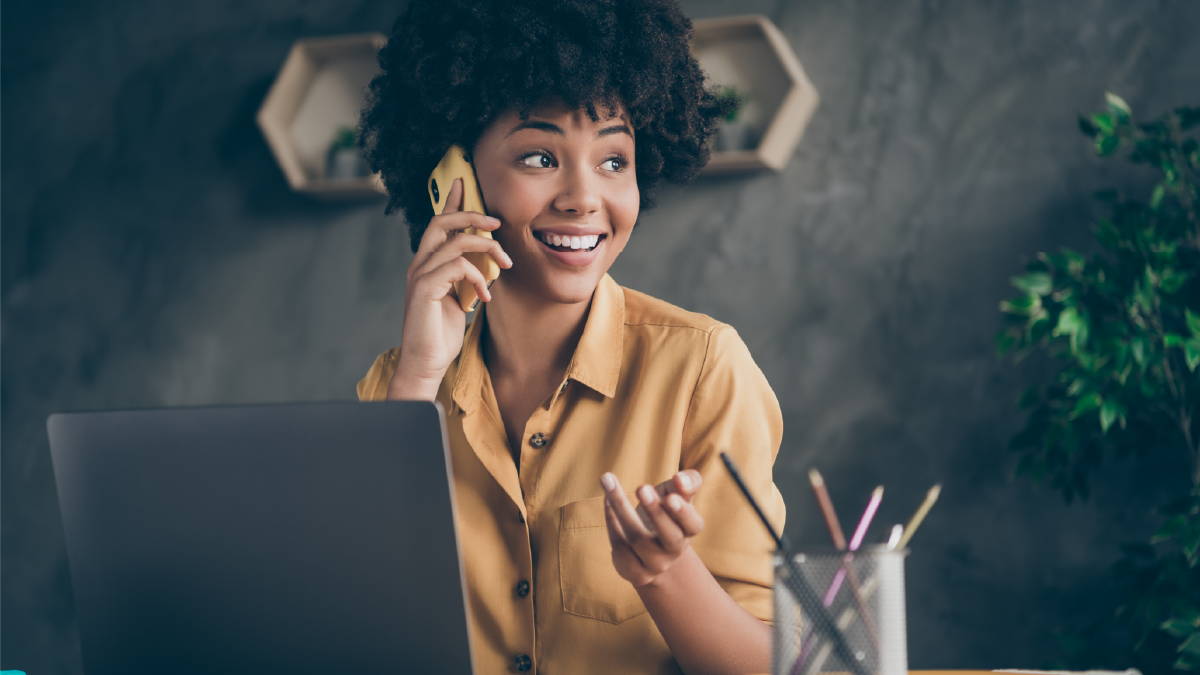 While modern day life affords us luxuries we have never dreamed of, it also brings just as much stress with it. Stress activates hormones that over time can be really destructive physically and mentally. It really does bring your body out of balance.
At CBD LION we are all about natural solutions. We have a background in medical and recreational cannabis and know how to get the maximum effect out of CBD. Here are a few products to check out.
HERE ARE A FEW PRODUCTS TO CONSIDER

I Want To Relieve Muscle And Joint Pain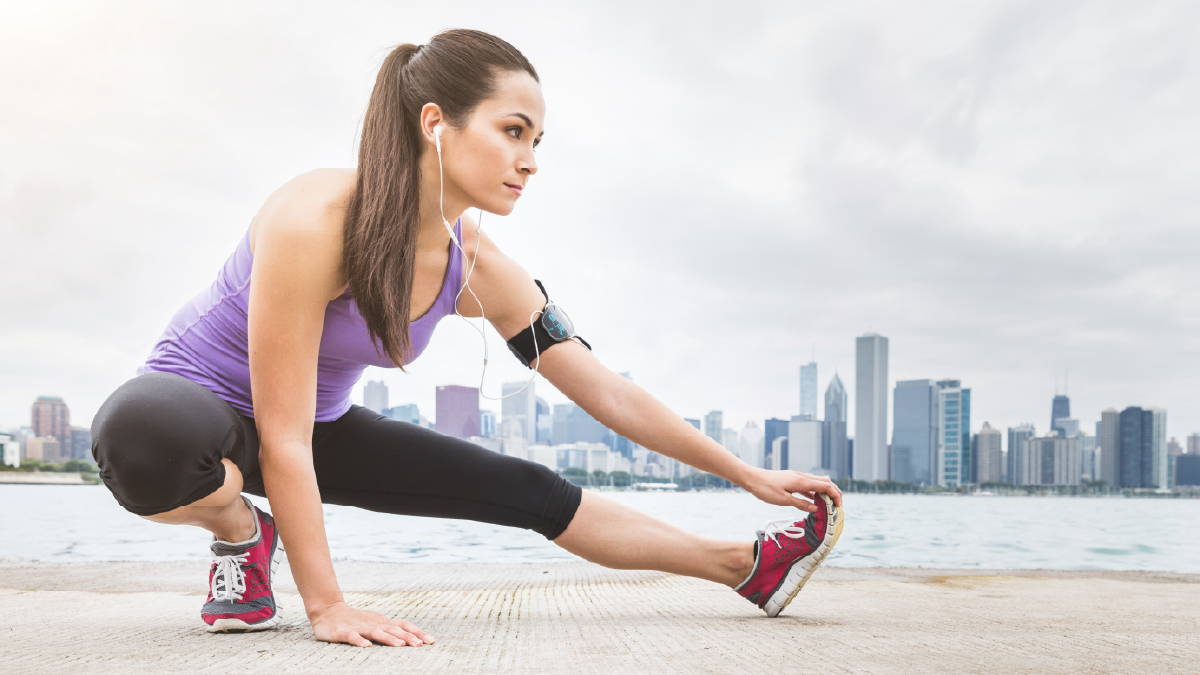 An active lifestyle is one of the best ways to live life to the fullest but can also bring a host of muscle and joint pain. Hitting the gym daily never gets easier and you must adapt to the soreness as you progress. Recovery is just as important as the workout.
Just cause you aren't an athlete doesn't mean you won't face muscle and joint pain. Modern day working conditions have never been better but sitting at a desk all day can provide it's fair share of pain. Either way discomfort is never something you should live with and at CBD LION our knowledge and products can help bring that comfort back. Here are a few we think you might like.
HERE ARE A FEW PRODUCTS TO CONSIDER

I Need To Focus Better During The Day
Everyday life seems to get more distracting. That isn't by coincidence, there are multi billion dollar companies heavily invested in getting your attention and keeping it. This makes focusing on your tasks at hand way more difficult.
Focus is the key to a productive, fulfilling life. At CBD LION we are committed to give you the tools to take back control of your attention. All of our products are crafted with maximum effectiveness in mind. We think these products are a great place to start.
HERE ARE A FEW PRODUCTS TO CONSIDER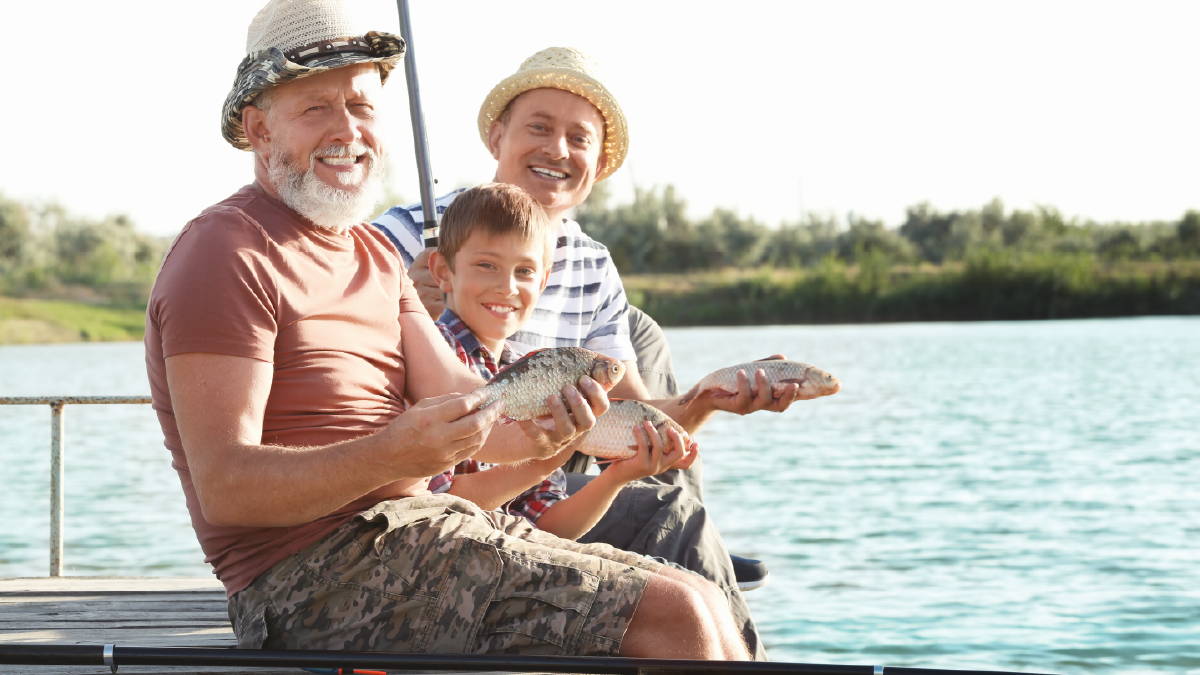 There are few things that feel as good as relaxation. It helps relieve stress and bring your body back into balance. There are endless ways to relax and the only thing that matters is that you feel rejuvenated.
Sometimes we want to relax but our mind won't let us and we find ourselves unable to unwind. In these situations you may look for help to get back that peace of mind. At CBD LION we know the hemp plant better than most and how to unlock it's potential. Here are a few good products to start with.
HERE ARE A FEW PRODUCTS TO CONSIDER