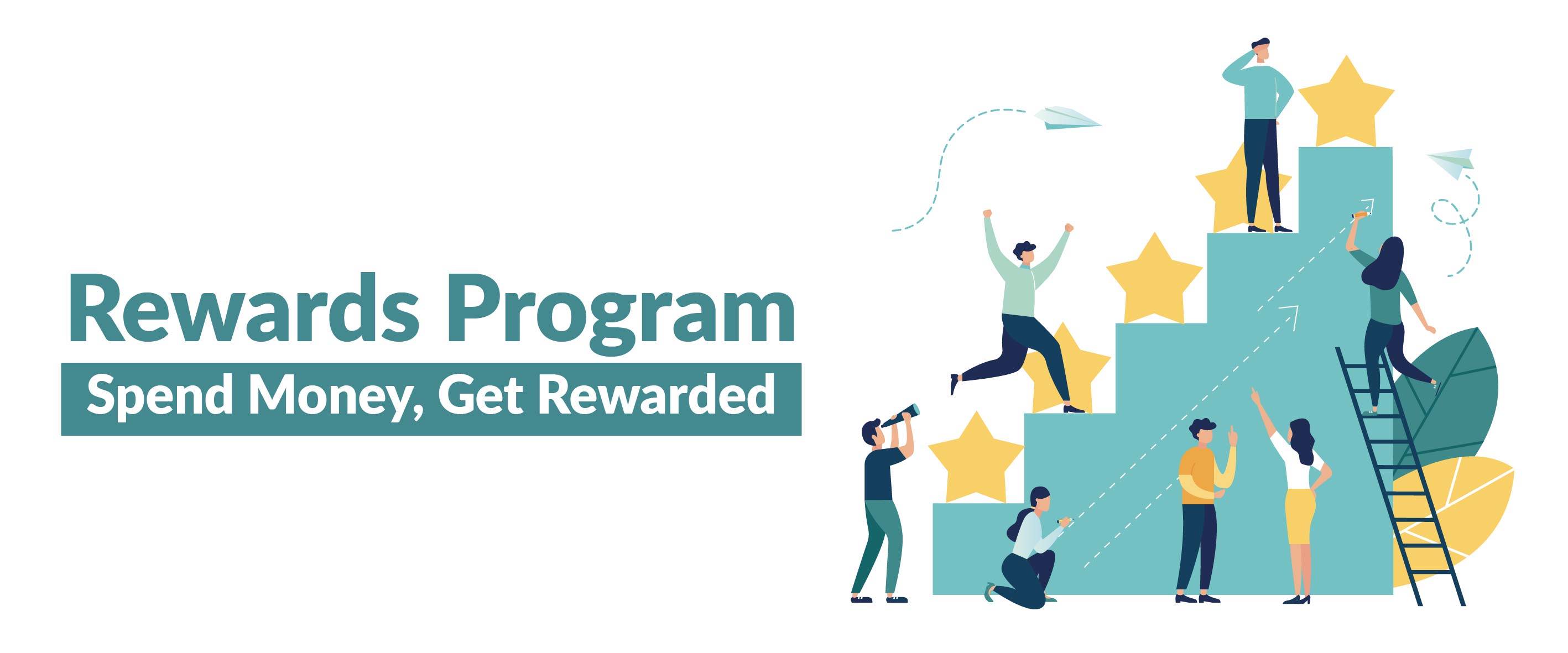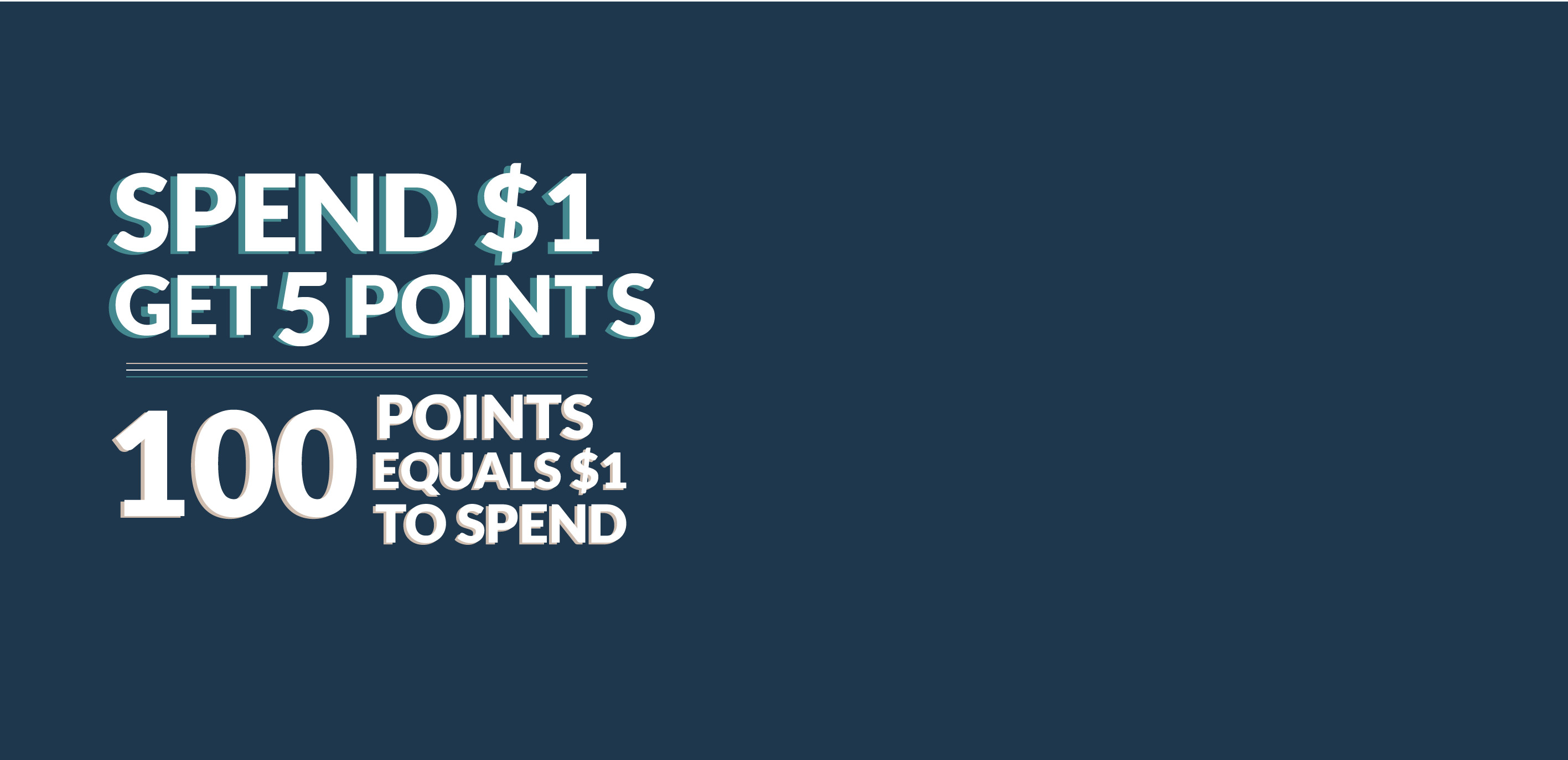 Shop And Earn Reward Points!
Reward Points: Each $1 spent = 5 points!
Redemption: 100 points = $1
Example: Every 5 purchases of the same item get you 25% off, 10 purchases 50% off and 20 purchases = FREE! (Watch out for bonus point promotions to get there even faster!)
Make sure you are signed in and click the reward points icon on the homepage. Your balance will be displayed there. Then select ways to redeem. A coupon code will be generated to redeem the bonus and must be used at checkout.
Do I Earn Points During Sales?

Yes, every $1 spent equals 5 points at all times! Watch your email for promotions to earn more points!
Can I Use My Points During Sales?

The points cannot be combined with any promotion.
I Referred A Friend, When Do I Get My 30% Off Coupon?

Once the person you referred completes a purchase, a 30% off code will be generated and emailed to you.

YOUR FRIENDS SAVE MONEY.
YOU GET THE CREDIT.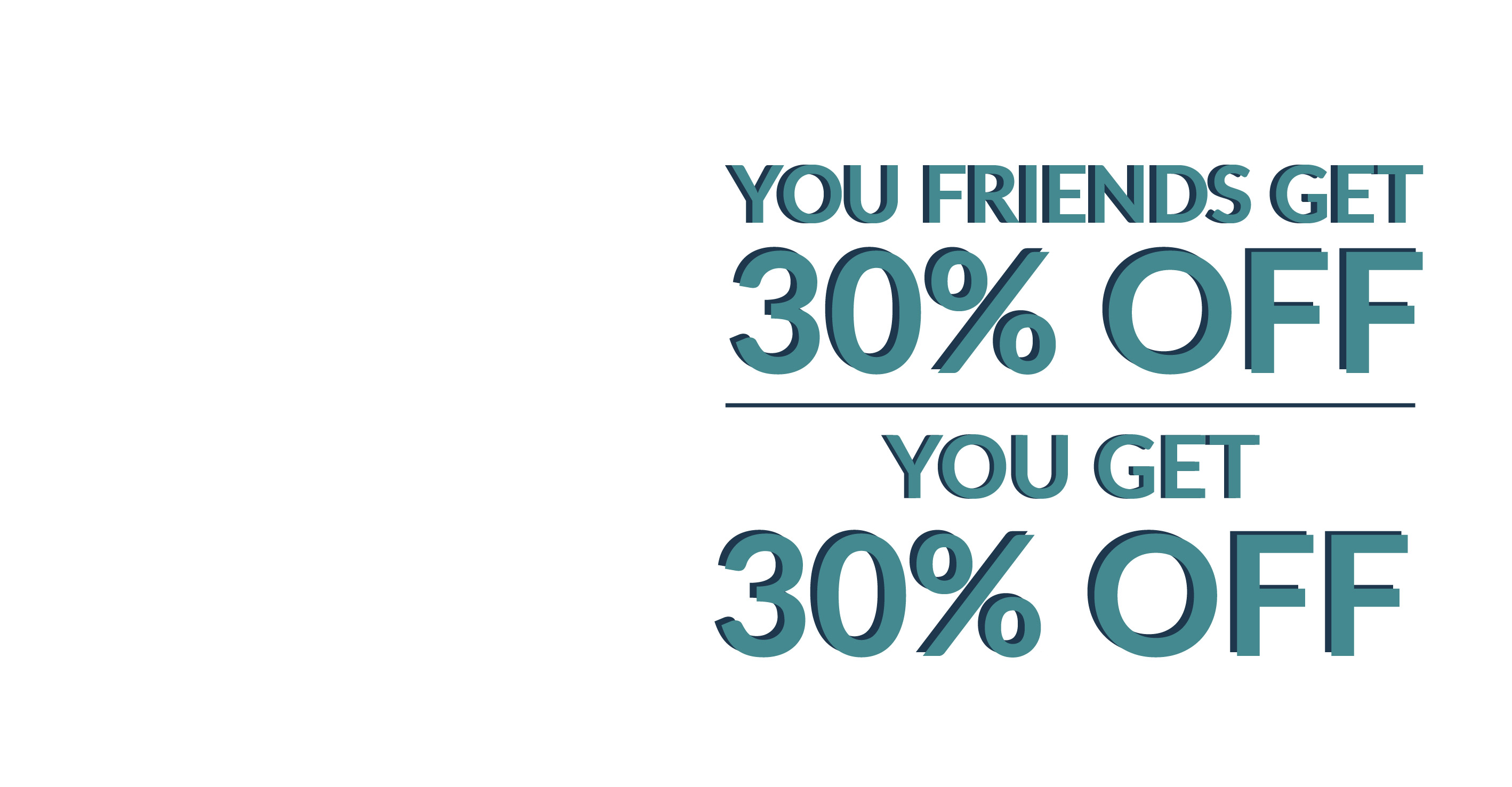 REFER A FRIEND
AND SAVE BIG!
Want 30% off without a sale? Simply gift a friend a 30% off and when they make a purchase, you'll earn a 30% off coupon! No minimum purchase amount!