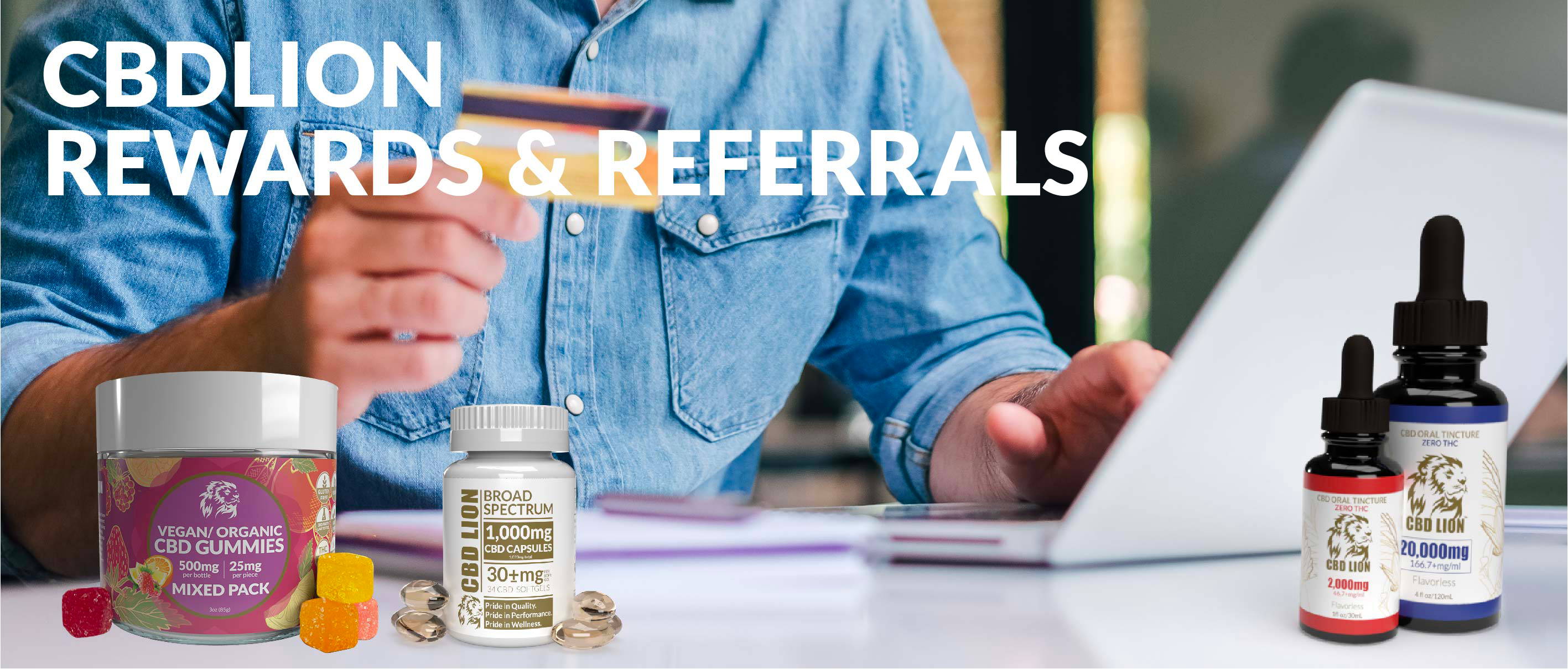 Make sure you are signed in and click the reward points icon on the homepage. Your balance will be displayed there. Then select ways to redeem. A coupon code will be generated to redeem the bonus and must be used at checkout.
Do I Earn Points During Sales?

Yes, every $1 spent equals 5 points at all times! Watch your email for promotions to earn more points!
Can I Use My Points During Sales?

The points cannot be combined with any promotion.
I Referred A Friend, When Do I Get My 30% Off Coupon?

Once the person you referred completes a purchase, a 30% off code will be generated and emailed to you.