Posted by CBD LION on on Sep/Thu/2021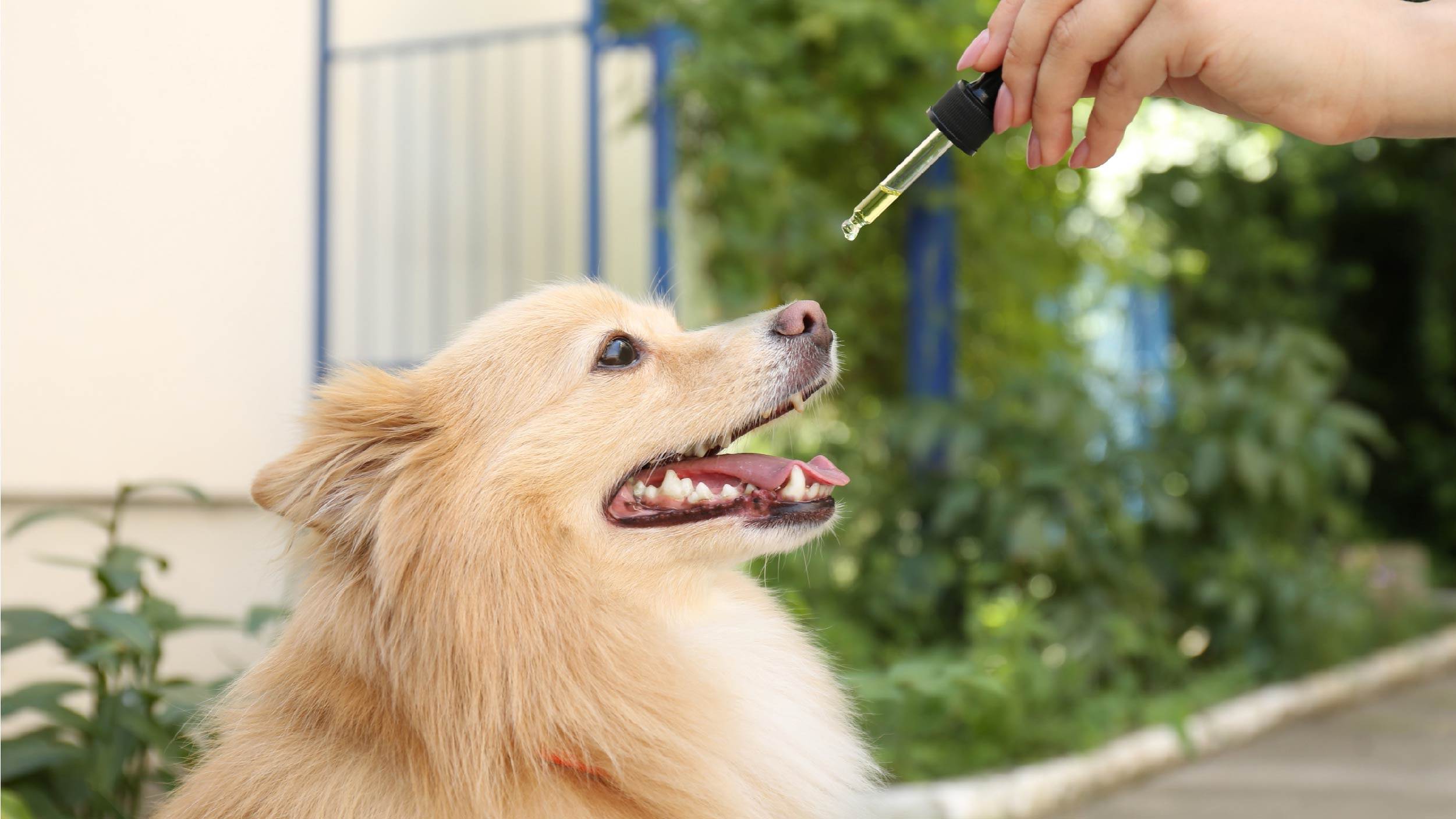 It is no secret that CBD products are growing in popularity. Hemp oil or CBD oil for dogs, for example, has seen a surge of interest lately. It seems like everyone wants to know more about these pet CBD products and how they can help their four-legged friends. Many consumers ask themselves when looking into hemp oil vs CBD oil for dogs which one they should choose? Hemp oil sellers often try to take advantage of people who do not know the difference between these two products by marketing their product as "000,000mg" This article will teach you all you need to know about hemp oils vs CBD oils, so you don't get tricked!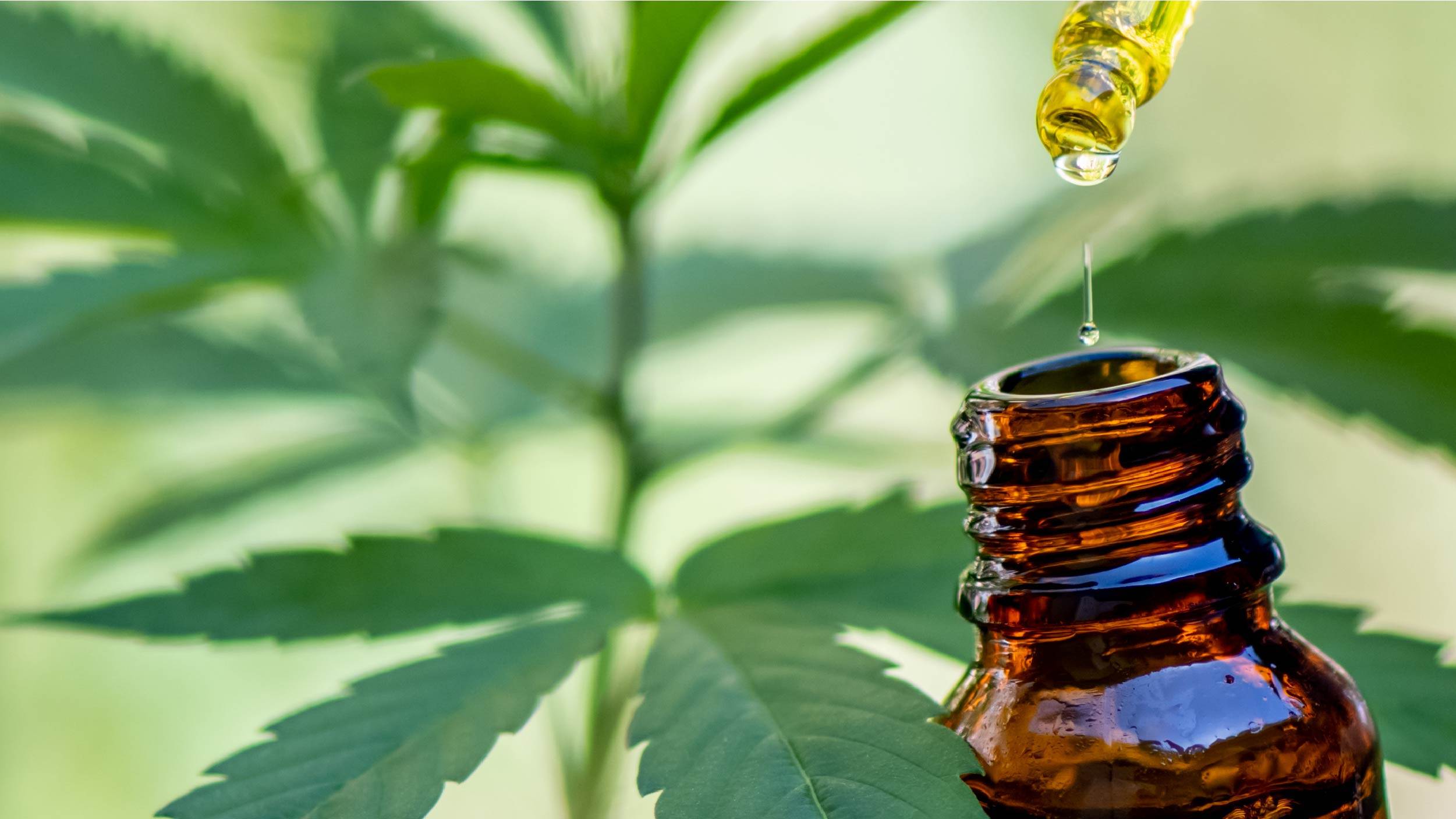 In the simplest terms, Cannabidiol or CBD as it's more commonly known. It was made legal in the 2018 Farm Bill and has flooded the market ever since. CBD is found in both Hemp and Marijuana(Cannabis plant), but most products on the market are from Hemp. Marijuana products are only available in dispensaries with states that have a medical or recreational program.
How CBD is Made
CBD is made by extracting the oil from hemp flowers, leaves, and stalks. The extracted oil contains CBD, terpenes, and other minor cannabinoids. From there, the CBD oil is mixed into various final products that hit the market.
What is Hemp Oil?
Hemp oil, also known as hemp seed oil, is extracted from Hemp seed. Hemp seeds are low in CBD and high in omega 6 and omega 3 fatty acids, vitamin E & potassium. Hemp oil should be THC free as well.
How Hemp Oil is Made
Hemp seed oil is made by pressing hemp seeds which release healthy fats but leaves behind any solid waste. Hemp seed oils can either be cold-pressed (most expensive) or expeller-pressed (cheaper option).
How CBD oil is different from Hemp oil
The main difference between CBD oil and hemp seed oil is the CBD content and price. Extraction from the hemp flower requires a perfectly grown plant with little room for error. Hemp oil does not come from the biomass of the plant and uses the more plentiful seeds.
Hemp oil does have nutritional benefits but does not contain any traceable amount of cannabinoids which the hemp plant is praised for.
What to look out for when choosing a CBD oil for pets
Hemp has become popular due to the potential benefits of CBD. Though it was legalized in the 2018 Farm bill, many big retailers are still staying away from selling the product; because of this, you'll want to look out for dishonest companies trying to peddle hemp seed oil like it is CBD oil.
Tricks Hemp Oil Sellers Use
If you go on Amazon and type in Hemp oil, you will find the most extensive collection of fraudsters trying to peddle hemp seed oil like CBD oil.
One common tactic is putting a number like 1000mg on the label to mimic a CBD oil dosage. Some companies even put 1,000,000mg on the label. If you do the math, it's equal to 2.2lbs. How would a company get 2.2lbs of active hemp ingredients into a 1oz bottle?
Another thing they play on is words that sound like they would contain CBD. Using Hemp Extract could mean anything. Hemp seed oil can be considered an extract from the hemp plant as well as CBD.
Some legitimate CBD sellers are trying to deal with strict marketing guidelines to advertise their product and imply CBD, but hemp oil sellers often exploit this.
How to tell the difference: Hemp oil vs CBD oil for dogs
The best way to tell the difference is by making sure the bottle has CBD on it. If it is not directly stated, it may be hemp seed oil and not the CBD oil you are looking for.
Next, check the ingredients. CBD oil will state CBD as an ingredient. Hemp extract has room for trickery, and while some legitimate companies may be selling CBD, the hemp seed oil sellers take advantage of a consumer thinking there is a chance it has CBD oil.
Price is another indicator to look for. CBD oil is more expensive to produce than hemp seed oil. Most hemp seed oils try to hover around the $19.99 price point. An equivalent CBD product would have around 250mg of CBD oil.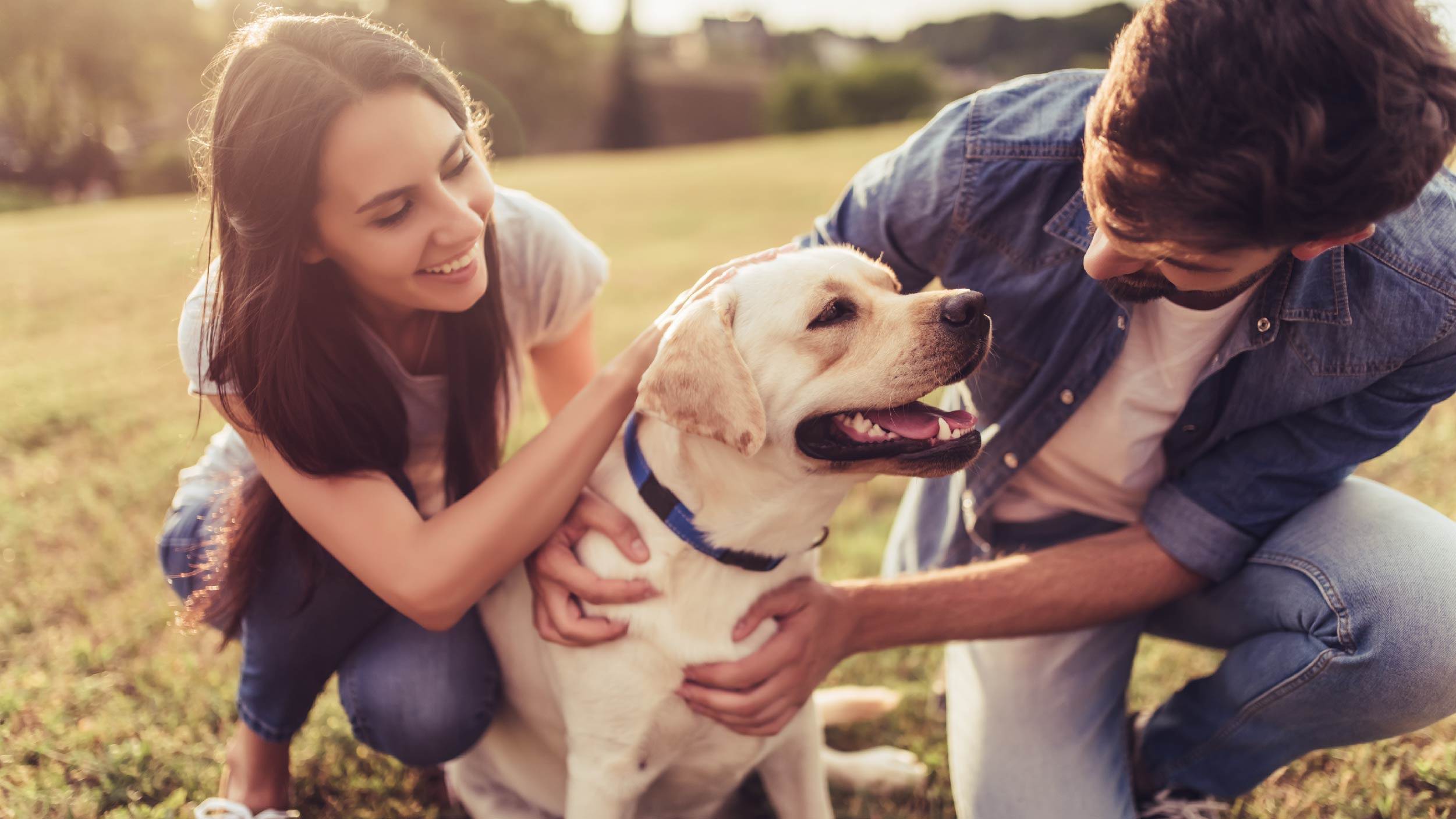 Pet owners turn to CBD to help their dogs in many ways. Like humans, dogs have an endocannabinoid system too. The endocannabinoid system is responsible for regulating balance in the body. When the body does not have enough cannabinoids for the system, many symptoms like pain, anxiety, insomnia, indigestion, and more can arise. CBD is supplemented with the hope that it brings the endocannabinoid system out of deficiency and eliminates some or all the symptoms caused by it.
CBD oil for dogs has not been well studied yet. Early studies show potential, but nothing can be claimed yet. All claims are anecdotal until studies prove otherwise.
Discomfort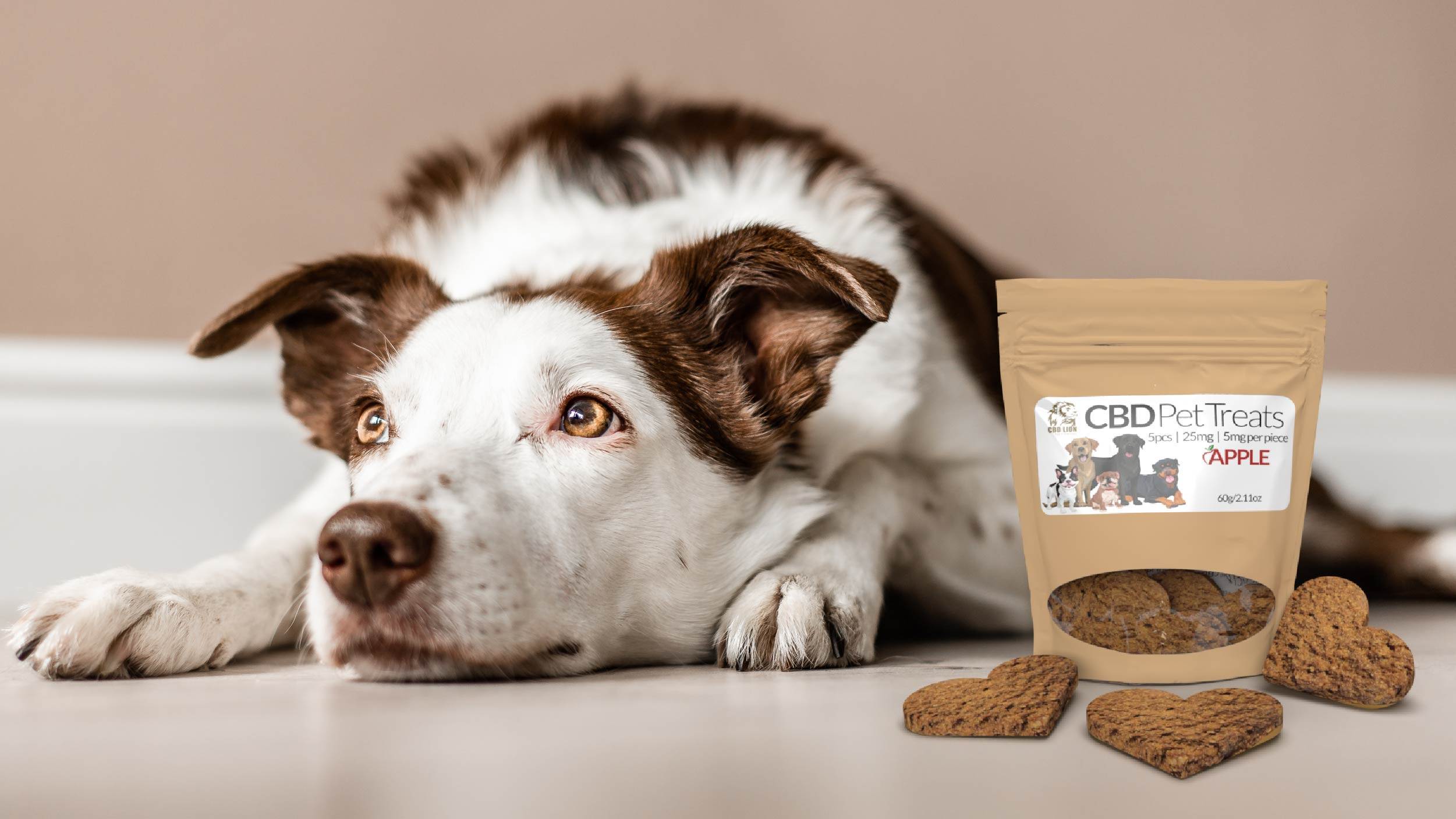 Anxiety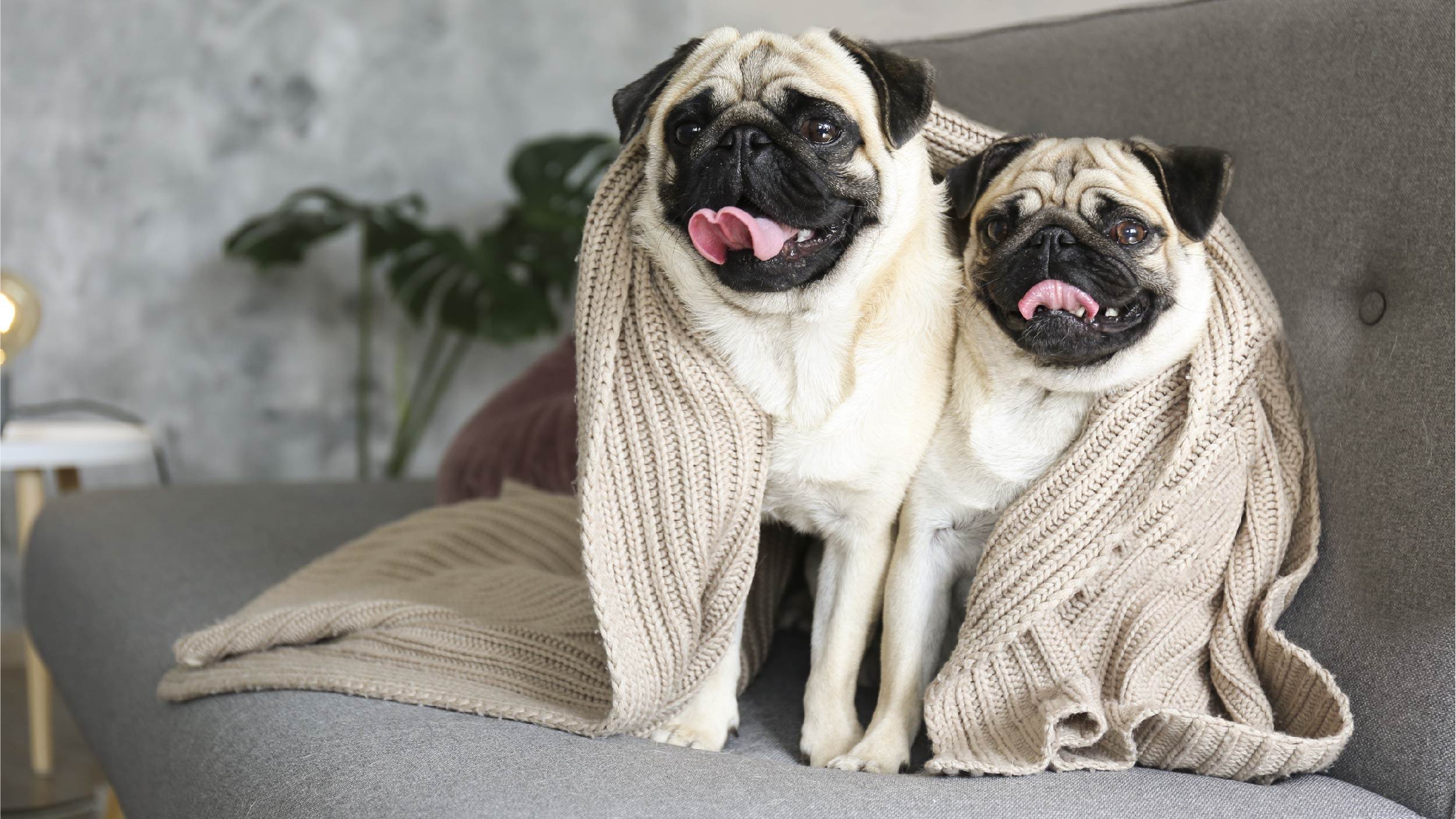 Loud noises
Better Sleep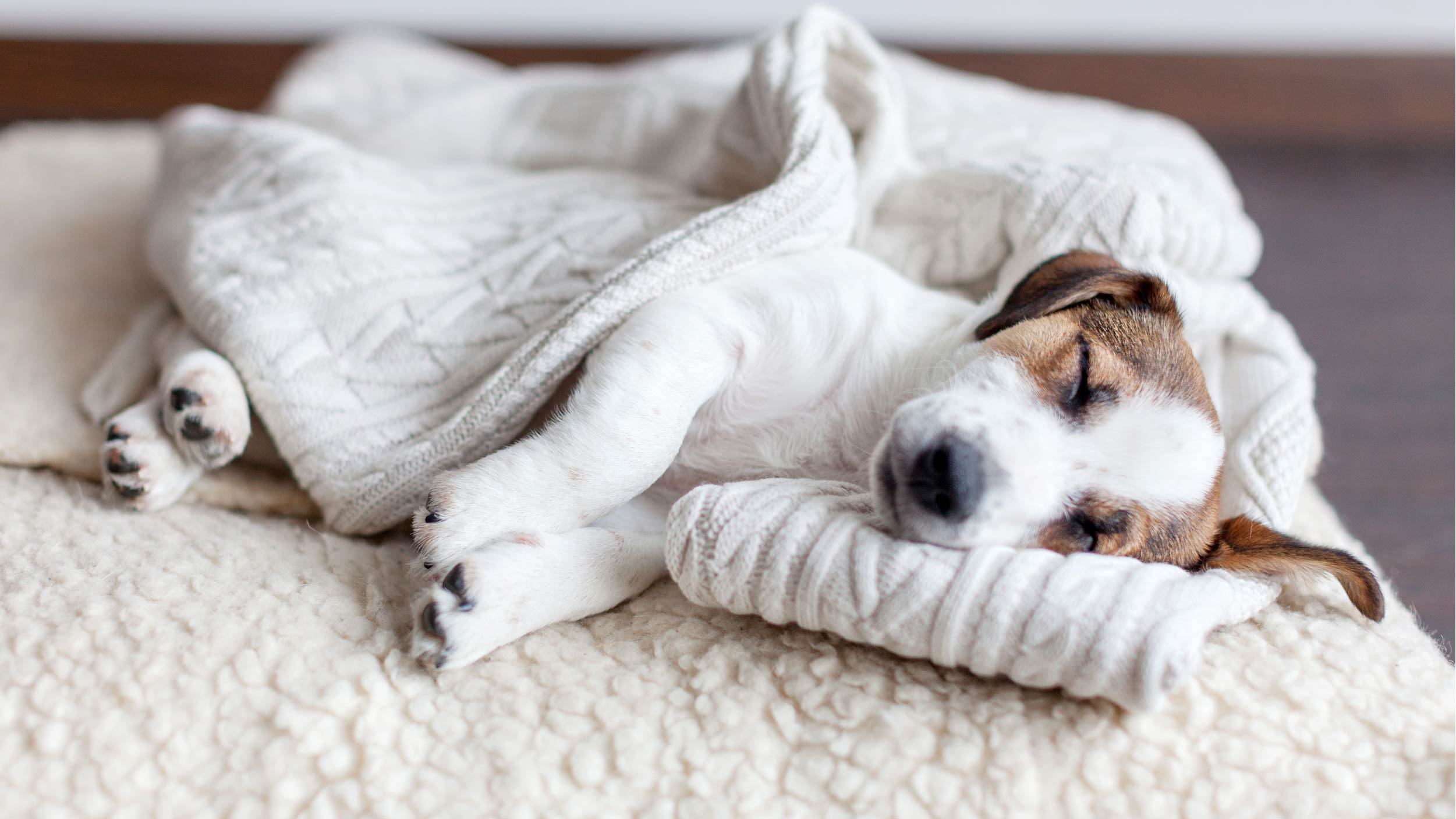 Overall Wellness regimen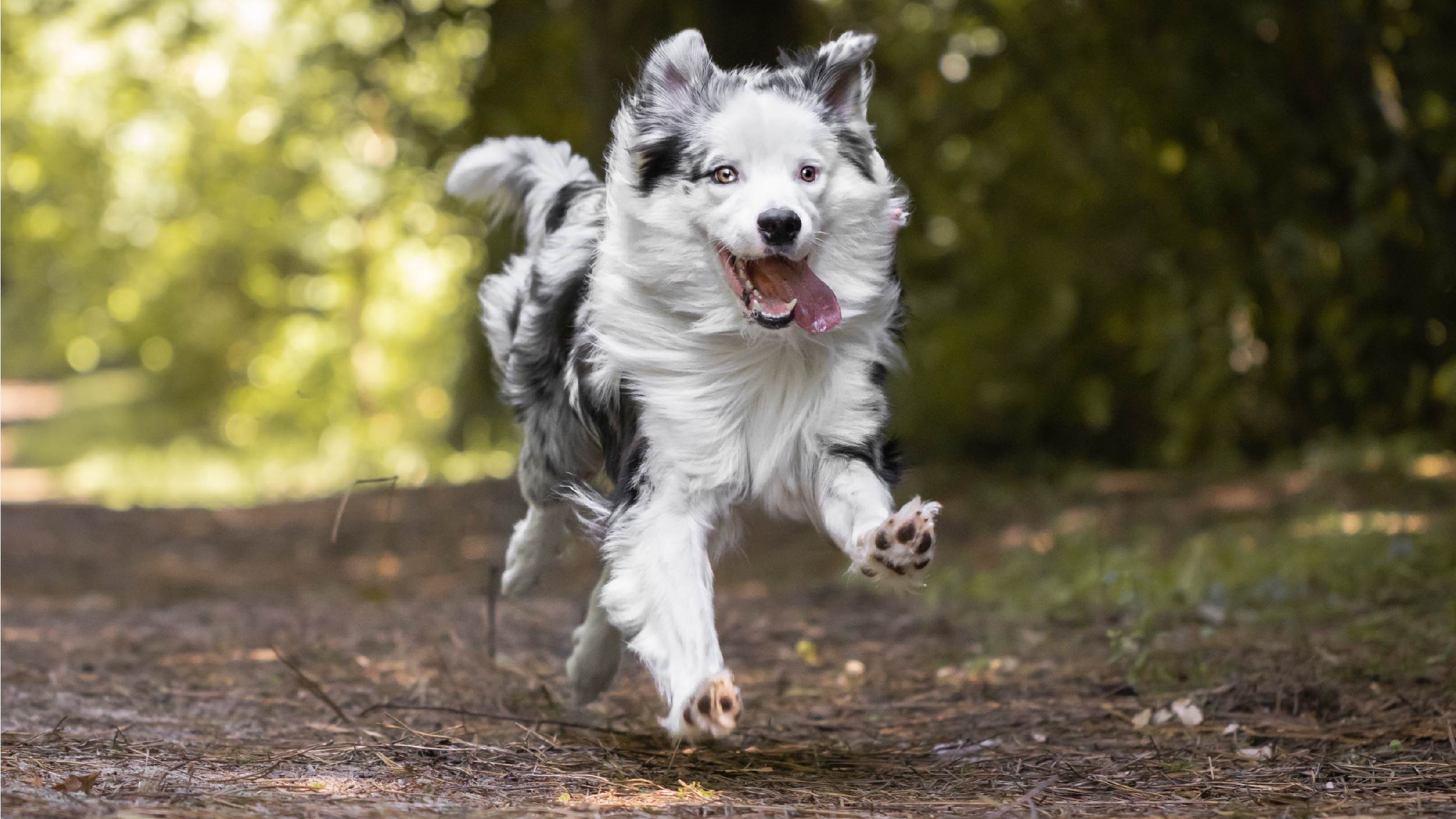 Finding The Right CBD for your dog
The best CBD oil for dogs is from a stand-up brand that you can count on and is a product your dogs love.
You need to make a few key decisions when picking a CBD oil product for your pet.
When it comes to CBD products, there are three different CBD base ingredients.
CBD isolate is a pure base that is 99+% pure CBD. This product is THC free. It is the best tasting of the three bases and the most affordable.
Broad Spectrum CBD oil is a pure distillate oil with the natural terpenes and minor cannabinoids intact, but like isolate has the THC removed to make it a THC free product.
Full Spectrum CBD oil, like broad spectrum, is an altered distillate oil with terpenes, minor cannabinoids, and less than 0.3% THC. While this product does have trace amounts of THC, it does not have any psychoactive effects.
Form of CBD
The next decision you'll make is the form of CBD oil to give your dog. There are two main types, and both have their pros and cons.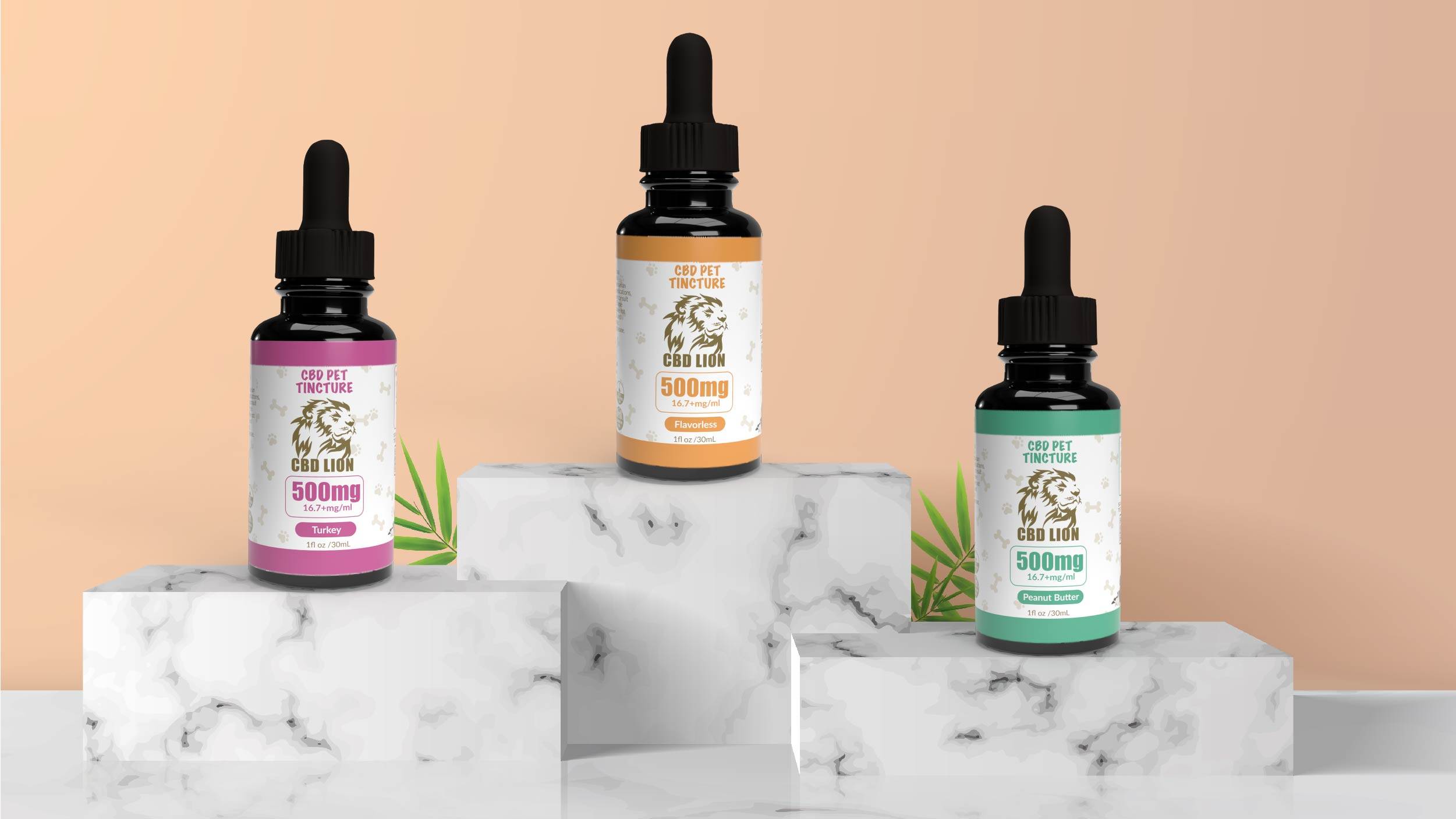 The tincture is often referred to as CBD oil. It is the liquid with the dropper. These are great cause you can add the oil CBD drops to their food, water, or a treat. It's easy to dose an exact amount and add more for your dog if necessary. It's also very cost effective.
We offer a 500mg and a 250mg CBD oil tincture. These tinctures are vegan, organic and only have two ingredients, CBD isolate and MCT oil.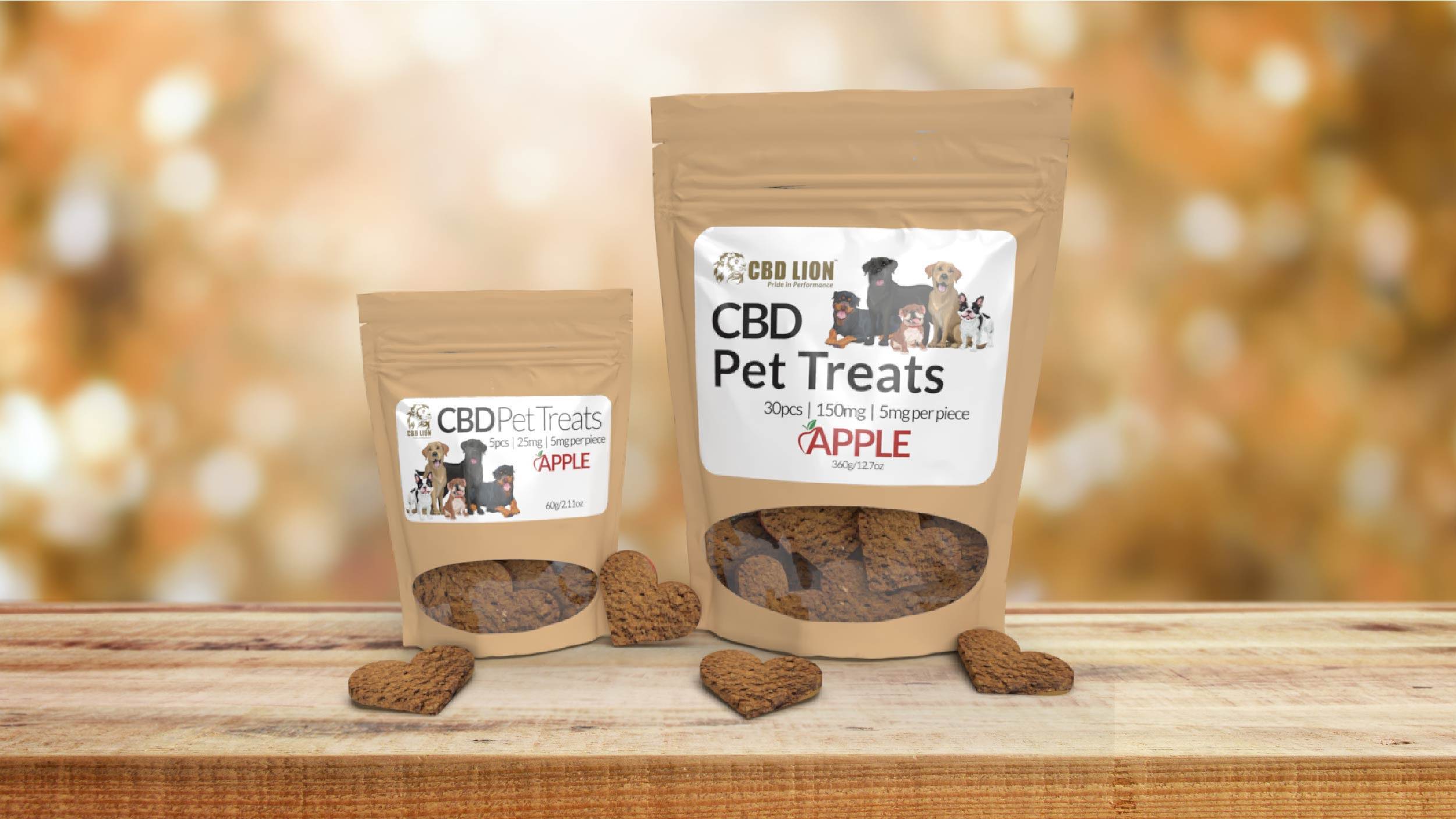 It's hard to find a dog that does not love a treat! If you want something to give your dog that they enjoy, these are the answer. They feature organic ingredients with full spectrum CBD oil. They are available in an Apple flavor your dog will love.
How To Determine If A CBD Company Is Reputable
Before you purchase any CBD oil for dogs, you need to make sure it is a quality product from a brand with a good reputation. There are a few things you should check before you buy.
The best way to see if a company is legit or not is through 3rd party test results on the product. You'll want to make sure the CBD oil contains what is promised and is tested by the batch.
Sketchy companies will hide the results or make them difficult to find. We do the opposite here at CBD LION and place QR codes directly on the product to bring to our test results page.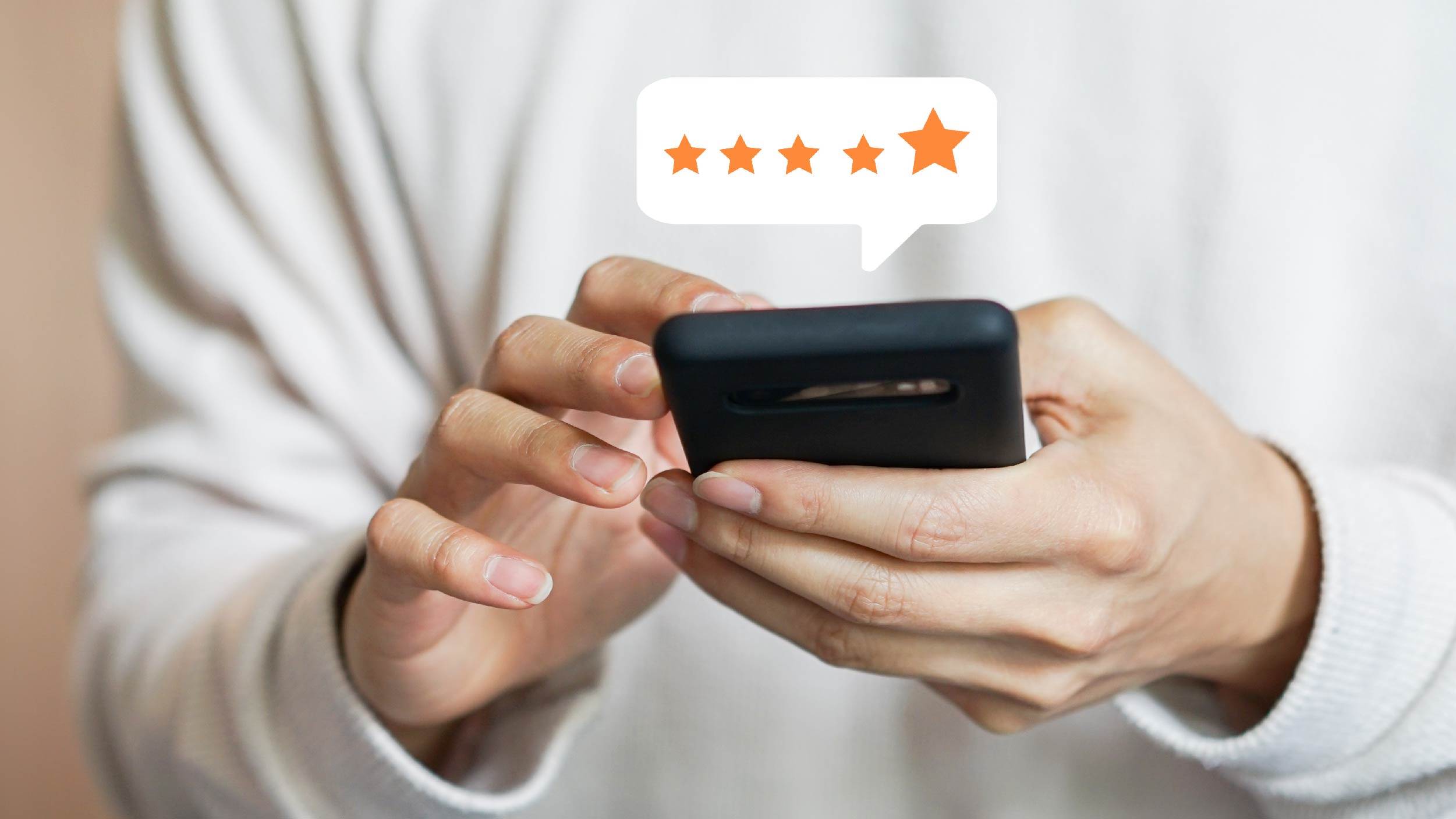 Untrustworthy companies can have fake reviews. You'll want to make sure the majority of reviews on their site are verified. Checking out their profile on Google and Facebook also helps determine if they are skewing results.
Manufacturing Standards
The CBD products need to be manufactured in an ISO-certified clean space. As it stands, there are now laws governing how hemp products can be made. There have been people producing it in a garage and selling it to gas stations.
Any company that doesn't discuss the manufacturing practices should be avoided. We heavily invested in cleanroom space at CBD LION and had it certified at ISO 7 cleanliness.
We also manufacture everything by batch and have traceability of all the raw ingredients.
How much CBD to Give your Dog
The amount of tincture oil and CBD dog treats does differ. This is a huge topic that we can't cover in the scope of the article.
We have a great read on figuring how much CBD to give dogs at this post.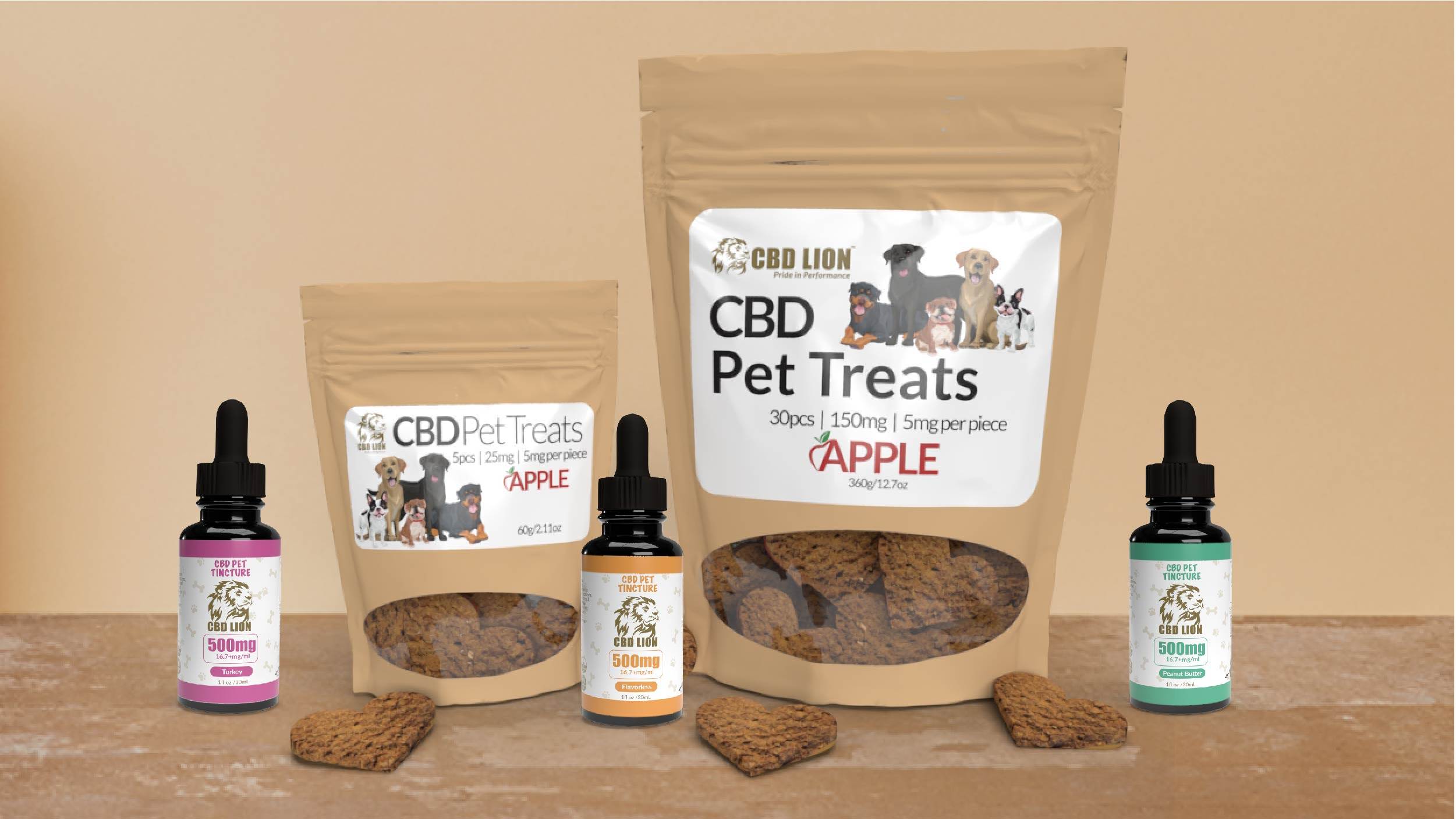 Here at CBD LION, we focus exclusively on manufacturing high quality CBD oil. We do not produce any hemp seed oil as we focus on the enormous benefits of CBD oil.
Our founders have a deep background in the medical and recreational cannabis and brought their knowledge to the hemp space. They have extensive experience with hemp plants and how to get the most out of them. They have won numerous awards for their products and continue to innovate.
We also offer a wider variety of products for humans like tinctures, gummies, full spectrum chocolates, patches, sports tape, roll-ons, and lotions.
In conclusion
When it comes down to it the choice of hemp oil vs CBD oil for dogs, the choice is clear that CBD is the answer! The benefits of hemp oil for dogs do not come close as they are from the hemp plant seeds. Hemp oil for dogs is also marketed to trick people that it's CBD oil.
Make sure to choose a product from a reputable brand to maximize the chance of health benefits. Also, make sure to speak to the veterinarian if your dog is on medication. Pet owners have seen some incredible results with CBD and their dogs, and we hope you do too!