Posted by CBD LION on on Dec/Fri/2021
Is Delta 8 THC Legal In Wisconsin?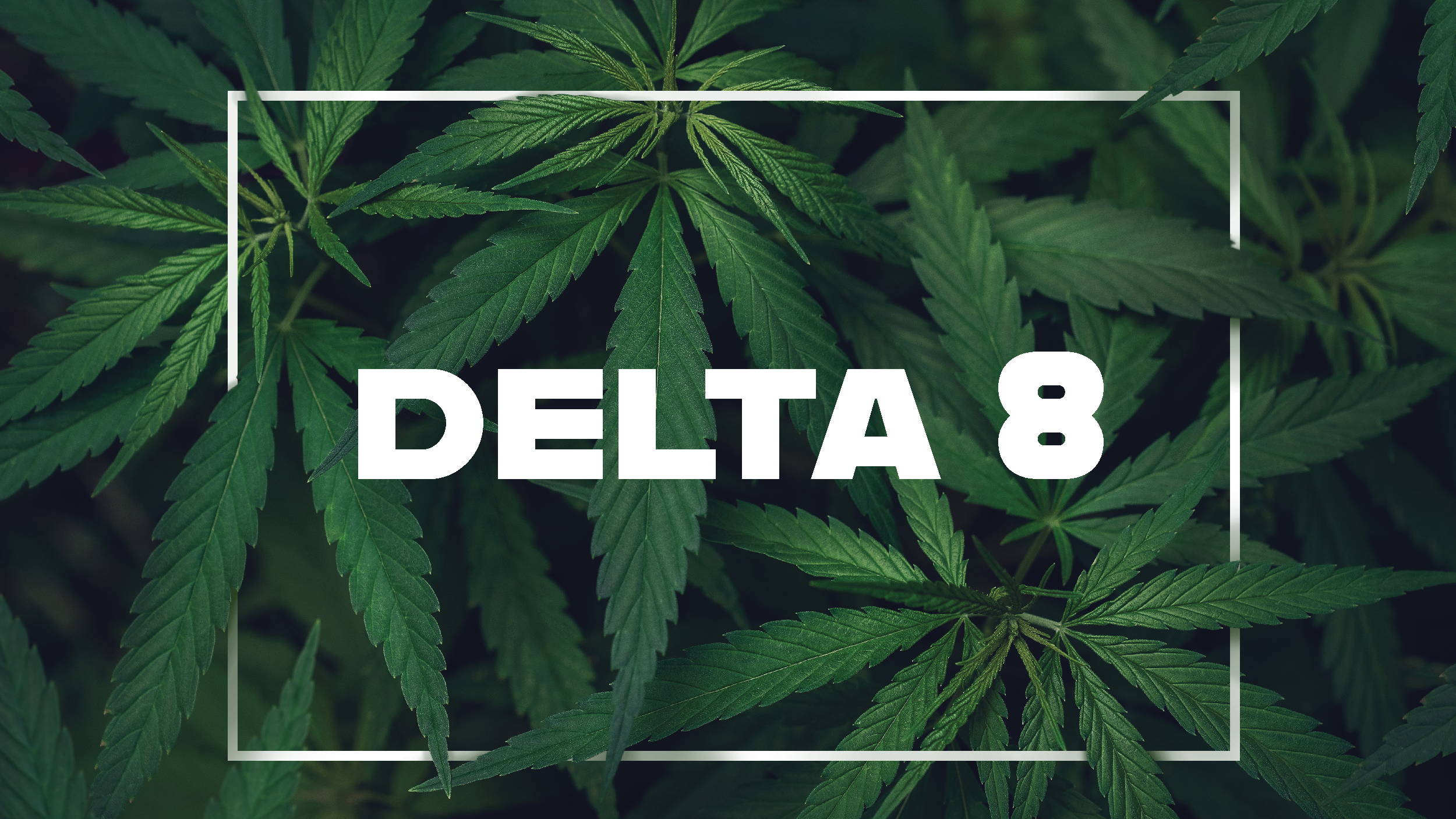 Is Delta 8 THC legal in Wisconsin is a question on many people's minds. When it was first introduced, the drug was federally legal, but 20 states quickly outlawed or restricted its use. Despite this, there is still some confusion about what is and isn't allowed when it comes to Delta 8 THC in Wisconsin. This article will explore the legality of Delta 8 THC in Wisconsin and answer any questions you may have about buying or using it!
What is Delta 8 THC?
Delta 8THC is a cannabinoid that is found in the cannabis plant. It is similar to THC, but it has some unique properties that make it attractive. Delta 8THC is not as psychoactive as delta-nine-THC, meaning it doesn't produce as intense of a high.
Where does Delta 8 THC come from?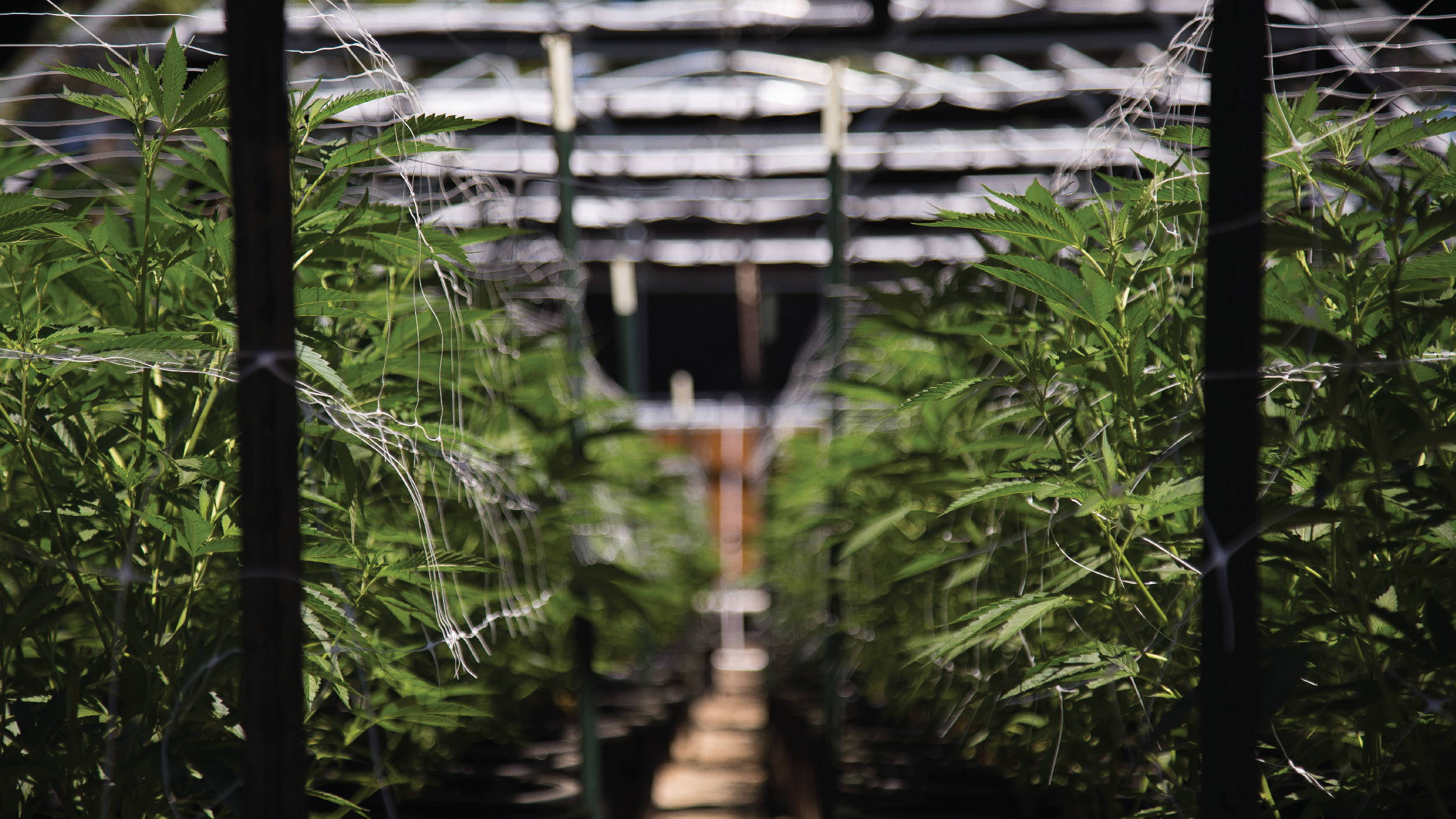 All Delta 8 THC available for sale are hemp-derived products. Hemp is a type of cannabis plant grown for industrial purposes, and it's cannabinoid content. Delta 8 THC does occur naturally in hemp but not at levels high enough to extract. Most Delta 8 starts with a different cannabinoid from hemp and is converted.
Difference between Delta 8 and Delta 9 THC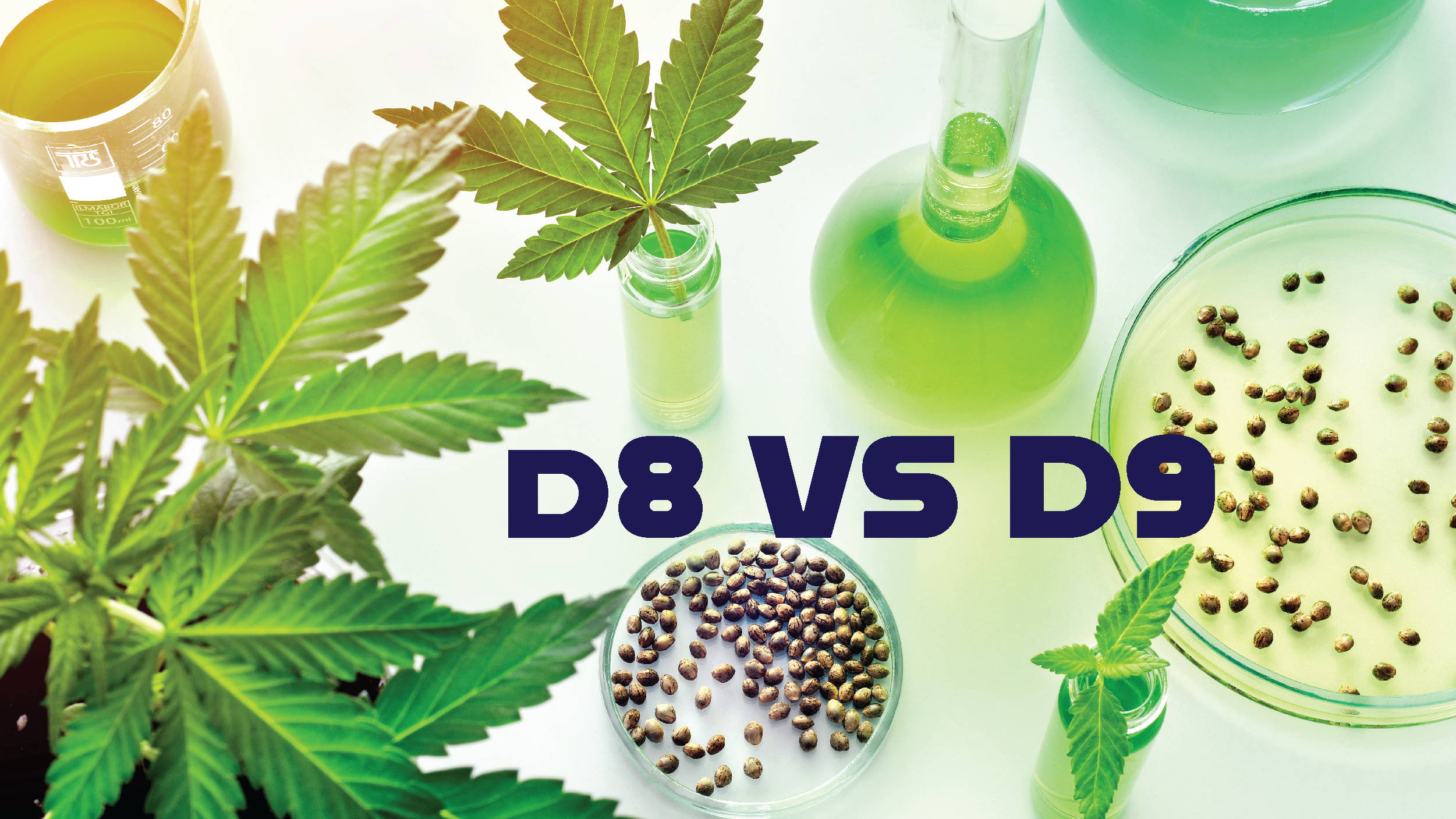 Delta 8 and Delta 9 THC are bound by different regulations on a legal level. Delta 9 THC is illegal under federal law, but states have passed medical and recreational marijuana laws making it legal under state law. Delta 8 THC is legal under Federal Law but is made illegal in 20 states due to state law.
The effects between Delta 8 THC and Delta 9 are similar. Delta 8 THC has less psychoactive effects and is often referred to as weed-lite. Don't let that confuse you; its weaker effects can be compensated by consuming a higher mg. Delta 8 is preferred by many people who experience anxiety and paranoia from Delta 9 THC.
On a molecular level, the only difference between Delta 8 and Delta 9 THC is a location of a double bond between two carbon molecules. While the difference is only one small double bond, the difference in effects between the two molecules is much different.
Delta 8 Legal Status
Delta 8's legal status differs from state to state and constantly changes. Many enemies of cannabis claim a legal loophole is being exploited, and 20 states have already made it illegal.
Federal Law
For most of the time since Delta 8, THC has been out; There was the looming threat of the Drug Enforcement agency considering it to be a schedule 1 substance. Luckily Delta 8 THC no longer lives in a legal gray area, and the Drug Enforcement Agency considers it a legal hemp product.
What set the pathway for Delta 8 THC to be legal on a Federal level is the 2018 Farm Bill. The law made all cannabinoids and isomers legal to consume and possess.
Wisconsin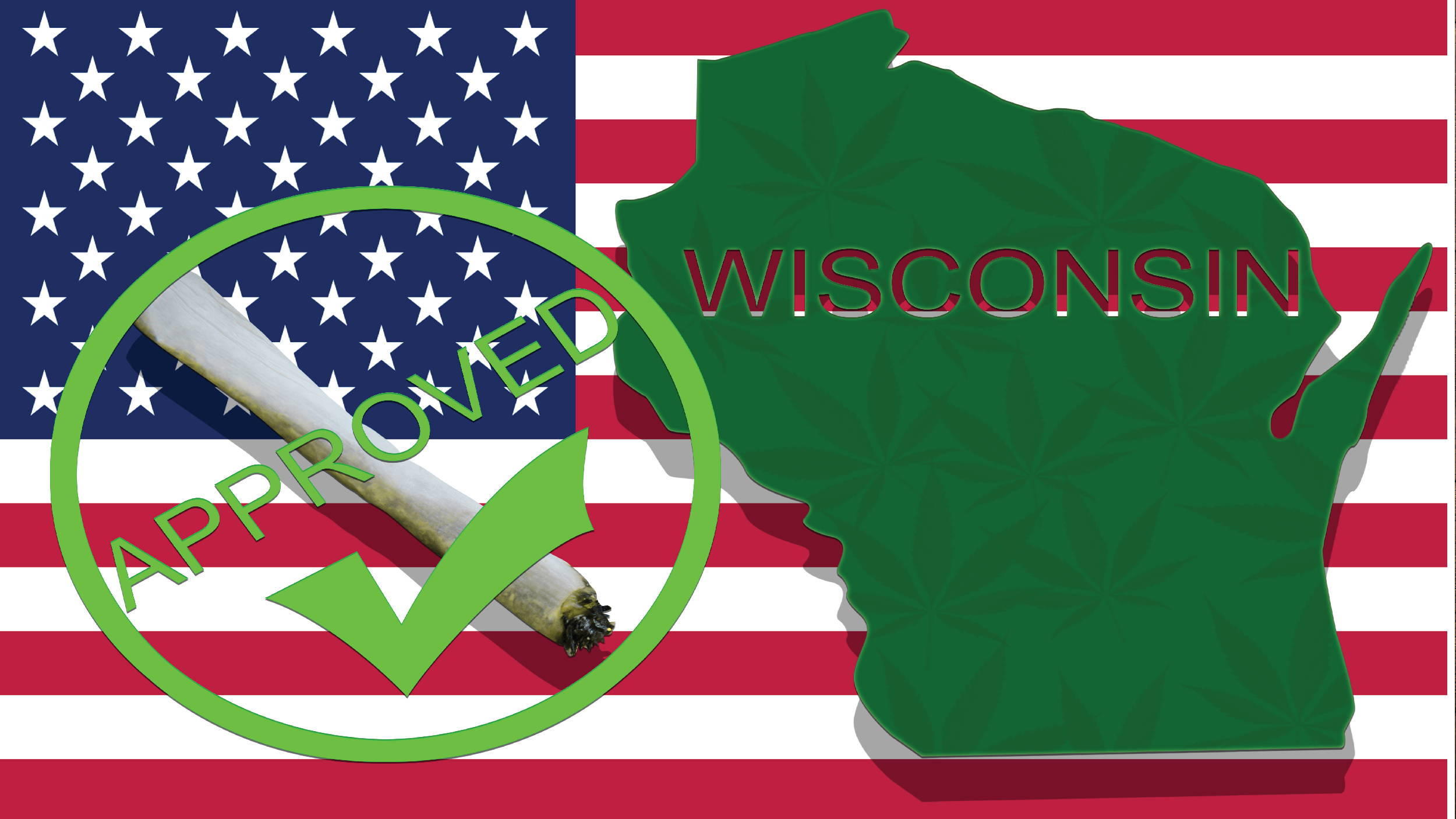 State and Federal Law in Wisconsin agree that Delta 8 THC is LEGAL!!! It provides residents access to cannabinoid products, which is critical as there is no medical marijuana program in Wisconsin. This is a better option than jurisdictions that decriminalize marijuana.
State law also allows the cultivation of industrial hemp. This allows Wisconsin farmers to grow and produce Delta 8 THC locally!
Law Enforcement and Delta 8 THC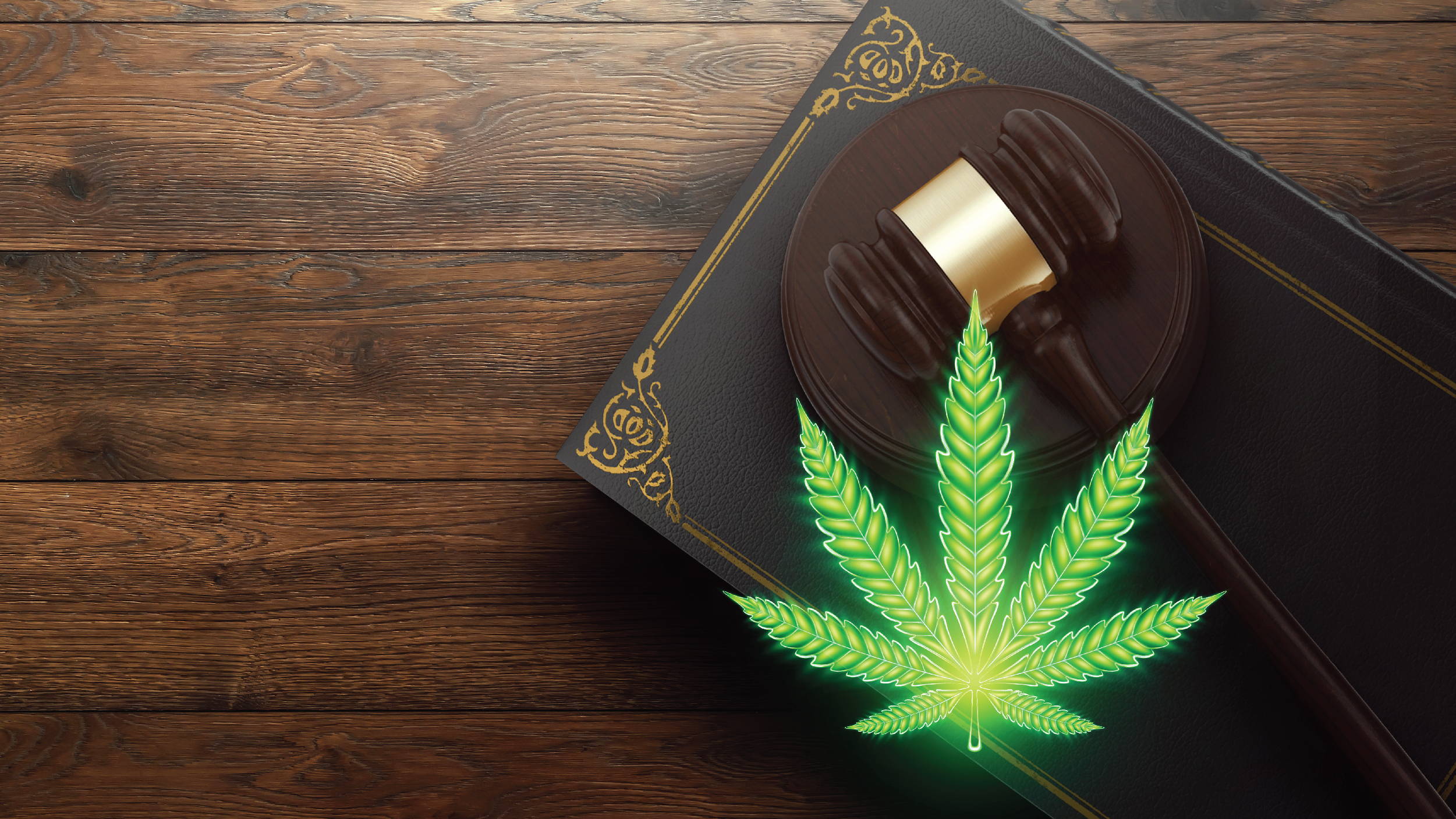 Even though state and Federal law allow consumption and possession of Delta 8 THC, law enforcement could perceive it as Delta 9 and arrest or fine you. All charges will be dropped after testing comes back and shows it is not a controlled substance, but it's a headache you will want to avoid.
So how do you keep clear of law enforcement confusing your Delta 8 for marijuana?
Do not travel with open product!
If you purchased it with a shop and travel with it, do not open it and keep your receipt! A lab result will also help!
Avoid Delta 8 flower products as they look and smell like marijuana
Only purchase from reputable companies that provide lab testing. It is not uncommon for shady brands to have illegal amounts of Delta 9 THC makes it a violation.
Drug Tests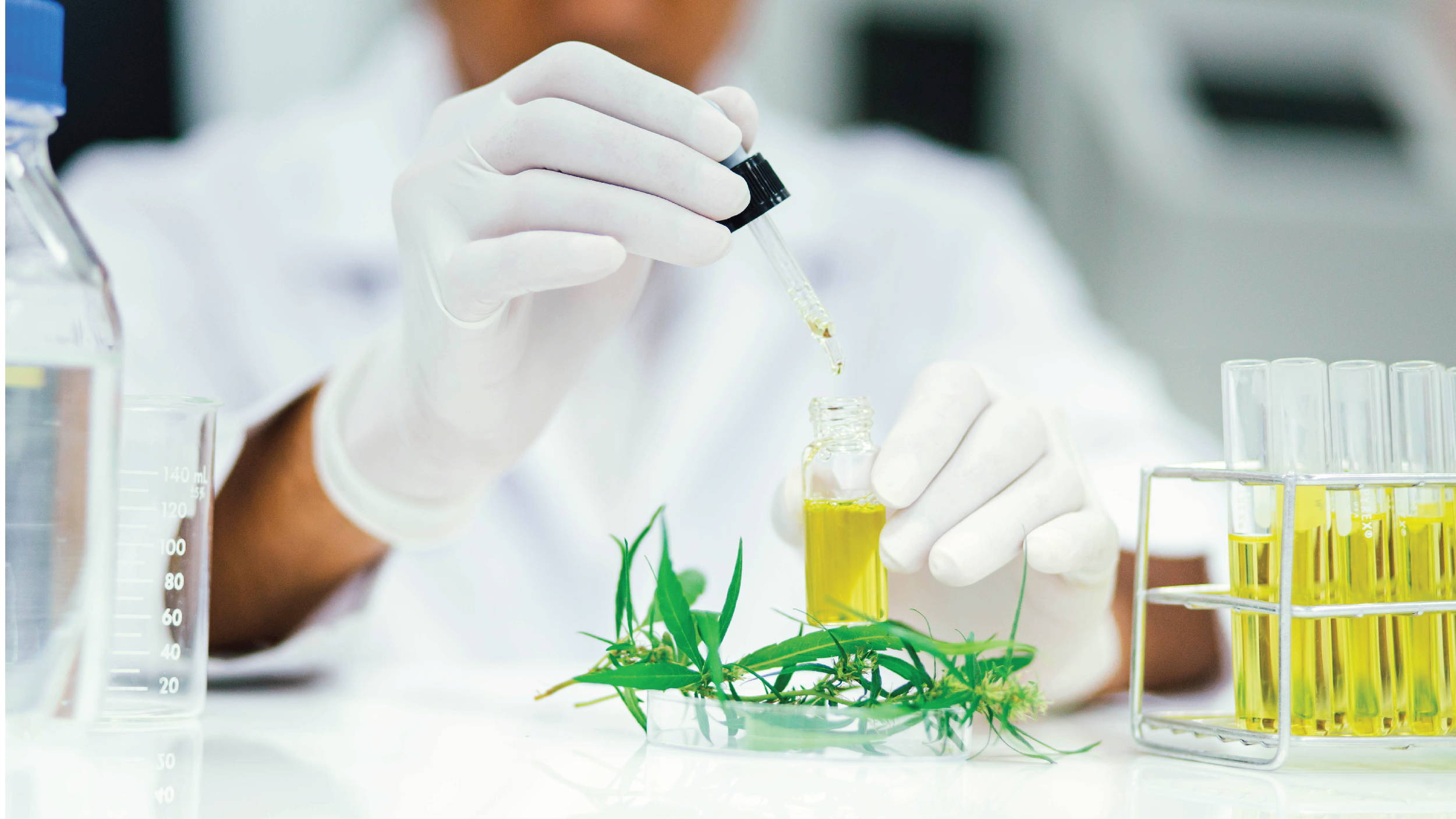 Since Delta 8 THC is hemp products, some think you will not have any problems passing a drug test, which is not true, and usage can cause you to fail a drug test. To learn more about how Delta 8 THC stays in your system, check out our article on the subject here.
Buying Delta 8 THC in Wisconsin
Delta 8 THC is commonly found in Wisconsin at gas stations, head shops, vape stores, and more. Keep in mind there is no consumer protection in place for hemp products, and you need to choose wisely where you purchase from and the reputation of the brand you are buying.
Finding a reputable company
Chances are, gas stations and lower-tier vape shops do not have your best interests in mind. Since there is no state and federal law to protect consumers from a poorly produced product, you'll have to do your homework to find a quality Delta 8 company.
One thing to consider is Delta 8 THC is legal to purchase online and easier to do your research. It also offers a much wider variety of products than head shops and other in-person shops. Finding reviews and reports of a company online is easy to do!
Avoiding Scams and Dangerous Products
Some big red flags to watch for with Delta 8 companies are a lack of a website. If they have no online presence, chances are they do not want you to find them after you purchase the product. Remember, these are the type of people that were putting vitamin e acetate into THC products that caused the worldwide vape scare.
Next, you want to ensure they provide test results and are easy to find. Make the test results are done by a 3rd party lab, up to date, match the product, and are easy to find.
Lastly, you want to validate that it's not a knock-off product. Make sure the company you are purchasing the Delta 8 through is the authorized retailer of the brand.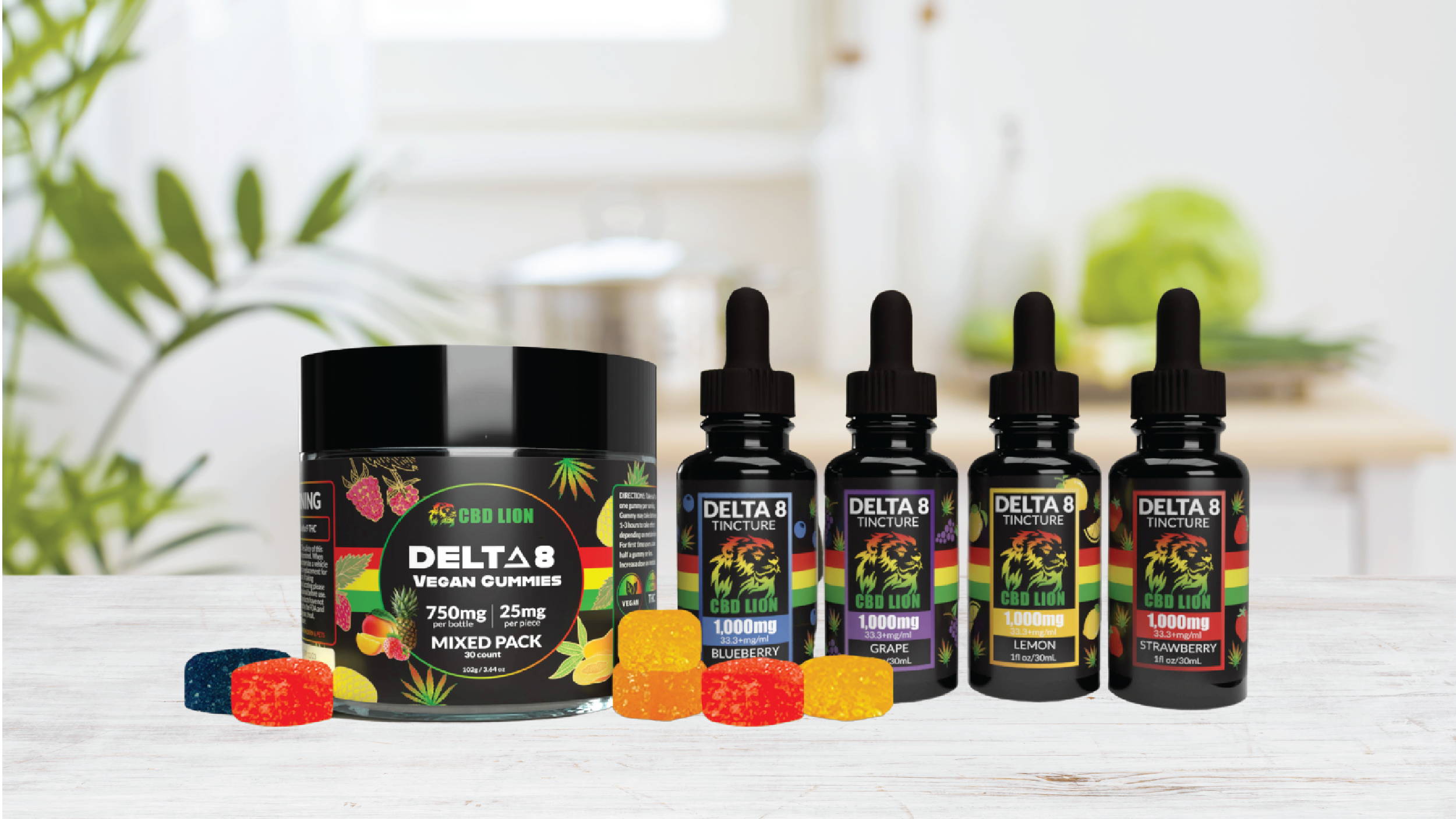 Here at CBD LION, we are big believers in cannabis and how it can help the human body. Our founders are medicinal marijuana advocates and came from one of the biggest medical and recreational cannabis companies. Seeing how limited medicinal marijuana was to its patients, they saw the opportunity to bring their cannabis knowledge to the masses with CBD products!
Quality
At CBD LION, quality is our number one priority! No state or federal laws regulate the production of cannabinoid products from hemp plants. Some companies use that as an opportunity to flood cheap, subpar products on the market, but we take the opposite approach. We self-regulate to a high standard. Our products are packaged in our ISO 7 certified lab and two-time 3rd party lab tested for potency and quality. All products feature a QR code to bring you to the test results page!
Product Line
At VBD LION, we started with CBD products. Our award-winning line has expanded to CBD Oil Tinctures, Chocolates, Capsules Gummies, Bath Bombs, Lotions, Roll-ons, Sports Tape, and more.
We expanded recently into Delta 8 to bring the same great experience with more effects. Our Delta 8 THC line right now consists of Gummies and Flavored tinctures, and we know you'll love the delicious taste and effects.
Shipping To Wisconsin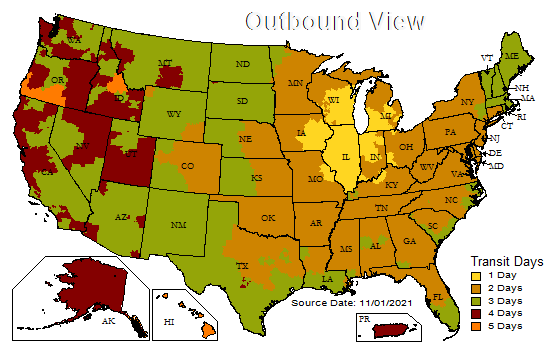 With Delta 8 THC and CBD legal in Wisconsin, we can ship our whole product line to the state. We are conveniently located in Northern Illinois, so Wisconsin residents experience some of the fastest shipping out of our customers.
1st Class Mail
For those looking for an economical solution, 1st class mail shipping is free on all orders! We ship same day, so customers experience delivery very fast!
UPS
For those who want a quicker and reliable option, UPS ground delivers to most of the state in 1 business day and has reasonable expedited rates to those out of the window. UPS Ground is a $4.99 upgrade for orders under $75. All orders above $75 ship UPS ground at no charge!
About CBD LION
Starting in 2017, we are an early pioneer of the Hemp Industry. Our founders have been featured on industry boards and quoted in prestigious cannabis outlets. We've won numerous awards around our product line and continue to provide one of the best hemp experiences on the market!
In-Conclusion
Delta 8 THC is still legal in Wisconsin, but that does not guarantee that this will always be the case. Numerous Wisconsin lawmakers would like to see the substance made illegal, like marijuana, and they can only do that if you stop paying attention. To continue to enjoy Delta 8 hemp products, you must remain an advocate and speak up when there is any potential conflict. For now, enjoy these great Delta 8 THC products!