Posted by CBD LION on on Feb/Fri/2020
How to Choose the Right CBD Product for You
One of the most amazing things about CBD is that there are so many ways you can consume it. If you're seeking relief, the products are many, but the administration methods are few. With CBD, however, you can eat, vape, or topically apply the product of your choice. But which product is the best one for you? Much of your time (and money) can be saved by keeping a few things in mind to help you purchase the right CBD product that will work best for you.
Oils and Tinctures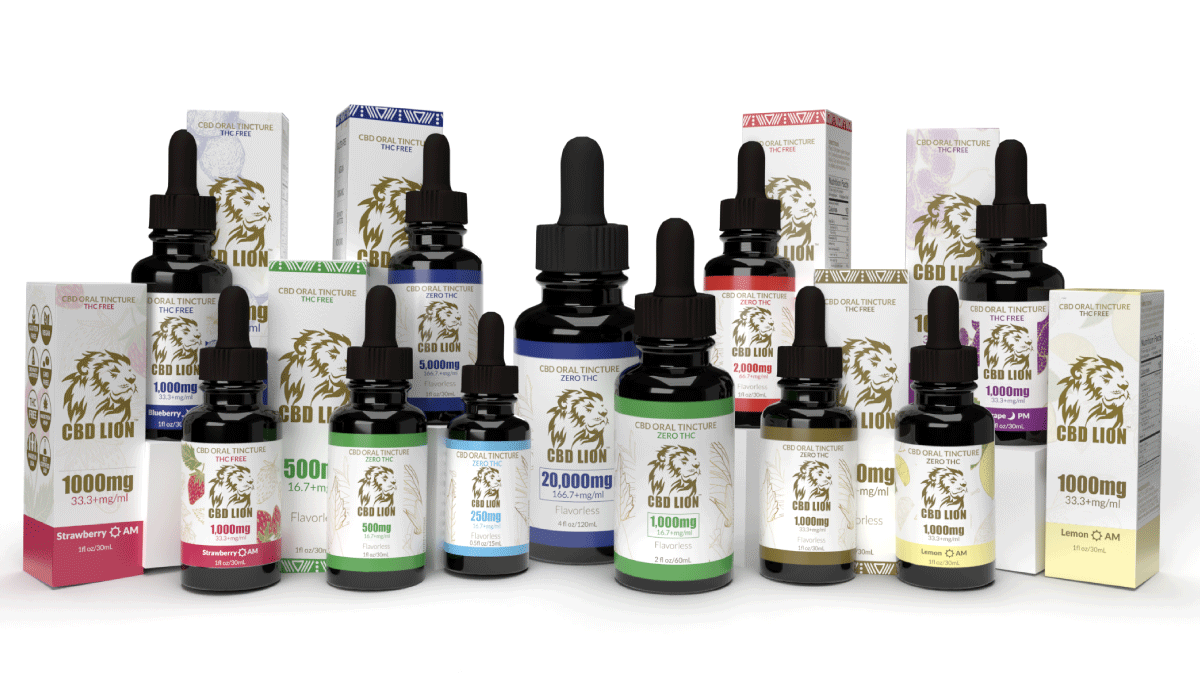 Oils and tinctures are liquids that contain either pure CBD or they are infused with CBD. They typically come with a dropper so you can place the oil or liquid under your tongue to be absorbed. They are a good choice for people who can't tolerate taking pills or capsules.
Topicals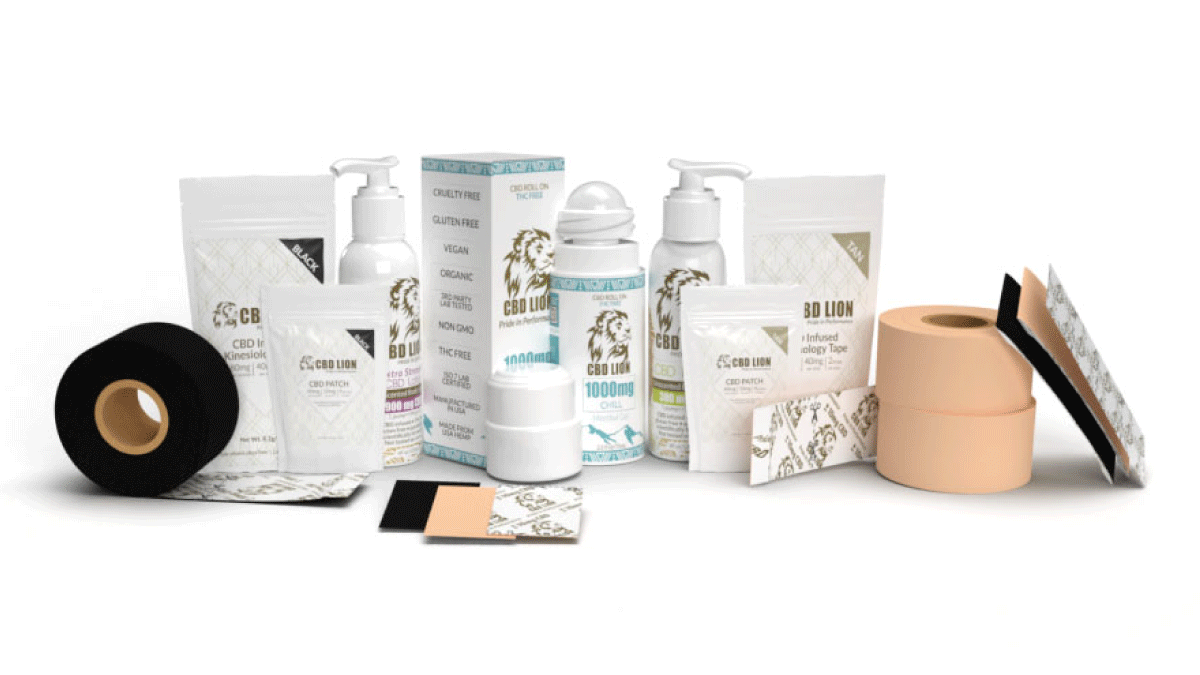 People with specific areas in need may find great relief by using CBD-infused creams and lotions. Some are also intended to treat skin conditions such as acne, eczema, and psoriasis.
Edibles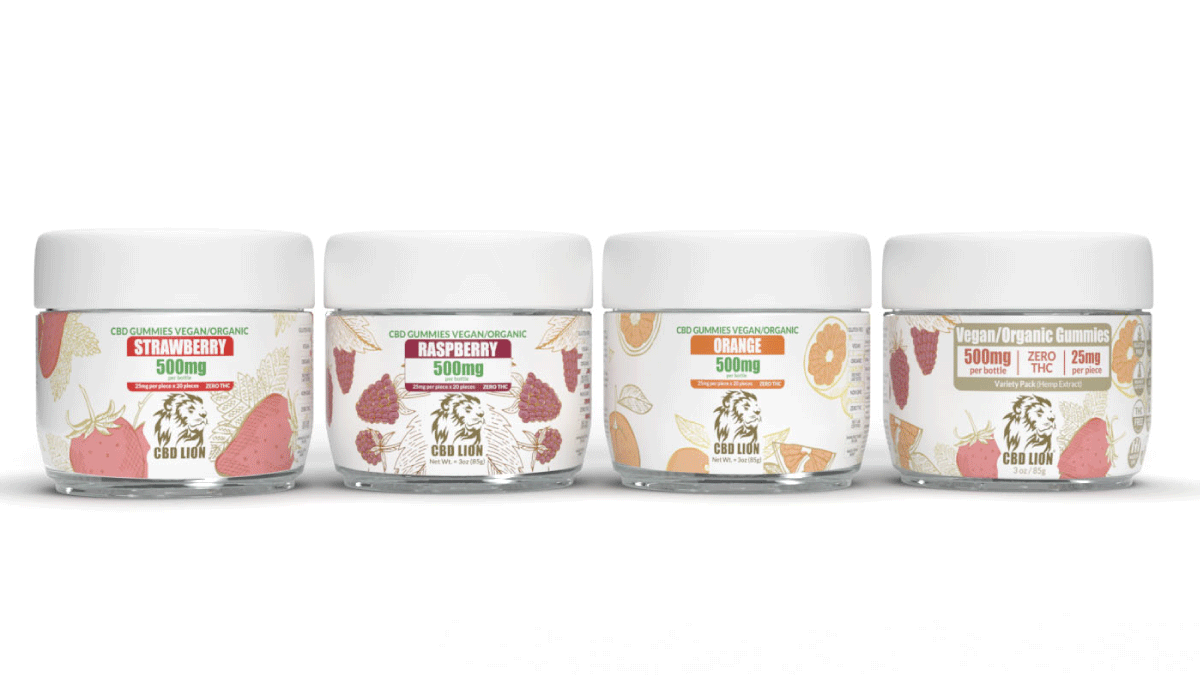 Yes, you can eat your CBD. Edibles are among the most popular CBD products, as they're discreet, travel-friendly, and of course, delicious. There are more types of CBD edibles on the market than we could possibly list here, and gummies, chocolate, honey, and coffee are a few of the more popular products.
Vapes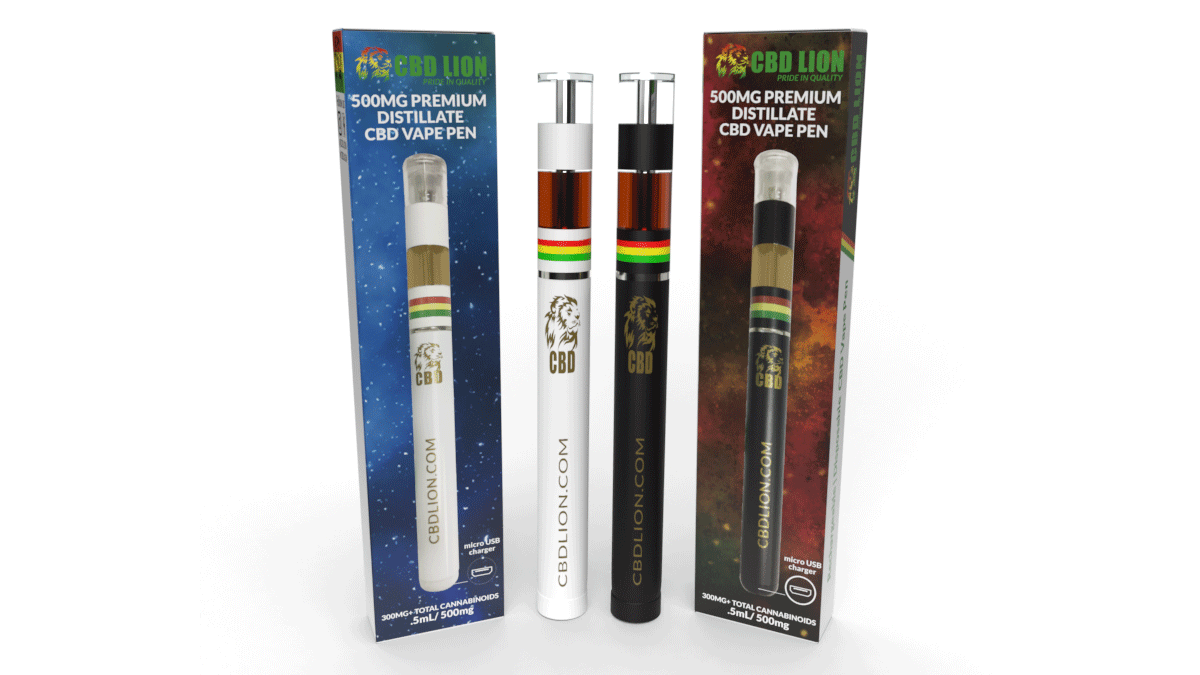 Vaping is the fastest way to experience the effects of CBD because CBD is absorbed from the lungs directly into the bloodstream. Though, if you suffer from allergies, bronchitis, or other respiratory conditions, it's important to consume the cannabinoid with caution.
Choosing the Right Form of CBD
When choosing the best CBD product for you, you must first decide which form best suits your needs. For quick relief, it may be most effective using a vape pen. If you prefer avoiding the inhalation of CBD, sublingual administration may be best. Putting a few drops of CBD oil under the tongue can produce effects within about 15 minutes.
Creams and lotions are excellent for targeting at the source. Like vapes, edibles are also discreet, easy and yummy to consume, it can take 30 minutes or longer to start feeling their effects.
CBD Safety
Just because you can buy CBD products at your local gas station doesn't mean you should. You should always look for potency claims and certificates of analysis, which indicate that the manufacturer tested the product for pesticides, solvents, and heavy metals for producing the highest quality product possible. The best way to check this is by choosing a product that comes with a QR code (barcode) with lab results for that product's batch.
Get Educated
Consuming CBD can be a pleasurable and beneficial experience as long as you know what you're buying, and what the product is intended for. Avoid products with few or negative reviews, as well as products that don't list potency-per-milligram dosages on the packaging. Armed with this information, you'll be ready to pick a great CBD product that meets or – better yet – exceeds your expectations when making your first or next purchase.