Posted by CBD LION on on Jan/Mon/2021
In a world with countless flavors, we set out to the task to find two new flavors for our flavored tincture line.We tried over 20 flavors and kept getting great response on two specific flavors, Mint Chocolate and Mocha.Our team unanimously agreed to add these two delicious flavors to our Isolate and Full Spectrum line.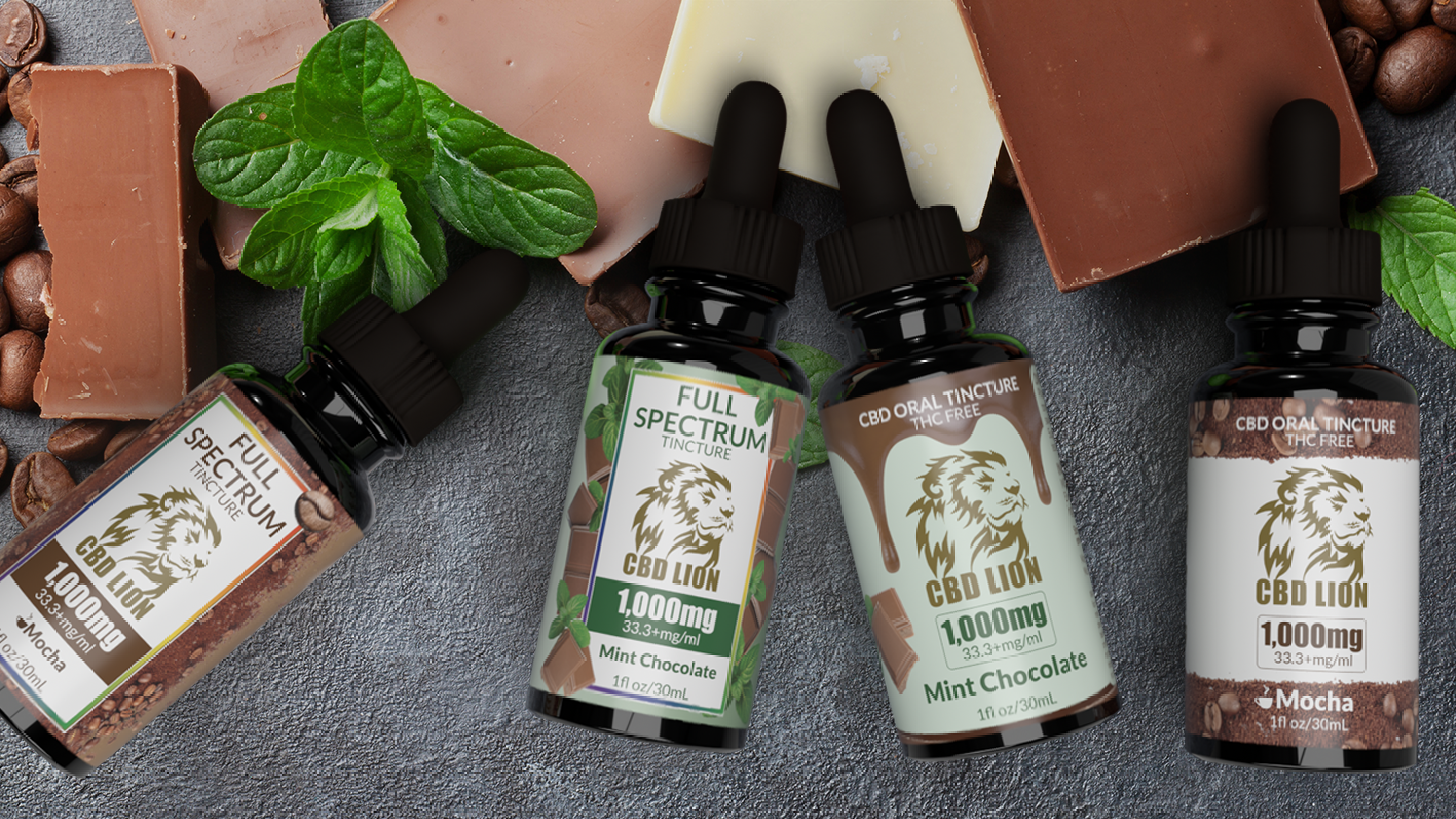 Mint Chocolate:
There is no debate that mint chocolate is one of the best ice cream flavors and it translate well to the tinctures.It starts with that smooth chocolate taste we all love and finishes with a refreshing crisp mint.It's one of the best tinctures to start or finish the day.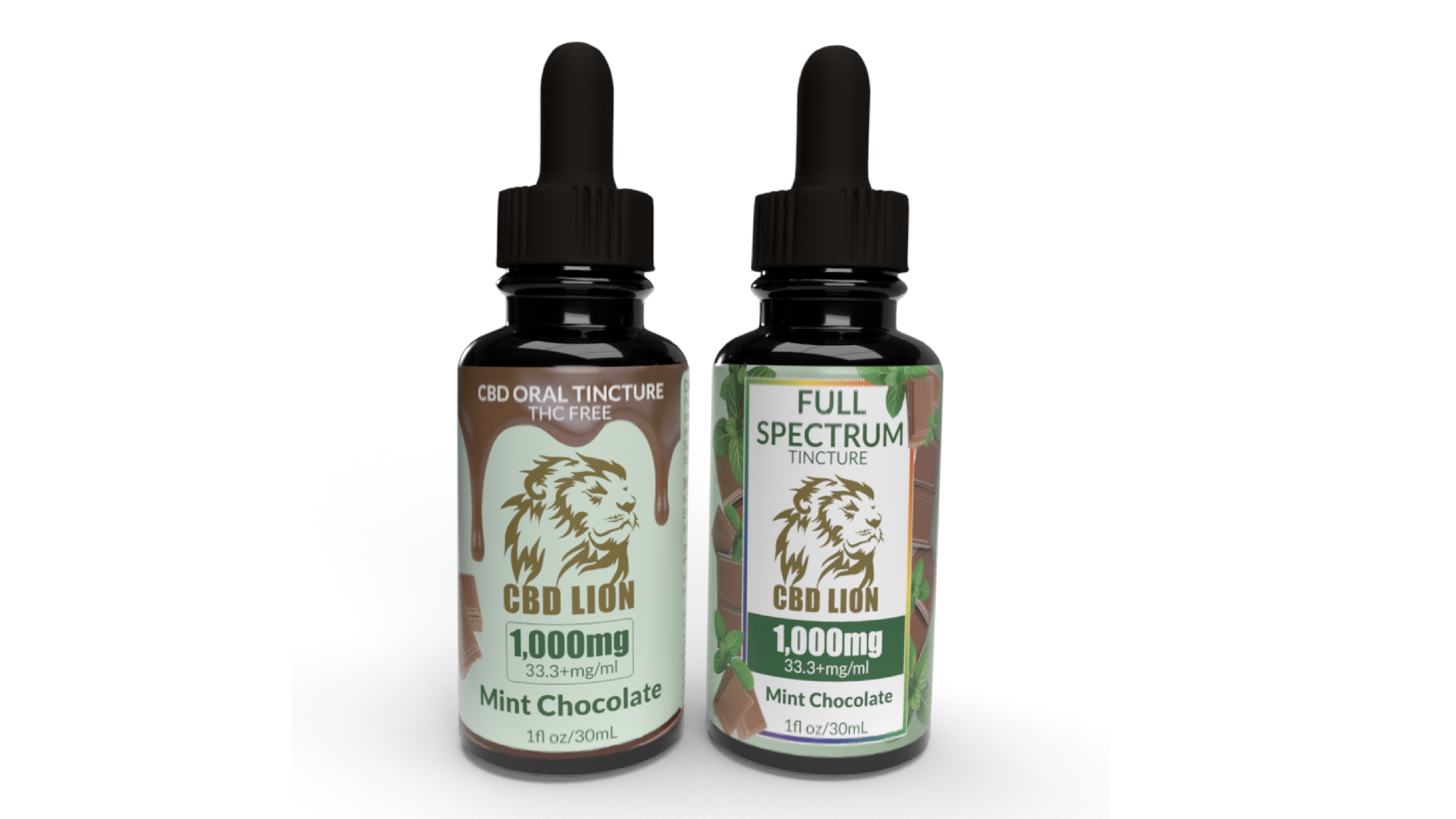 Mocha:
Is there a better way to start the day than a cup of coffee?We don't think so.The mocha flavor tincture brings the essence of fresh coffee beans and pairs it with a world class CBD combo.The mocha mixes well with that morning cup or can be taken as a standalone to get that coffee fix.It's a great go to when you need that extra kick.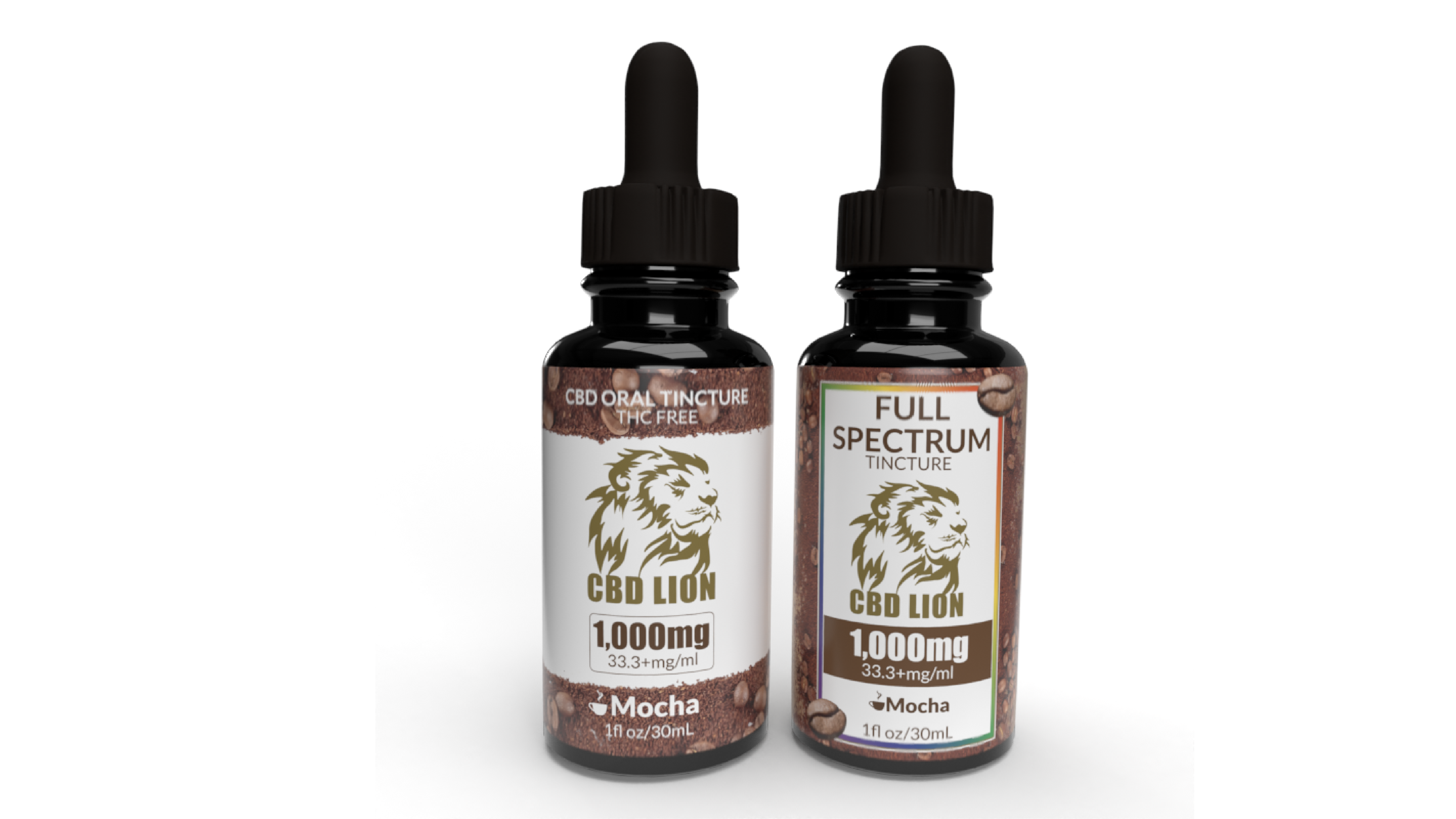 Both flavors are available in Isolate and Full Spectrum.The isolate is a great value as it offers 33.3mg/ml in a pure CBD form with no THC.It's also our crispest tasting tinctures as they do not compete with the natural flavor of full spectrum oil.The full spectrum is the strongest of the two and contains a whole host of minor cannabinoids in addition to CBD.This induces the highly desired entourage effect where all compounds work to produce an even more powerful effect.
Like all of our products, the tinctures are 3rd party lab tested by the batch and only use the purest ingredients.Both flavors are available now and ship same day Monday through Friday!