Posted by CBD LION on on May/Thu/2020
A powerful combination
When it comes to new CBD products, sometimes the best is a combination of existing products with the addition of CBD. While some ideas go too far… CBD Pillow, others take proven methods to create a superior product that works with a specific proven method. Our CBD Sports Tape and Patch line is a combination of established practices that have helped for many years. It utilizes a timed-release transdermal delivery, the power of kinesiology tape, and a combination of CBD, lidocaine, and menthol. It is begging you to go to work on your areas of need.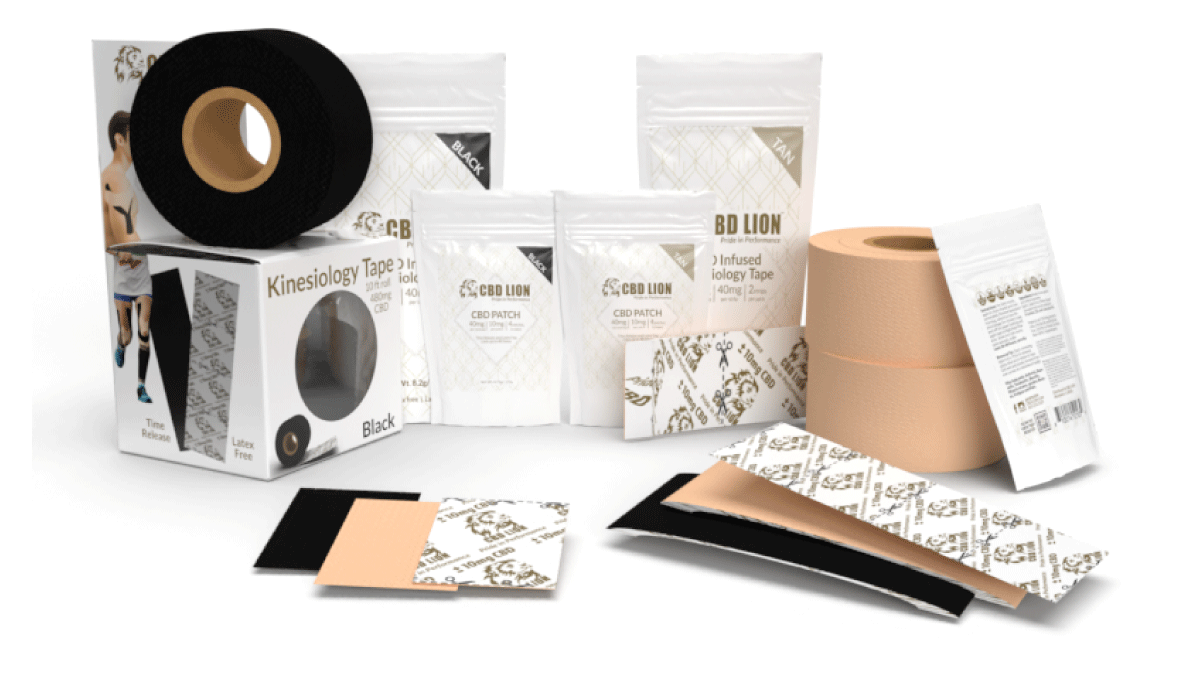 The power of a patch. Transdermal delivery has been around for over 30 years and came to light as a nicotine patch to help quit smoking. This delivery method has evolved to birth control, hormonal delivery, and even vitamin supplementation. A CBD patch is the latest to use the technology and for a good reason. Transdermal provides some exceptional vital advantages over other delivery methods. For one, it is incredibly simple to dose out, each section of the Tape or patch represents 10mg of CBD. Timed relief, each patch offers a steady release of the formula and lasts between 36-48 hours. All you have to do is set it and forget it! The transdermal properties are just one powerful aspect of the Tape, the Tape itself has some powerful attributes.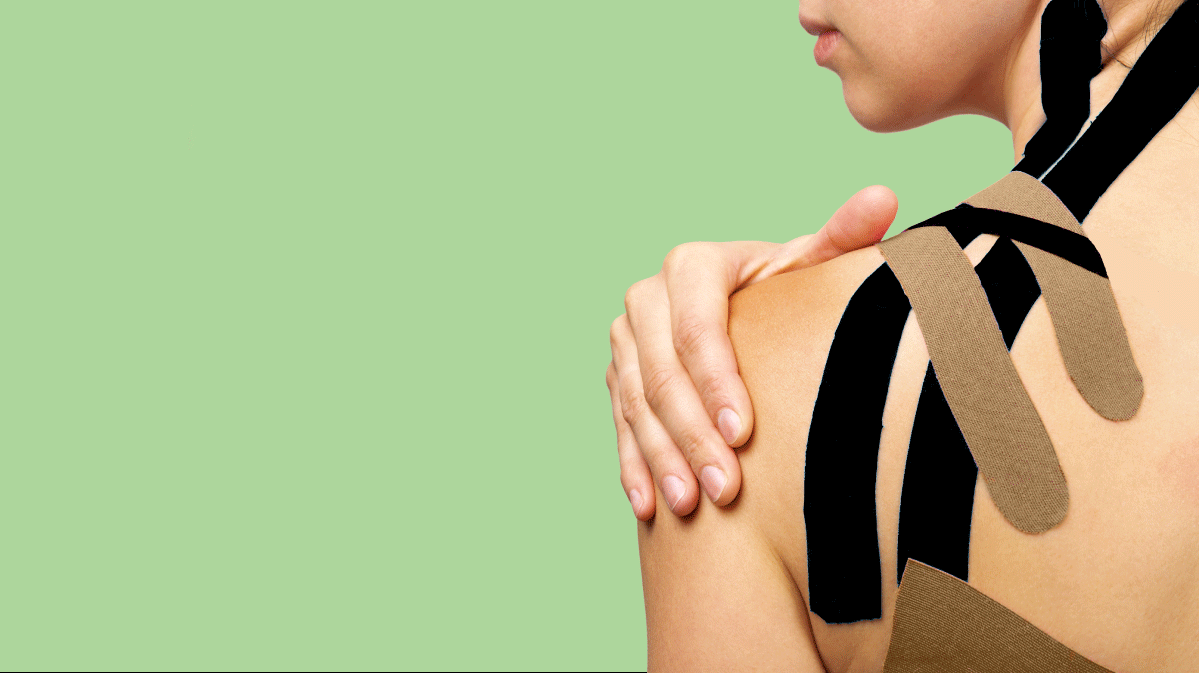 A common thing you'll see when watching a sporting event is Tape on athlete's muscles to aid their performance. This Tape is referred to as kinesiology tape and has benefits that go beyond athletes and can help people in their everyday life. The Tape is the Swiss army knife in joint and muscle relief. One of the most common causes of pain is inflammation, and the Tape works in a multitude of ways to reduce it. The Tape may increase blood flow, reducing fluid build-up by decreasing the pressure the skin puts on an area. There have also been studies that have shown that it can increase space in knee and shoulder joints, reducing the risk of irritation. It also adds support to muscles, helping movement when areas are weak. Some athletes even believe it enhances their performance. With its versatility, almost anyone could find some use for this type of Tape.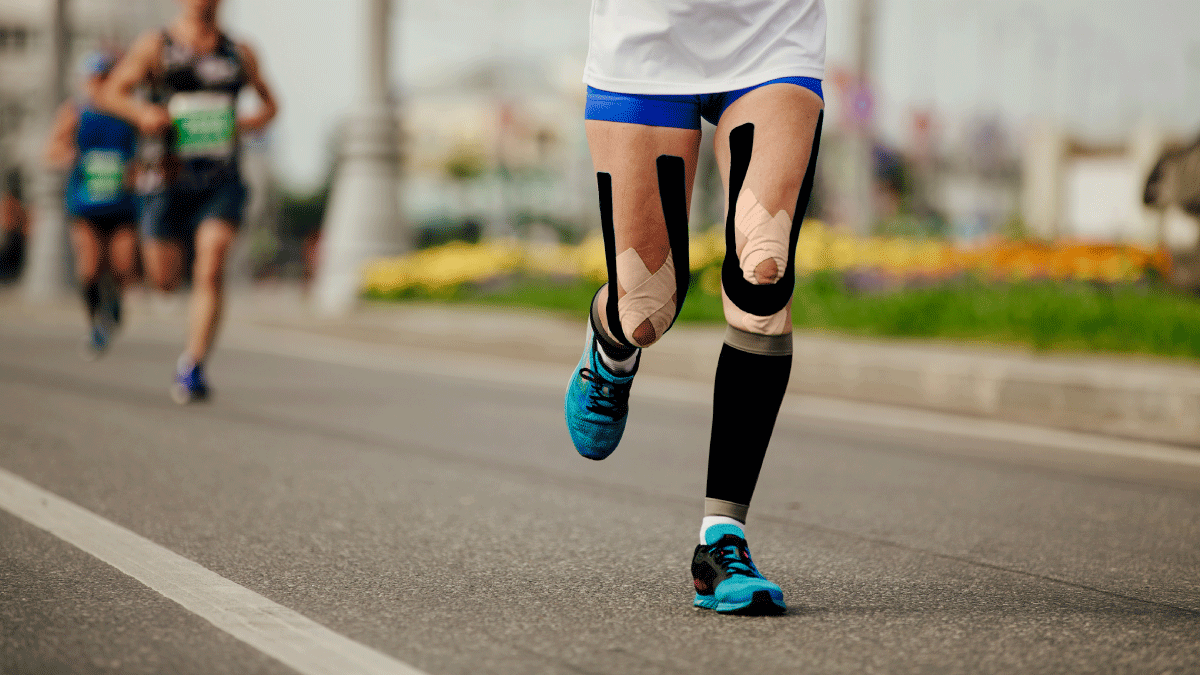 As you may have observed, all CBD products are usually combined with other ingredients to enhance its properties. In many cases, the CBD molecule needs to be attached or other ingredients to enhance absorption. The sports tape and patch are no exception. In addition to the CBD, they also feature lidocaine and menthol to create a potent blend. Lidocaine is considered a local anesthetic and works by preventing the nerves from signaling pain. It's commonly used by dentists on your gums when performing work on your teeth if it sounds familiar to you. The other ingredient used in combination with CBD and lidocaine is menthol. It works by causing a slight cooling sensation on your skin that distracts from any discomfort in the area. It's a trifecta of ingredients all aimed to enhance the way you feel.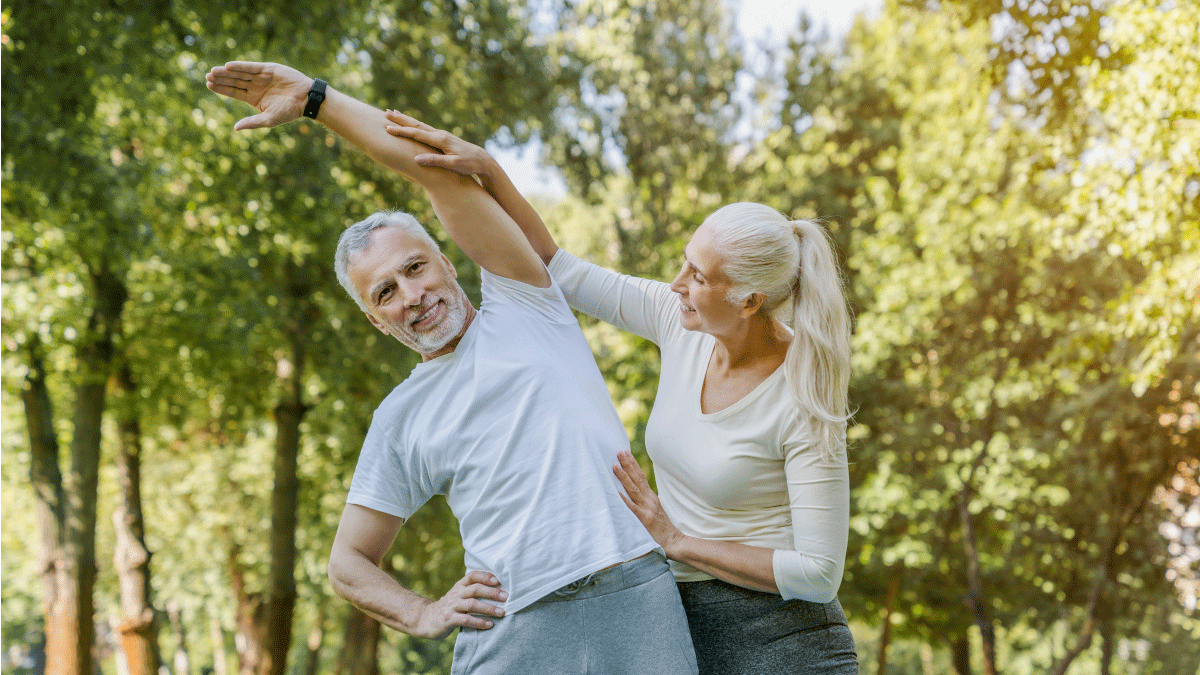 Consistent with everything we do at CBD LION, the sports tape and patch is of the highest quality ingredients and set to help your areas in need in multiple ways. It is our most technologically advanced product line designed with you feeling better in mind. Of our topical applications, it offers no mess and is the longest lasting. The Tape is sold as a 4-pack of 10mg patches, a 2-pack of 40mg tape strips, or a 10' roll that packs 480mg of CBD in either tan or black.
https://www.healthline.com/health/kinesiology-tape#uses
https://medlineplus.gov/druginfo/meds/a603026.html
https://www.webmd.com/drugs/2/drug-63581-2099/menthol-topical/menthol-patch-topical/details