When people think of Cannabis, the locations that come to mind are California and Colorado. They were the epicenter of the natural movement and the first to make it popular. When we set up shop, we aimed to change the perception that the best companies are from the west coast and that high-quality products can be made right here in Chicagoland!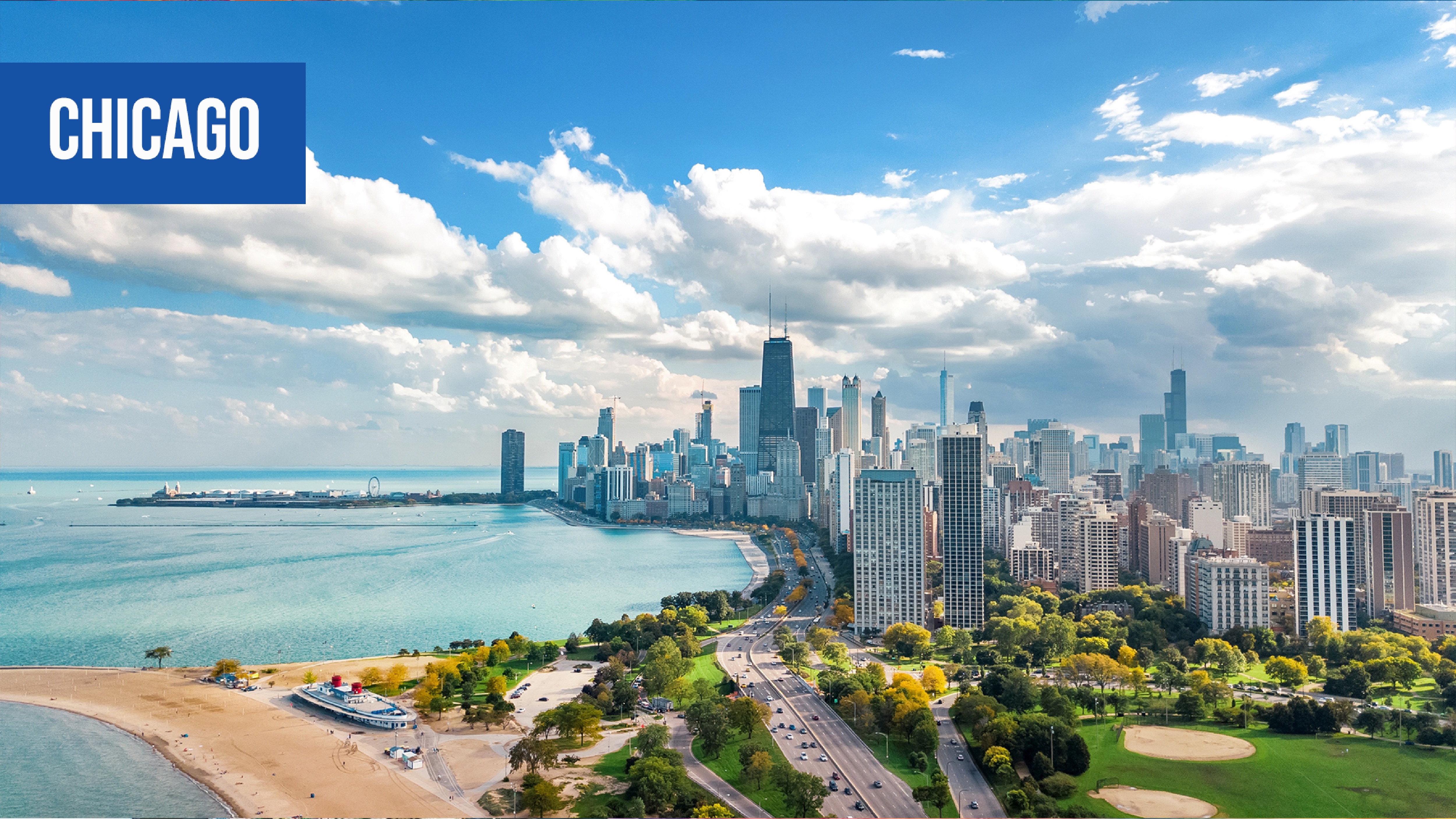 In 2017, CBD started to make waves but was usually only found in health and vape shops. Most companies out of Chicago came from vape and were looking to jump on the bandwagon. It was perfect for us as our founders came from top companies in the Medical and Recreational Cannabis space. They saw a prime opportunity to develop products that can make a real difference. Instead of vape compounds, we used organic, natural compounds. Rather than flavoring our vape products, we used entourage inducing terpenes. In today's CBD climate, having a quality product is not enough. You need proof from a 3rd party. We brought back the QR code and made it relevant again, putting it on all of our products. No company made it easier to check test results.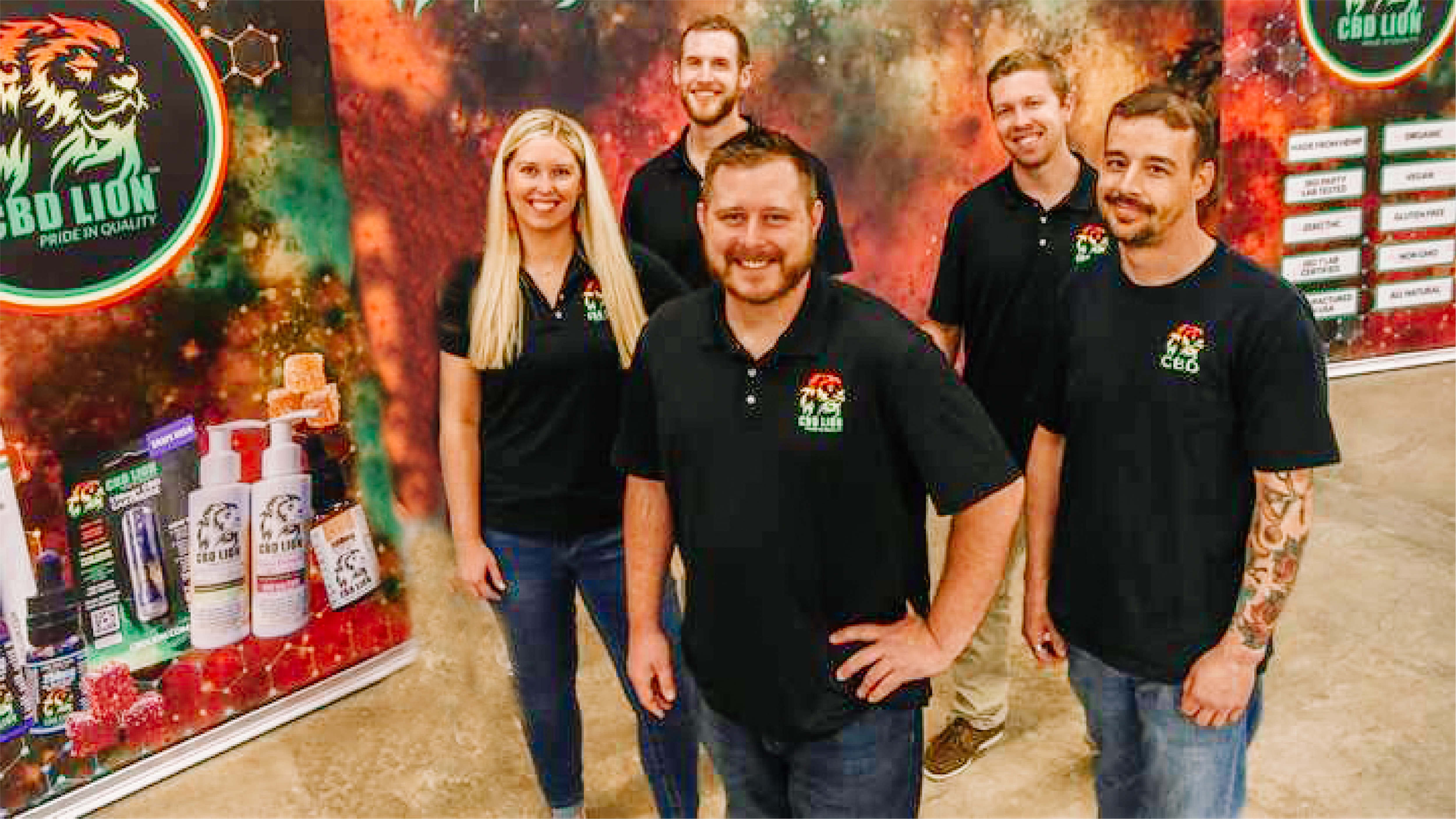 Our work made waves locally around the Chicago CBD scene, but we knew there was potential to make waves nationally. So we set off traveling the country to spread the word that there is a better option. No-fly by night tactics and product done the right way. O'hare airport became a second home for us as we traveled to places we've never dreamed of. People would ask us where we were from at every stop, and we would proudly state we are from Chicago! Often people were bewildered that such quality and innovation was coming out of Illinois. Show after show; we were destroying the status quo of the only good product came from the west coast.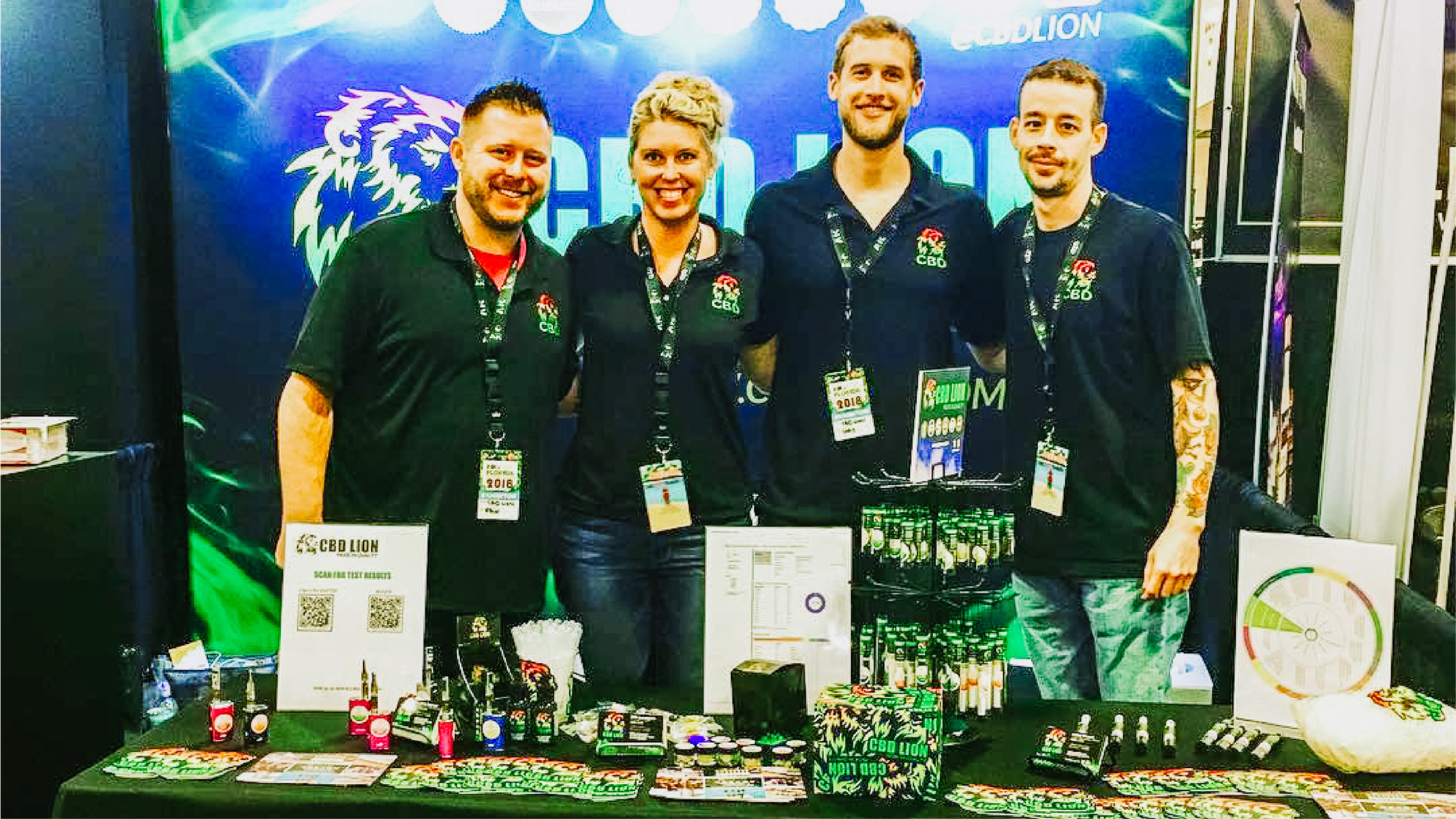 Not only have we lived in Chicagoland our whole lives, but it also offered significant strategic advantages. Most of the large CBD distributors were in the area. Instead of lead times and shipping charges, we could drop off and make sure they were well-stocked to handle the upcoming demand. As awareness of this little Chicago company grew, we gained customers in all 50 states and even internationally! With Chicago being a great central location, we can get our products to the whole country in days. Who knew being located here would be such a benefit!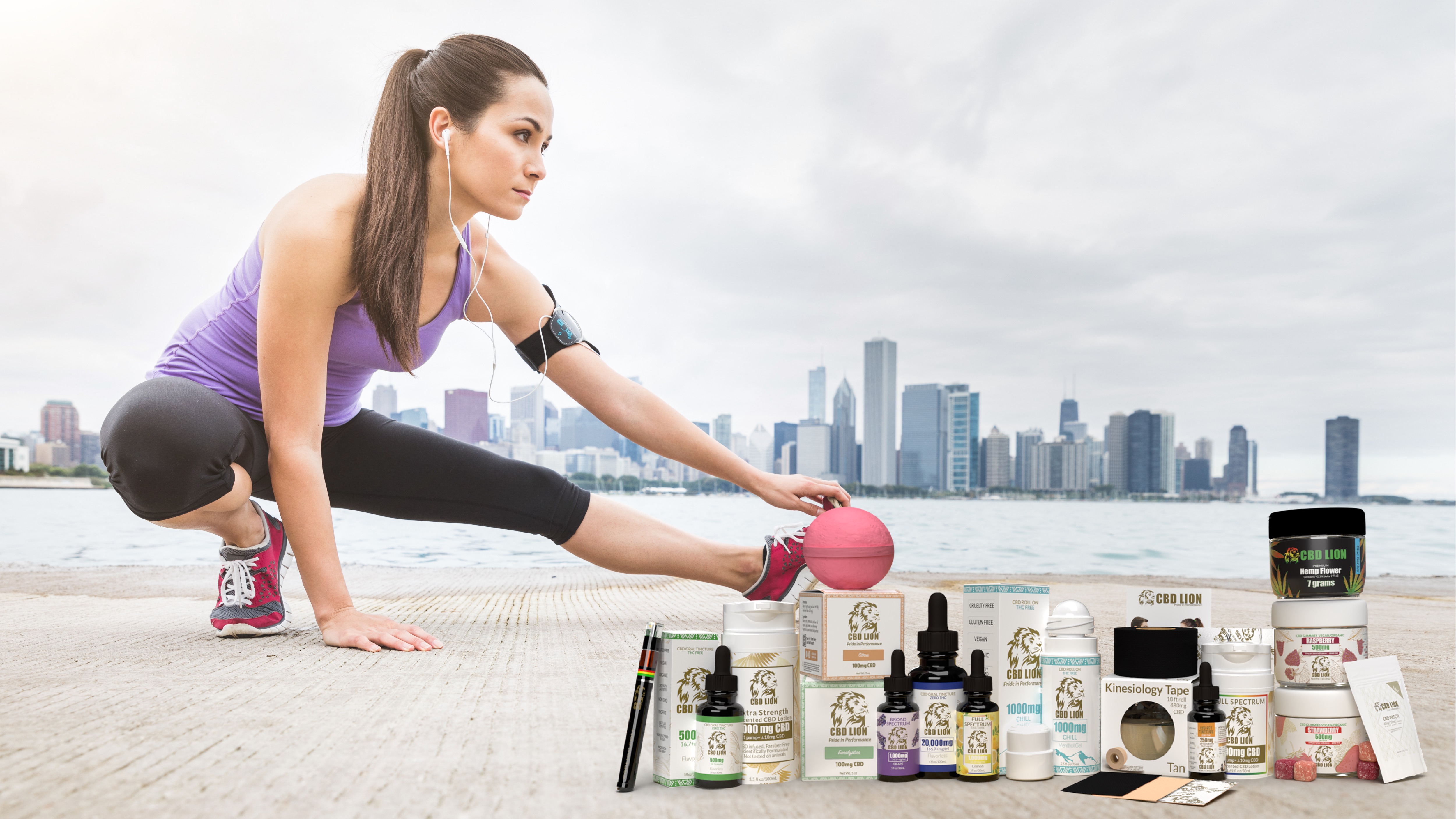 After hundreds of events, countless miles, and numerous national awards, people no longer have that look of bewilderment when we say we're from Chicago. Our goal of putting this city on the CBD map has been accomplished!