This Valentine's Day, surprise your loved ones with some of the best CBD products on the planet. We have some fantastic products that pair well for the occasion.
What would Valentines Day be without chocolate? Recently we released two delicious chocolate bars infused with 300mg of Full Spectrum CBD. The Dark Chocolate is a great all-natural vegan option, and the milk chocolate has that creamy finish your loved one will crave.Goes great with some flowers! You can even melt it down for some CBD Chocolate Strawberries.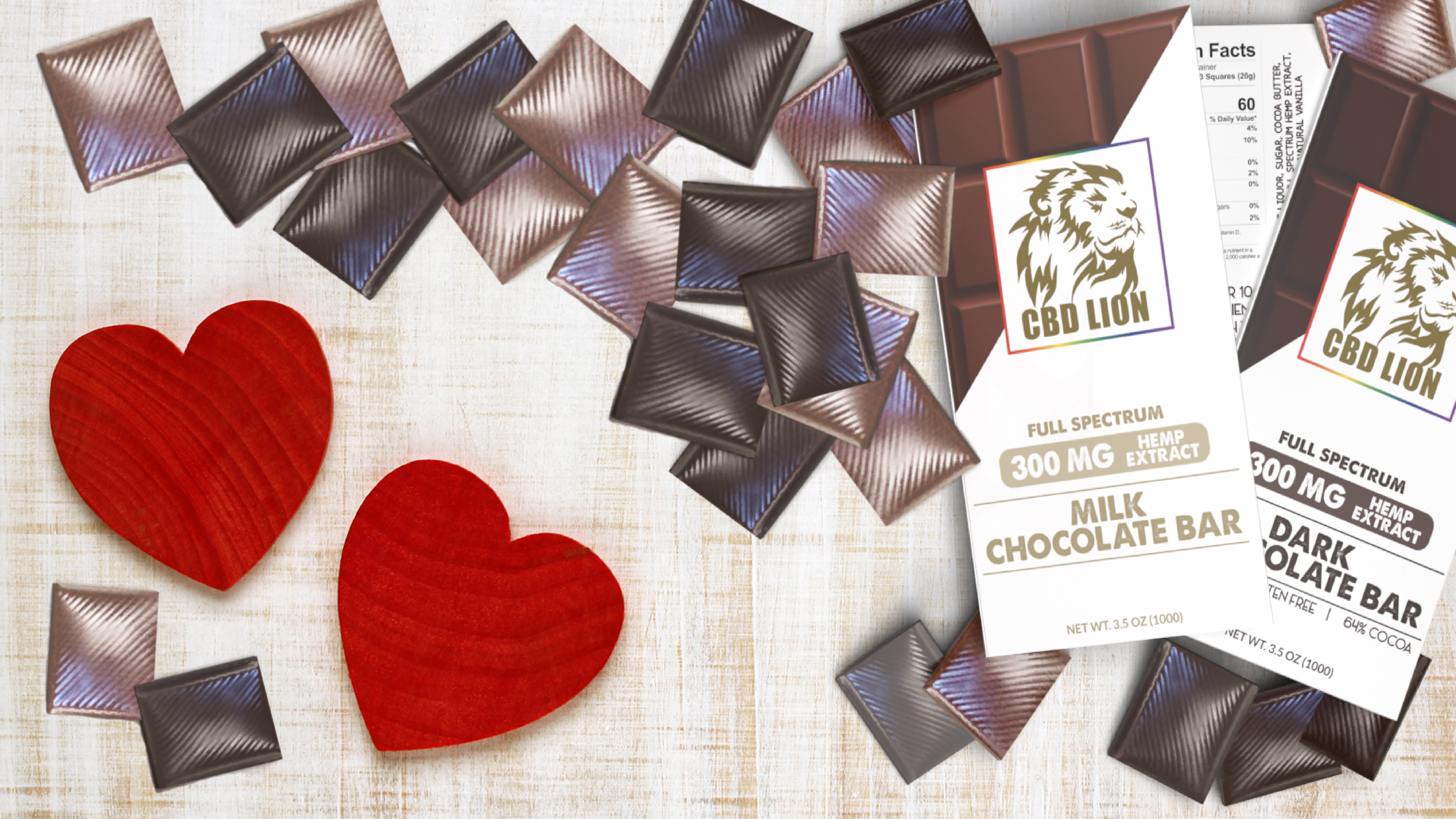 Not into chocolate but still like the sweets? Our gummies are some of the most delicious CBD edibles money can buy. What's more impressive is they are vegan organic! Each cube contains 25mg of CBD and is available in Raspberry, Strawberry, and a Variety pack with Orange.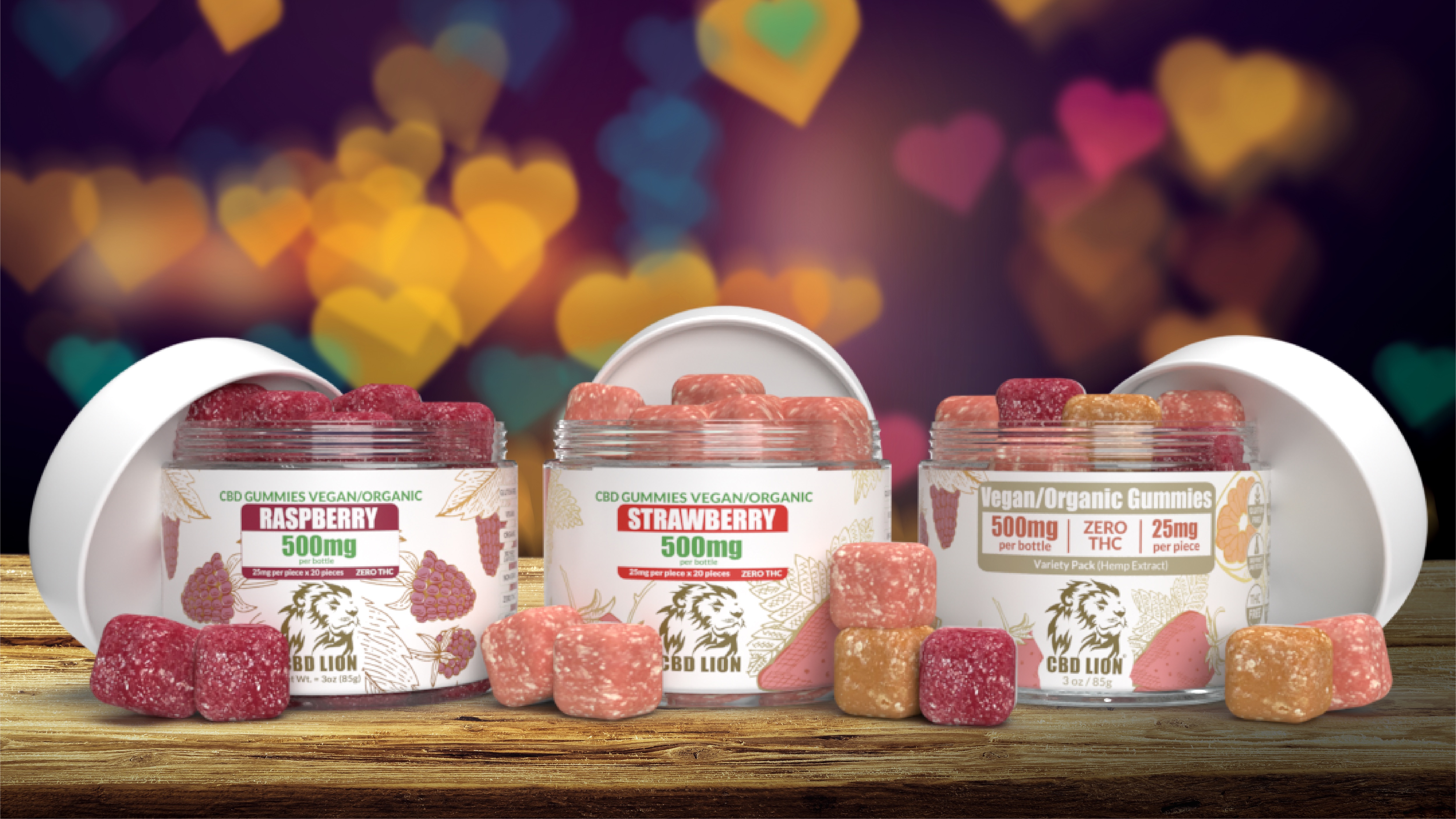 Another significant consideration is the bath bombs. Valentine's day is about romance and relaxation. The bath bombs make a great bath even better by creating a stress-melting experience multiplied by 100mg of CBD and potent essential oil. Our bath bombs are featured in 5 different scents, Charcoal, Citrus, Eucalyptus, Lavender, and Rosé. Each one has unique potential benefits.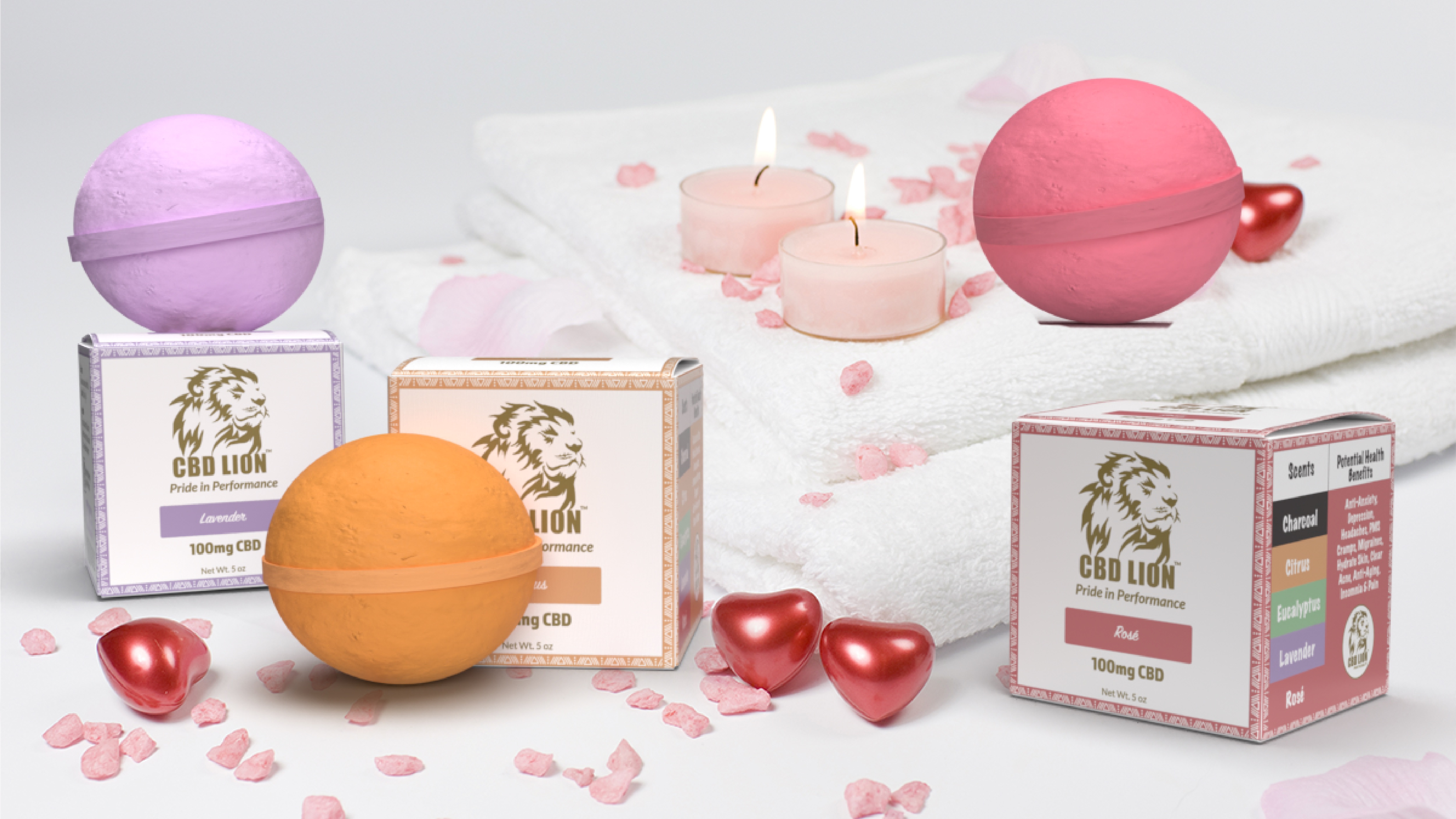 Valentine's day doesn't mean you can't treat yourself! Our tincture line continues to broaden with the addition of larger full spectrum bottles and two new flavors of Mint Chocolate and Mocha. We also brought our most potent formula, the 5,000mg tincture, to the full spectrum line.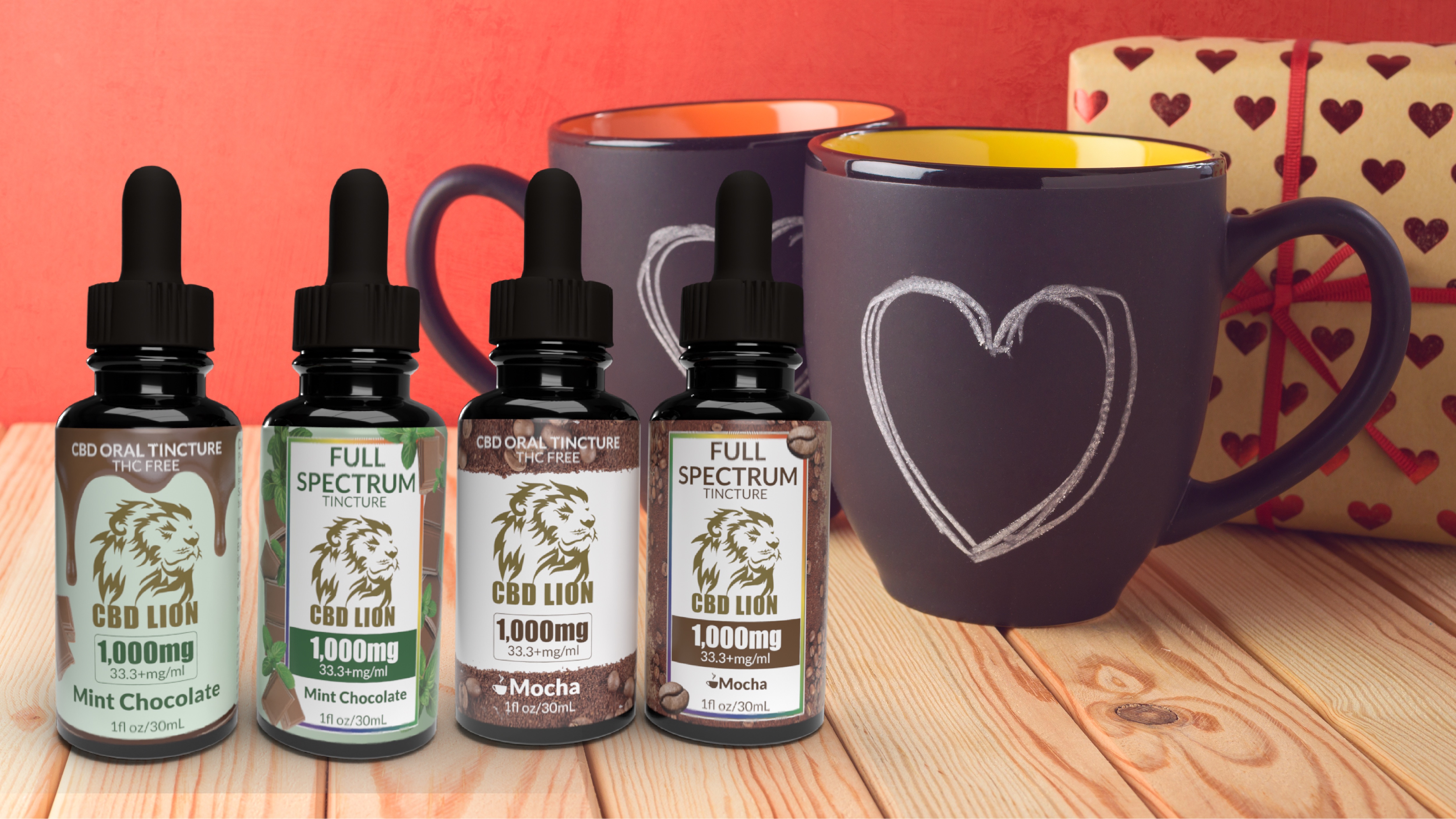 If you are a fan of our award-winning vapes, I recommend taking advantage of our ongoing vape sale and stock up. Federal Law is banning our carrier USPS from shipping vape sometime in March. This means we'll have to use a more expensive shipping option that requires a 21+ signature soon. Some of our vape discounts are up to 50% off! That will not last forever as you should try to take advantage of the last days we can offer free shipping on all orders.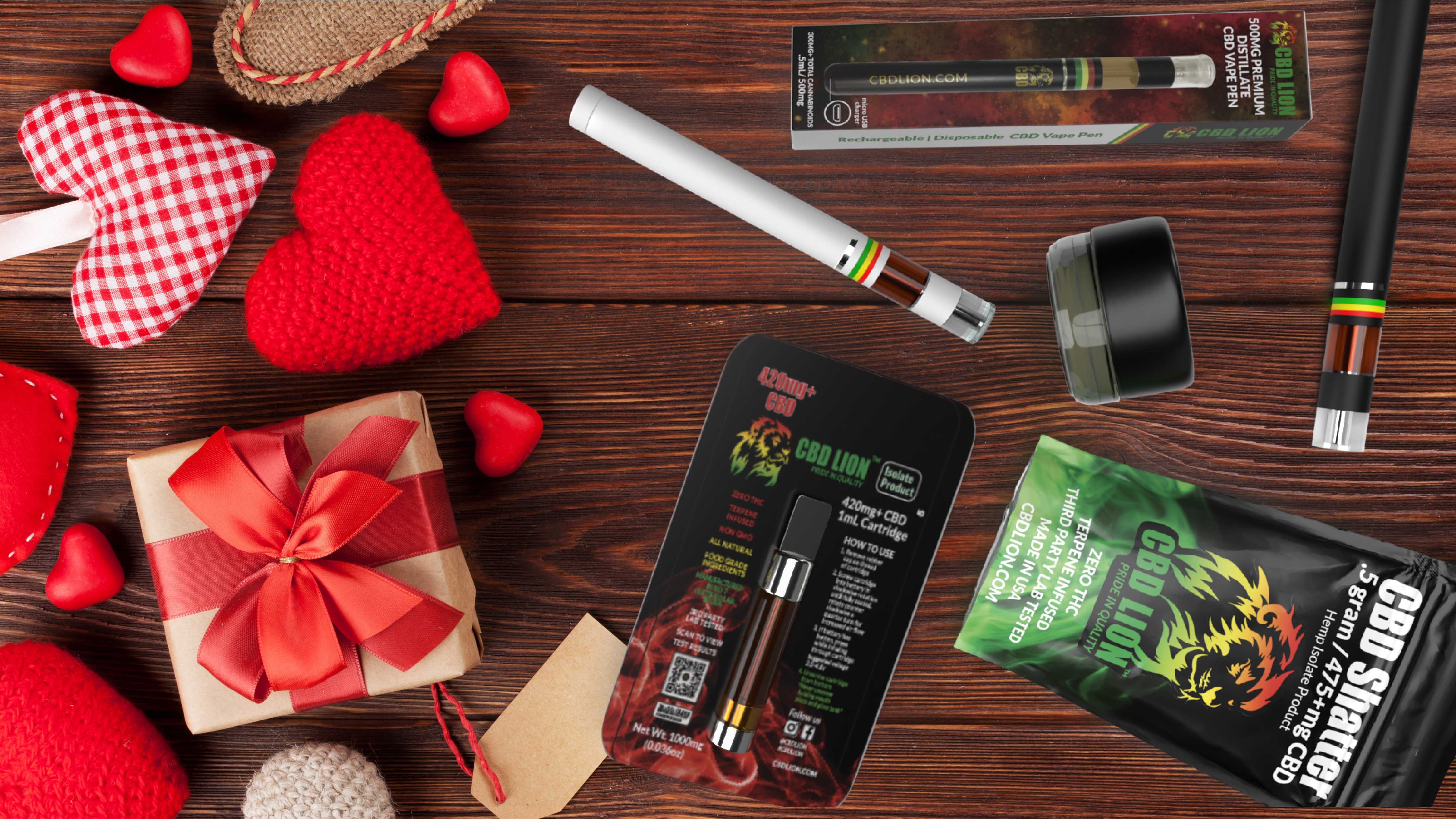 There is no better gift than good health, and if our products help a loved one or yourself, it's an excellent opportunity to make their life better!