Posted by CBD LION on on Feb/Fri/2020
What CBD Product Works Best for You?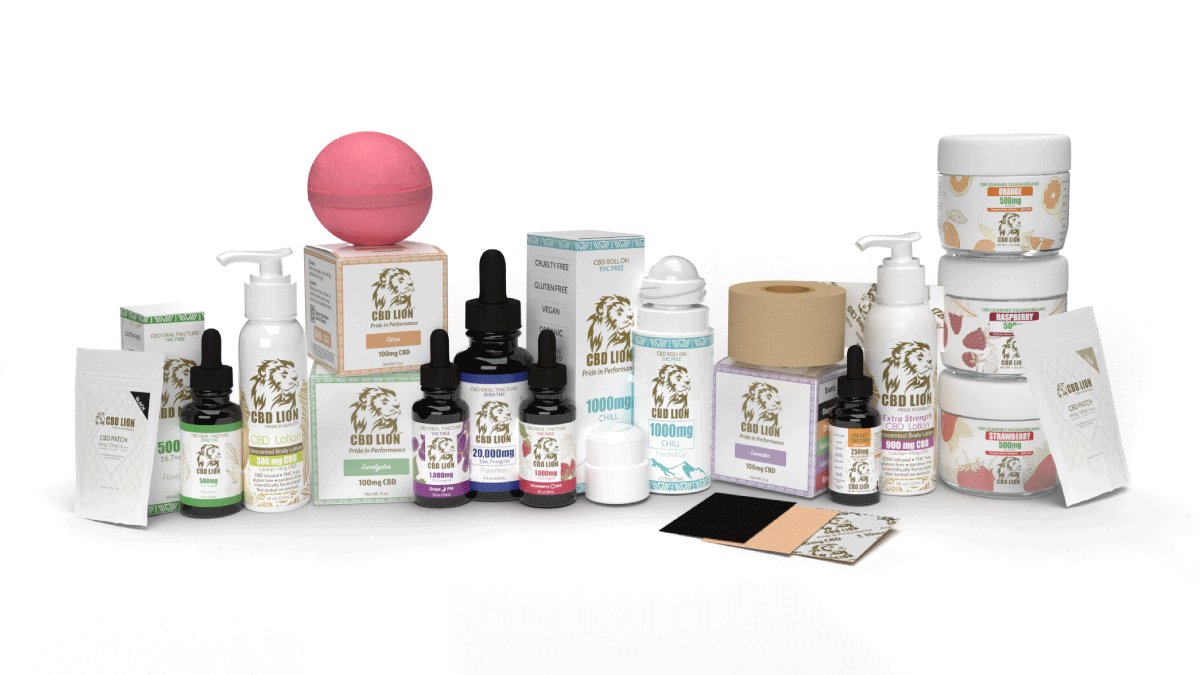 If you find yourself feeling overwhelmed by the number of CBD products on the market, you're not alone. With the explosion of the CBD industry came the recognition of the vast amounts of potential health benefits of the cannabinoid. Since then, we've seen CBD products of all types, flavors, and potencies emerge, often making it difficult to find the perfect product -- especially for those new to the world of hemp.
From CBD oils to CBD-infused edibles and everything in between, there's a product out there for everyone. Because each product works differently, it's important to understand the differences before deciding which you'd like to try. Here, we've broken down everything you need to know about each major type of CBD product and how they work for consumers.
What is CBD?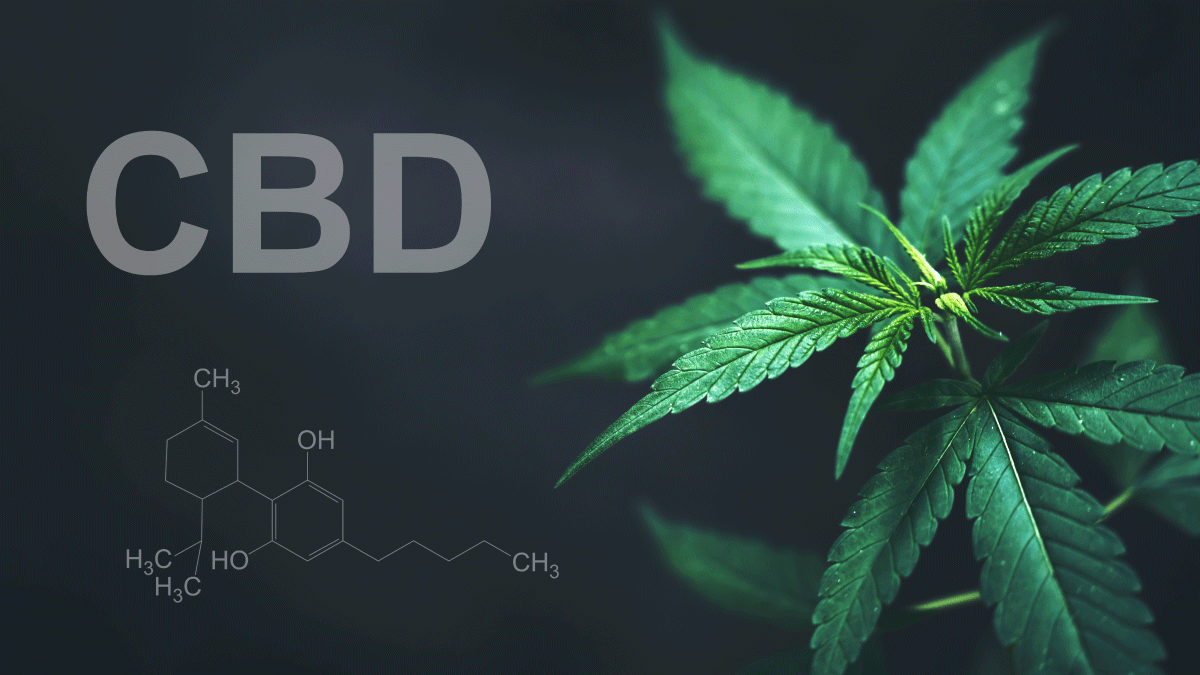 To understand what CBD product works best, you must first understand what CBD is and how it works within your body. CBD is short for cannabidiol, is one of the main chemical compounds found in the cannabis plant. Unlike its botanical sister, tetrahydrocannabinol (THC), CBD is non-psychoactive and is mainly used for relief purposes -- meaning it won't cause any mind-altering effects no matter the dosages. Perhaps the most amazing thing about CBD is the fact that is doesn't possess any overdose, withdrawal, or addiction potential.
CBD Tinctures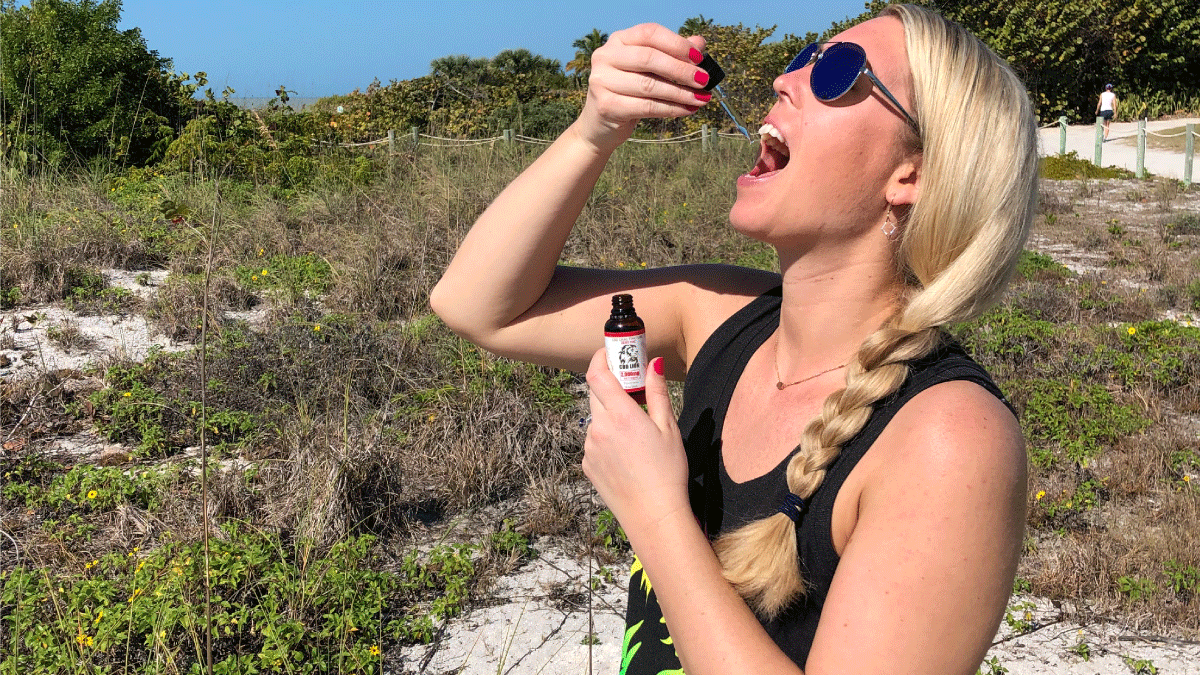 CBD tinctures have exploded in popularity due to their purity and ease of use. With their wide range of strength and flavors, it's easy to find one that fits your needs.
Tinctures are best for new CBD consumers and ones looking for a simple, flexible product. Dosages can start quite small and are easily measured with the attached dropper. Not only that, but tinctures come in various different flavors, too!.
Onset typically takes 20min-1 hour and may last 2-4 hours.
Topicals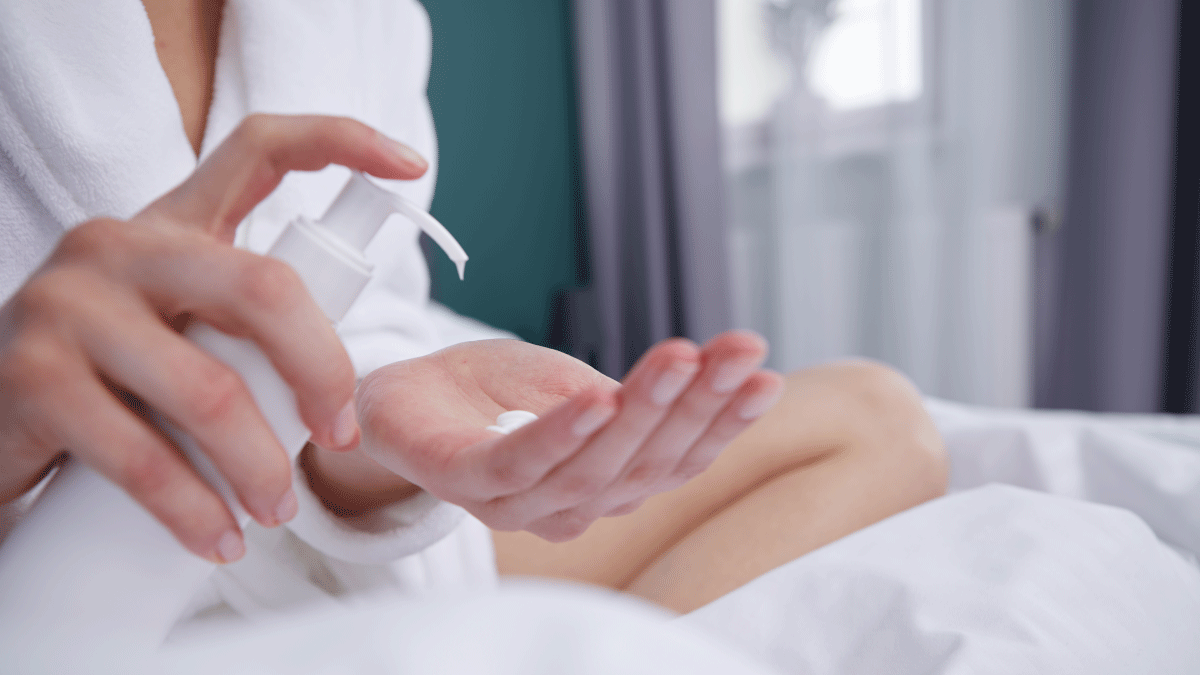 Coming in forms of lotions, patches, bath bombs and even roll-ons, CBD topicals are products that can be applied directly to the point of need, with relief experienced in the targeted area of the body.
For those who don't want to orally consume CBD but still want to experience the potenial healing effects, topicals are the way to go.
Onset typically takes 20-40min and may last 4-8 hours.
Edibles and Concentrates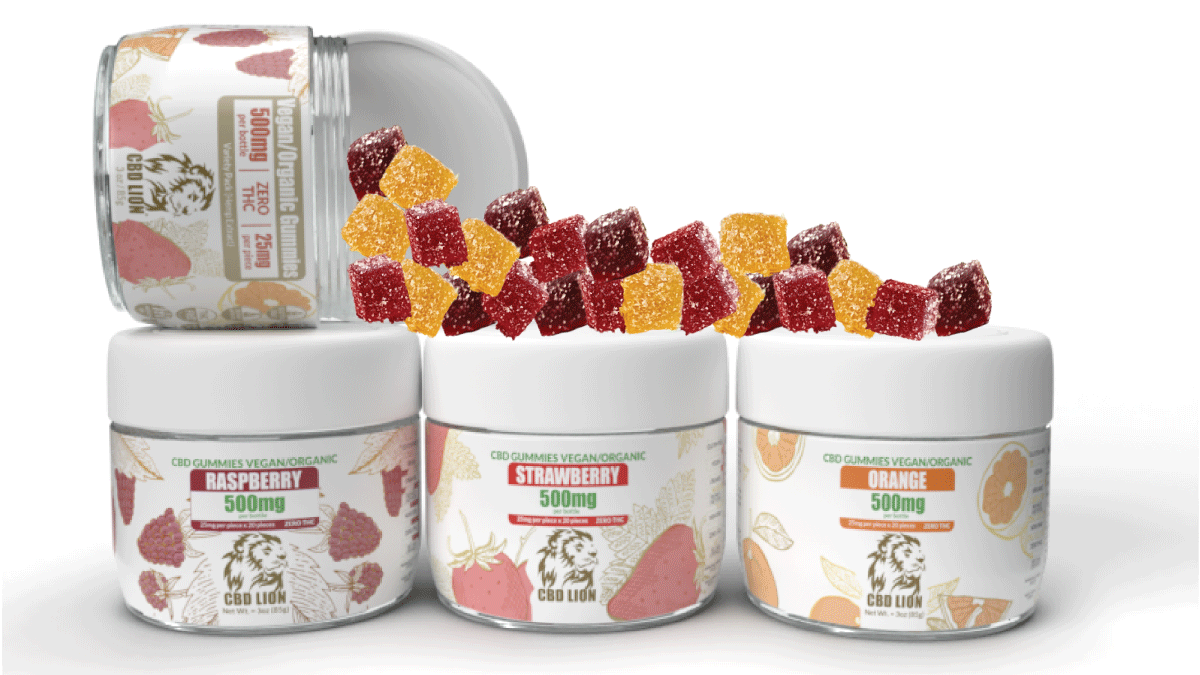 The production of CBD-infused edibles and CBD concentrates is fairly new to the CBD space but is gaining popularity daily. With typical marijuana edibles known for their strong psychoactive effects, CBD-infused edibles provide powerful, full-body relief without the high.
CBD concentrates are easy and enjoyable to consume. Each cube has the same amount of CBD for consistency and takes no time to quickly eat one.
Onset typically takes about 90 minutes and may last 4-6 hours.
Finding Your Perfect Product
Don't be discouraged if the first CBD product you try doesn't work for you; after all, there's a reason there are so many available on the market today.
CBD affects every person differently, so you must keep in mind that what works for someone else may not work for you. The solution? Try a variety of CBD products and find the perfect method of consumption for you and your health.