Posted by CBD LION on on Feb/Fri/2021
Not a fan of the hemp taste? Want something quick and straightforward? You are in luck; CBD capsules are here to help. If you are a fan of taking daily supplements, it's easy to add another soft gel to your regimen.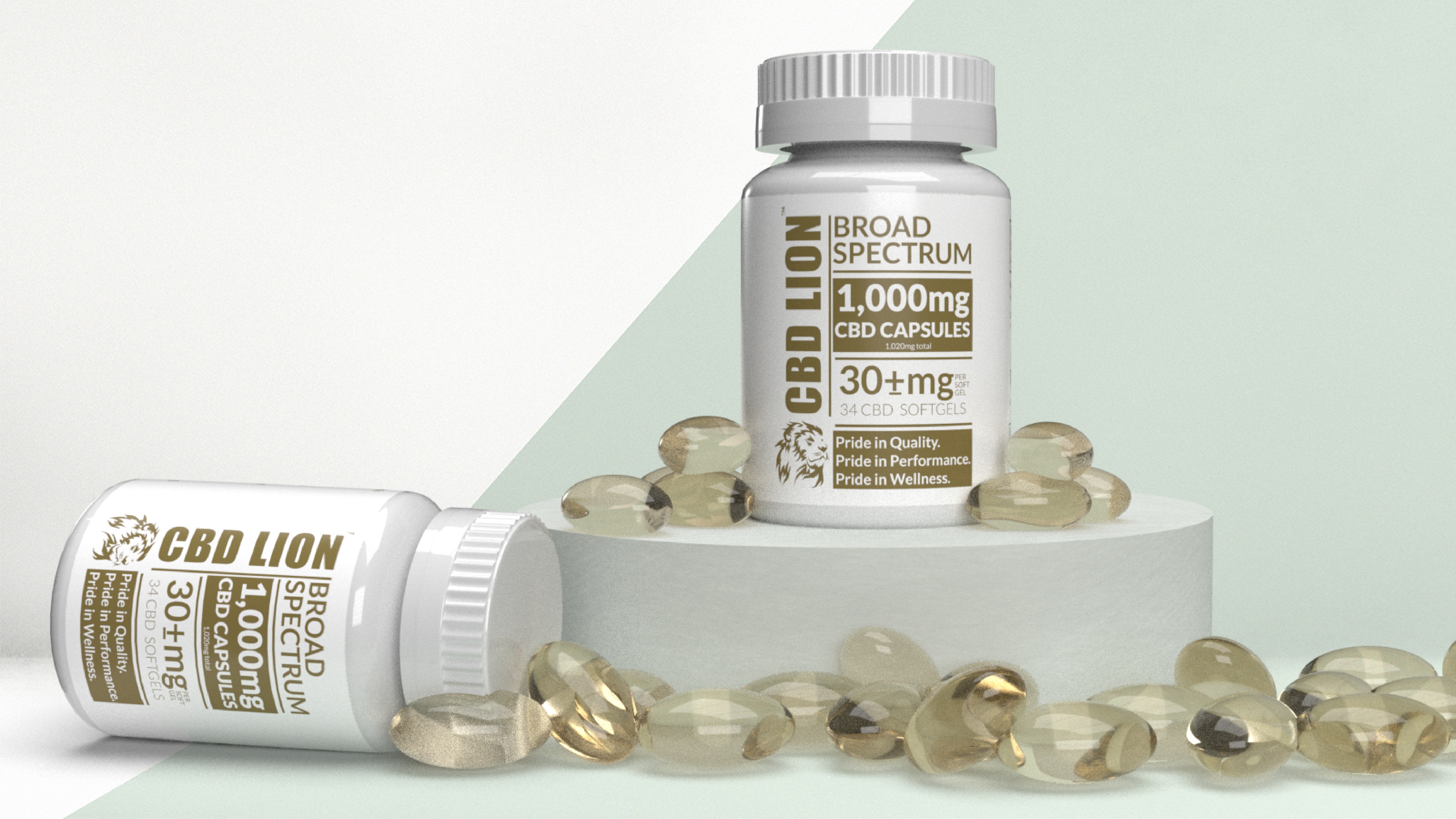 Many people want CBD benefits but do not like a harsh natural taste that can be found in broad and full-spectrum products. The capsules offer a way to get that hemp into your system without engaging your taste buds. You also don't suffer through having to hold the oil under your tongue for a few minutes if you despise the flavor. It's also one of the fastest ways to consume CBD.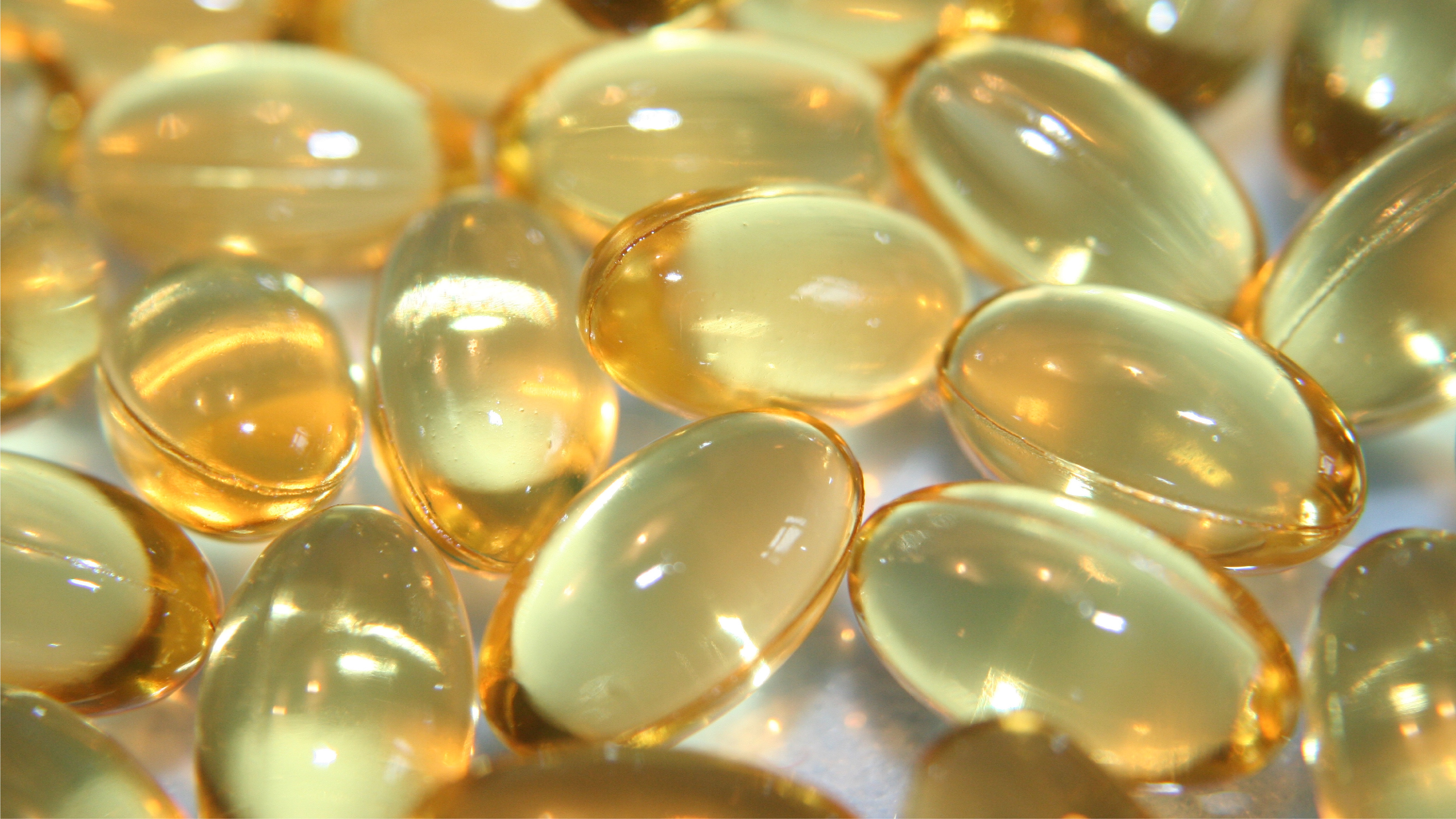 Our most popular tincture strength is 1,000mg that has about 33.3mg/mL. Our capsules come in with 30mg of Broad Spectrum CBD, putting it very close to that dosage. It also matches up well price-wise, making it one of our most economical products. Used to using the 2,000mg tincture? Simply take two capsules, and you are close to that strength. Like a tincture, it is very flexible in the amount you can take.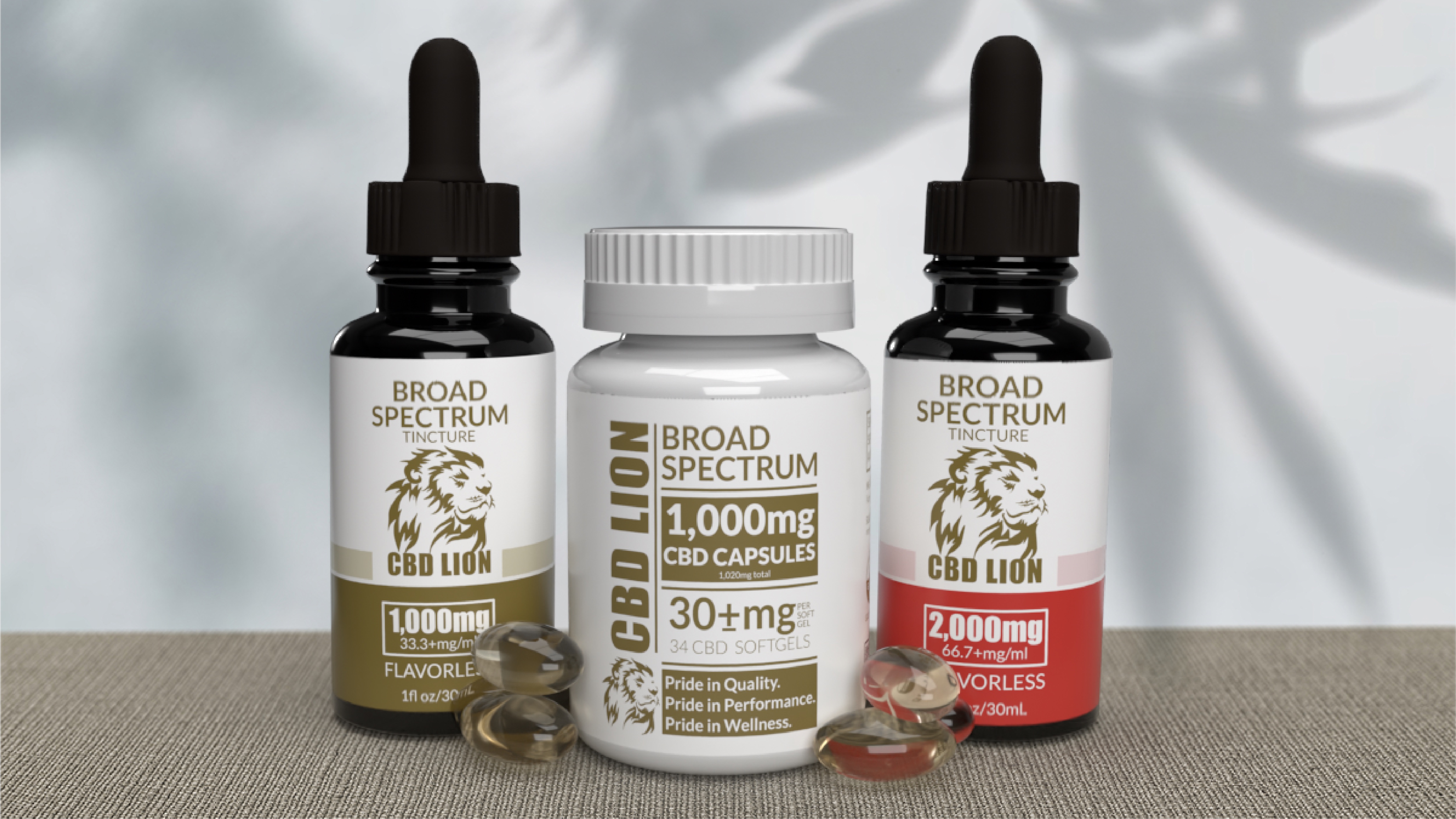 Wondering how the onset compares to our existing products? Since it is absorbed in the stomach, it is close to an edible in time to effect. Depending on if you have a full or empty stomach, it can take 30 minutes to 2 hours to ender your bloodstream. Like our tinctures, the capsules contain MCT oil to effectively move the CBD into your system. All of the products are vegan, making for a humane product.
The capsules are made using a broad spectrum distillate. This means it contains many of the hemp's secondary cannabinoids but has had THC removed. This gives it the power to bring on the entourage effect making the CBD act more effectively. The entourage effect is also present in our vape products, chocolates, broad-spectrum tinctures, full-spectrum tinctures, and lotions. Broad Spectrum can have an unpleasant taste to some people, so the capsule is an excellent way to avoid that.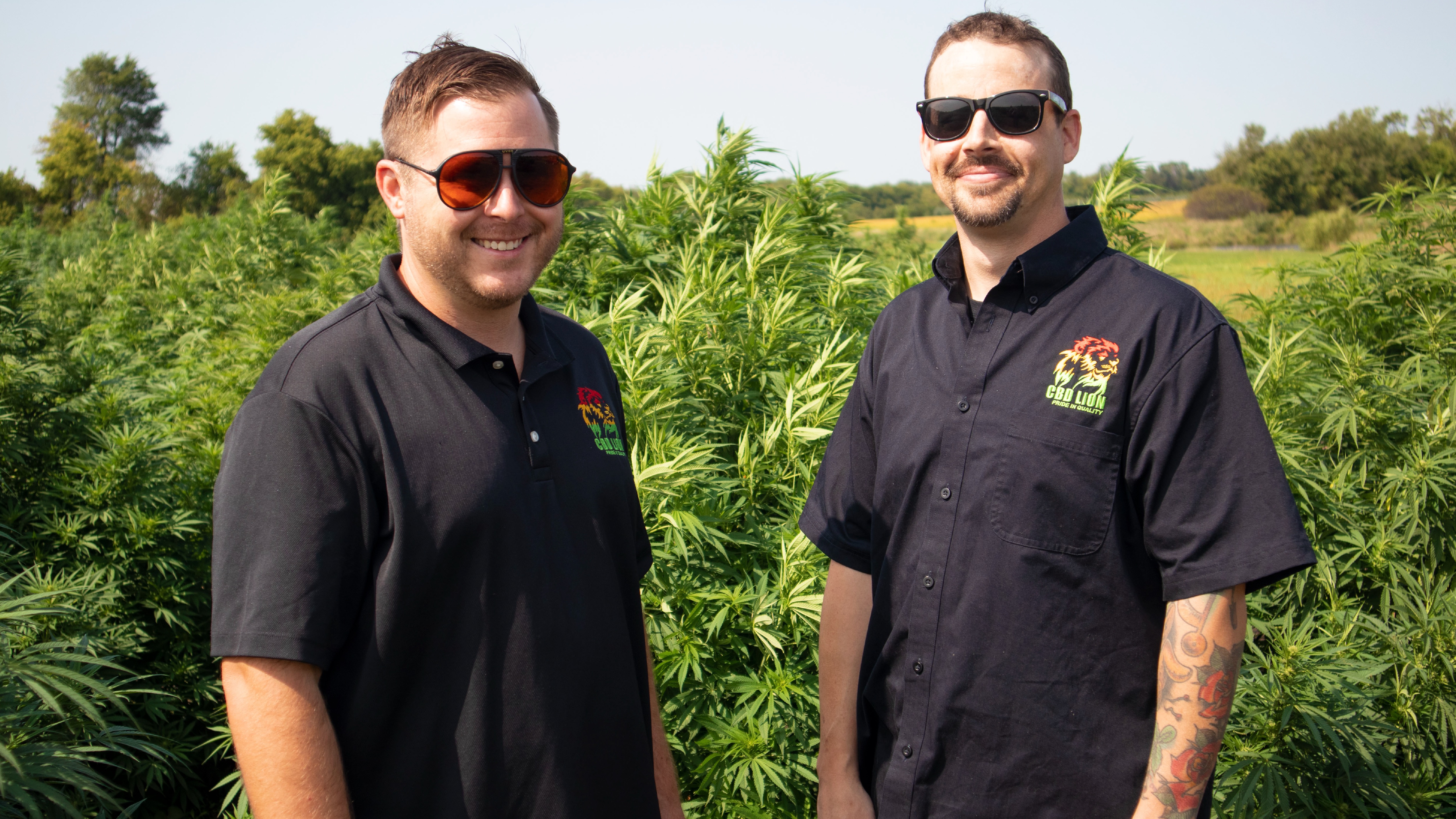 So if you are looking for an effective product with a solid dosage, the capsules are a real winner. A bottle comes with 34 capsules at 30mg of Broad Spectrum CBD for a total of 1020mg per bottle, lasting a little over a month if you use it once a day. Few products can rival the tinctures in terms of effect and economics, but the capsules hit it right on the mark.