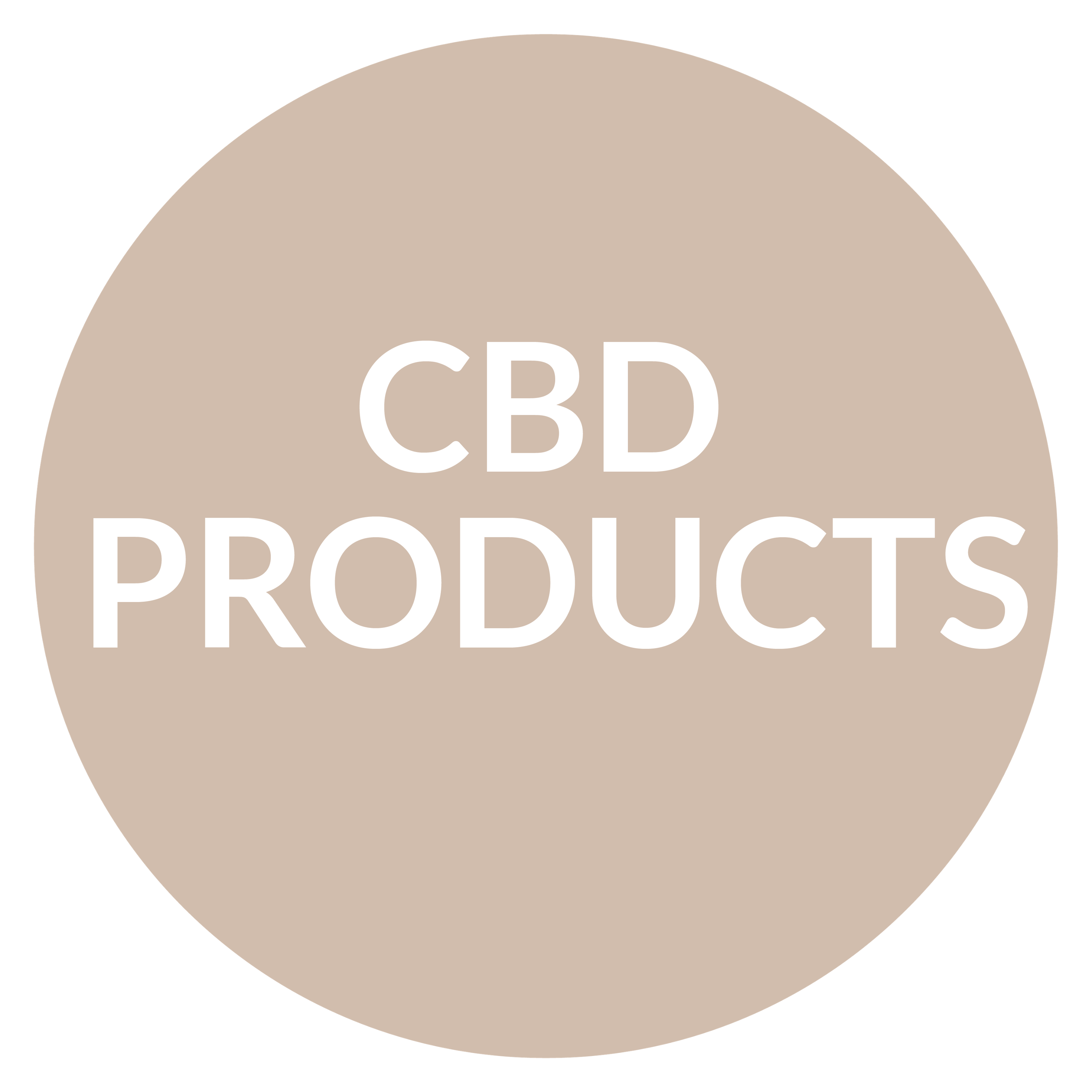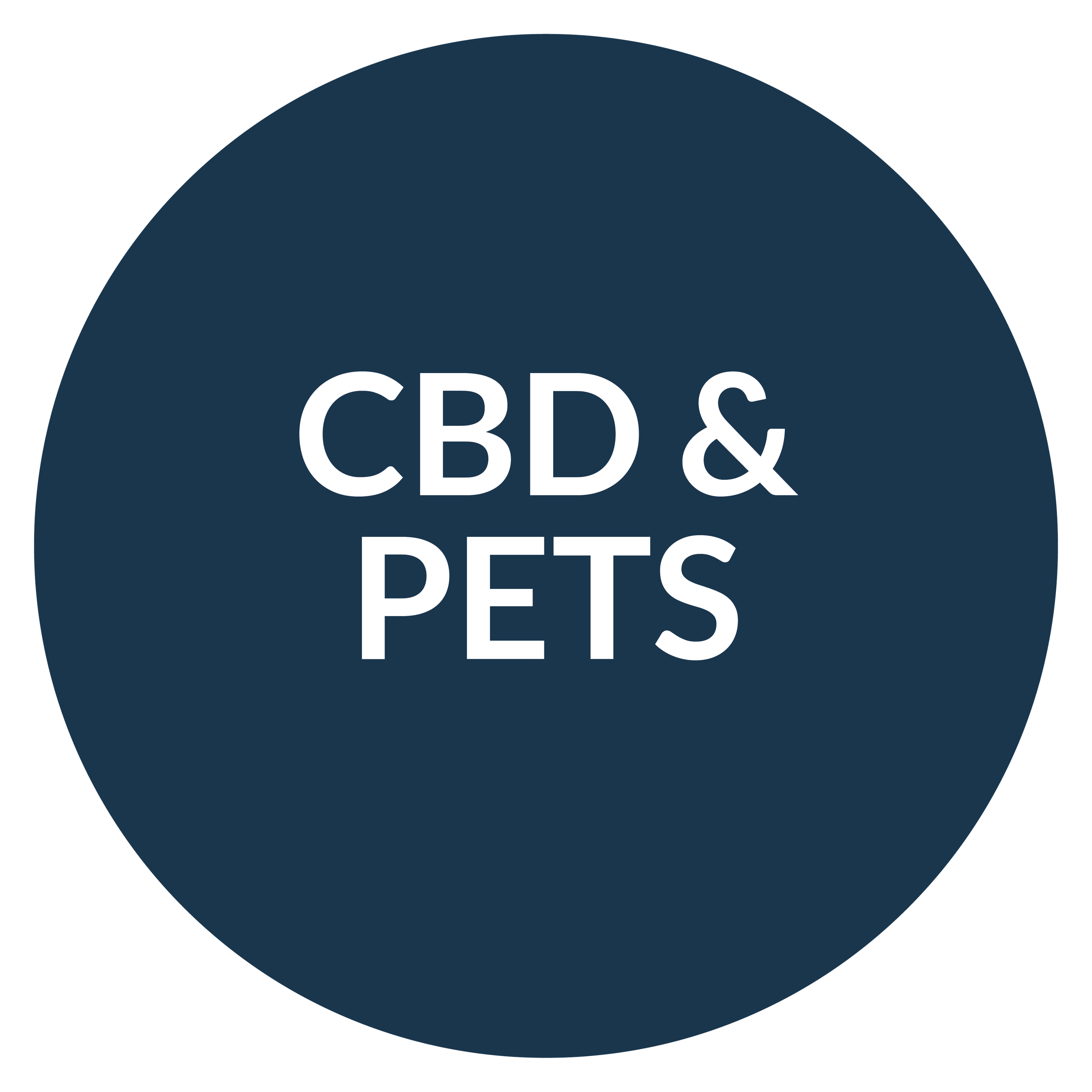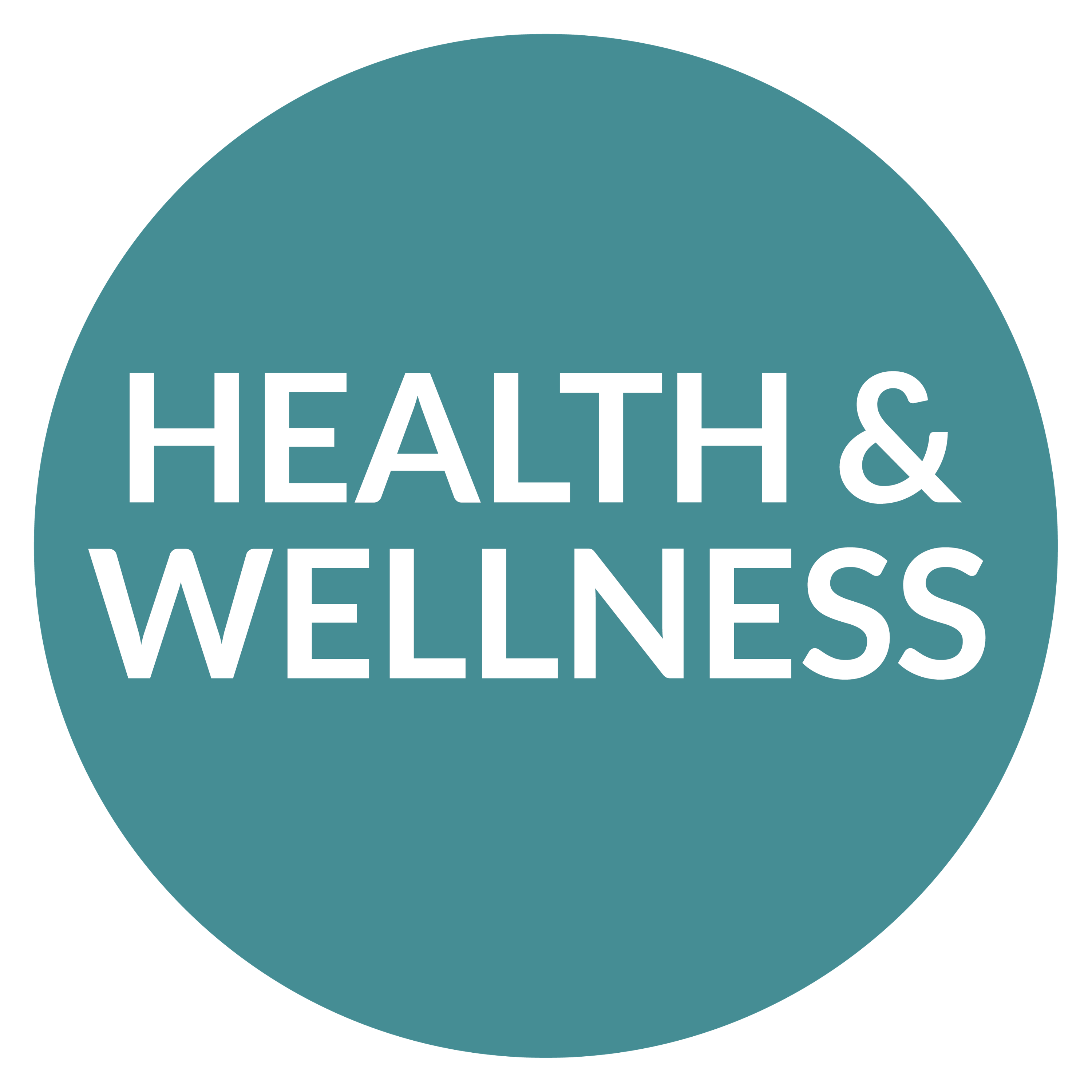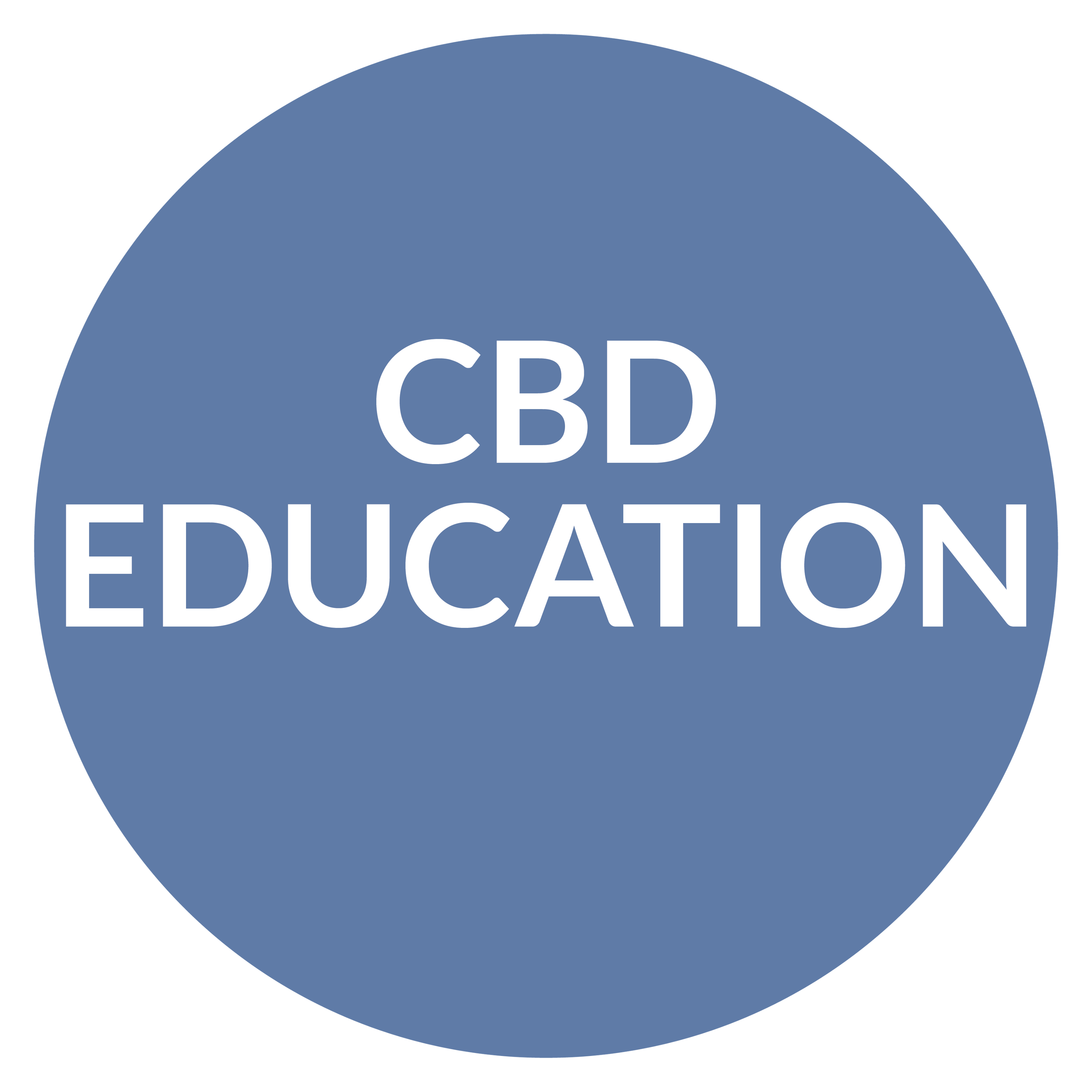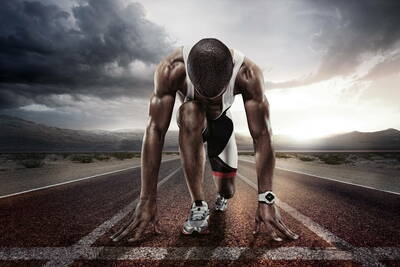 Posted by CBD Lion on on Jun/Wed/2021
It's no secret. Athletes—no matter the sport—put their bodies through rigorous and extensive training. Over time, excessive amounts of strain on your body can lead to pain, inflammation, and injury. CBD, a legal and non-toxic hemp flower extract has become an increasingly popular option...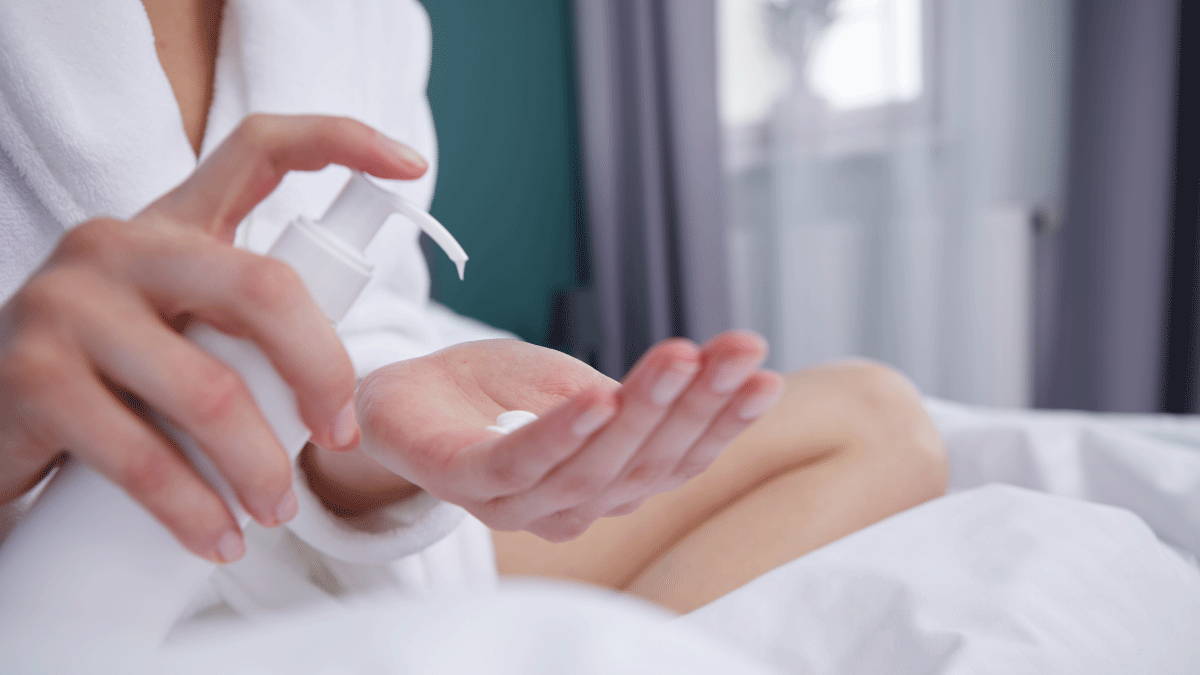 Posted by CBD LION on Feb/Fri/2020
Can CBD be applied using topical application? CBD oil is more than just drops you place under your tongues or oil you put in a vaporizer. For many, the option of relieving areas in need can ...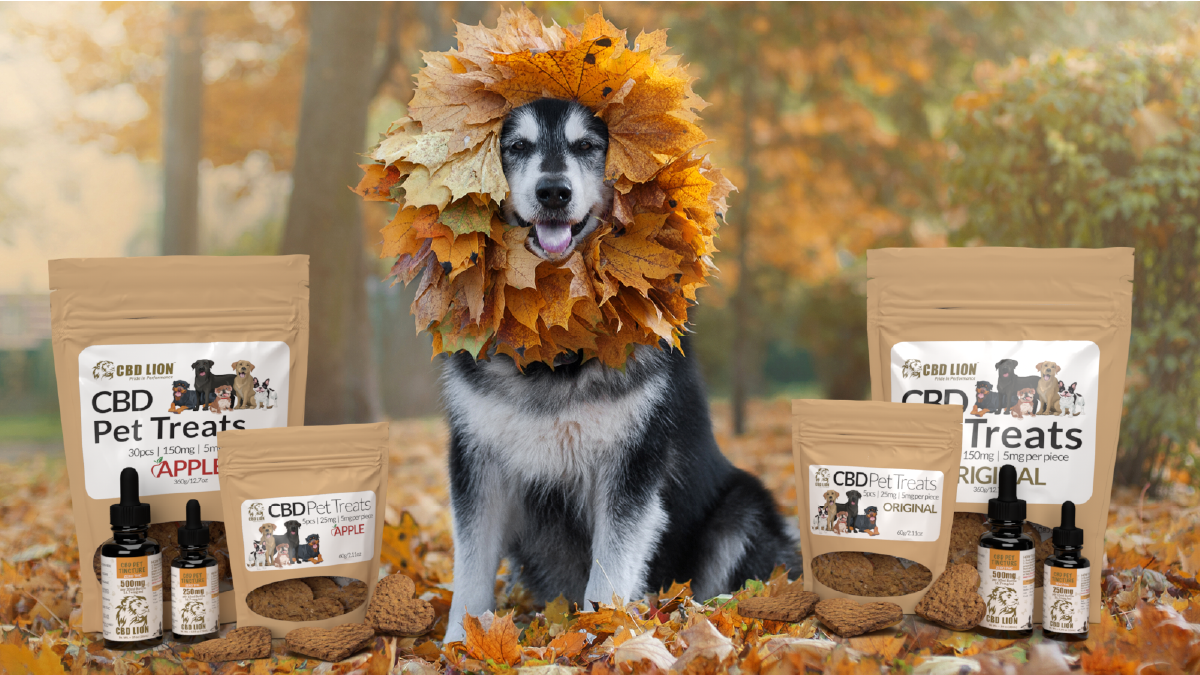 Posted by CBD LION on Oct/Tue/2020
CBD and Pets. Did you know your pets can benefit from CBD as much as humans can? That's right, dogs and cars have an endocannabinoid system just like humans and regulates sleep, stress, anxiety, hyperact ...