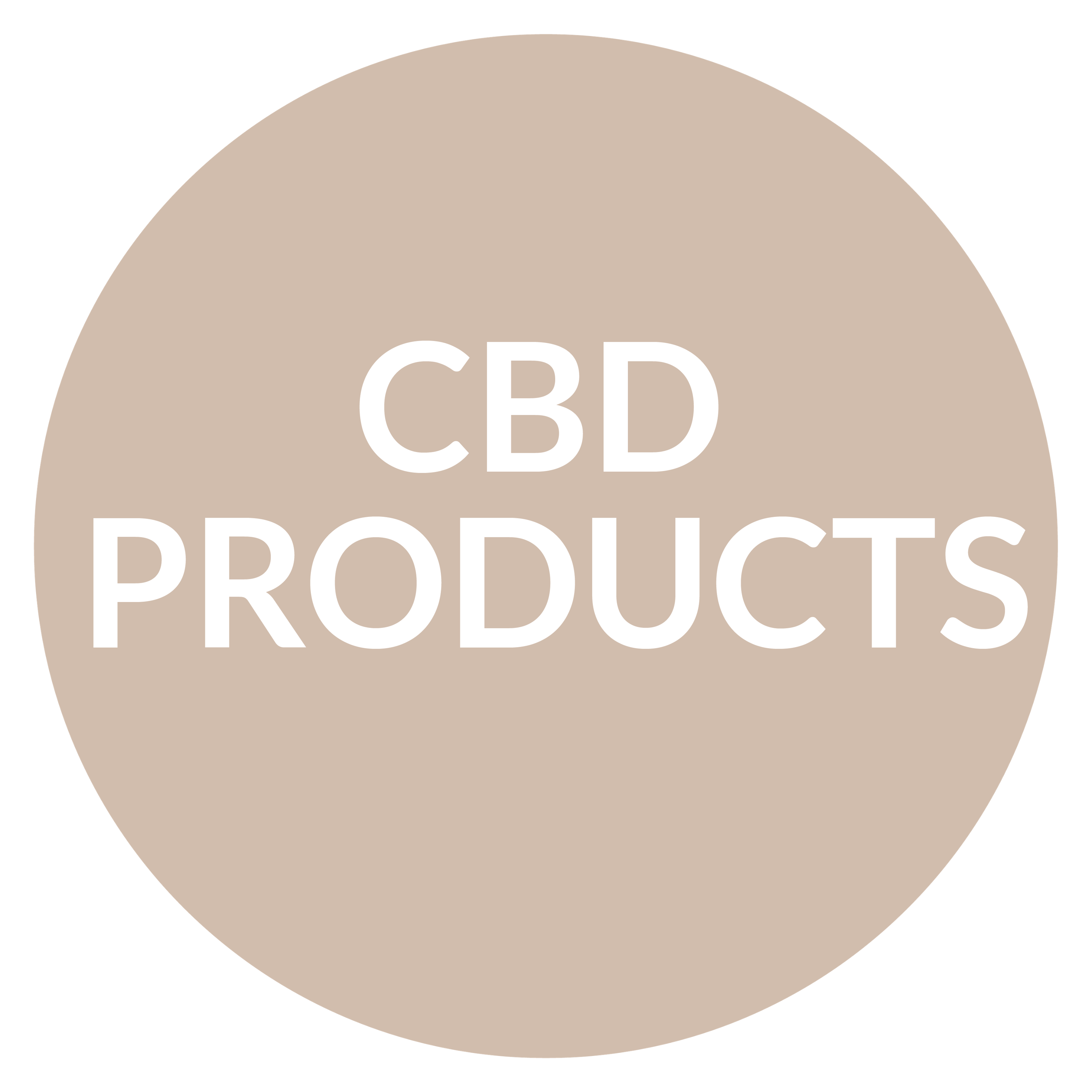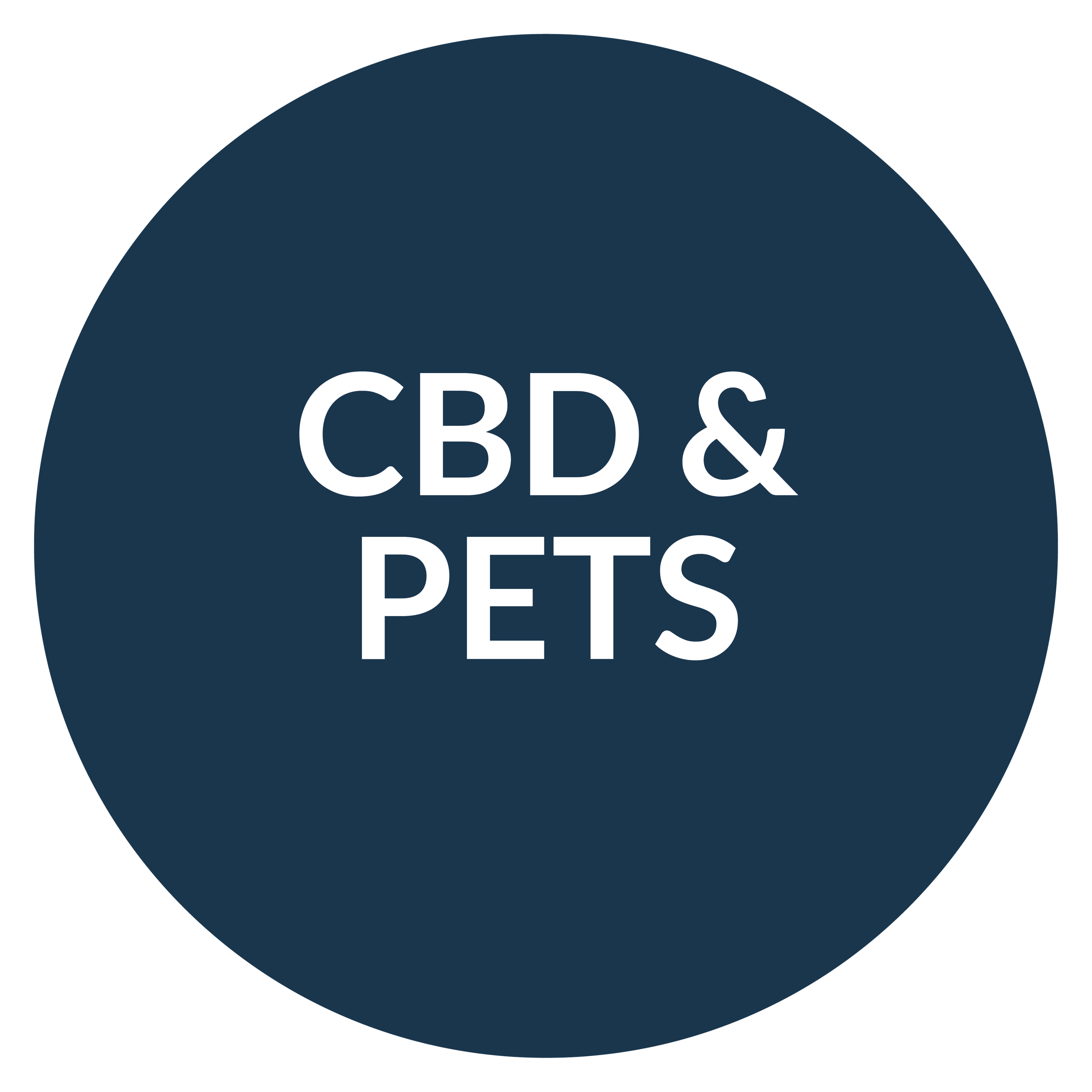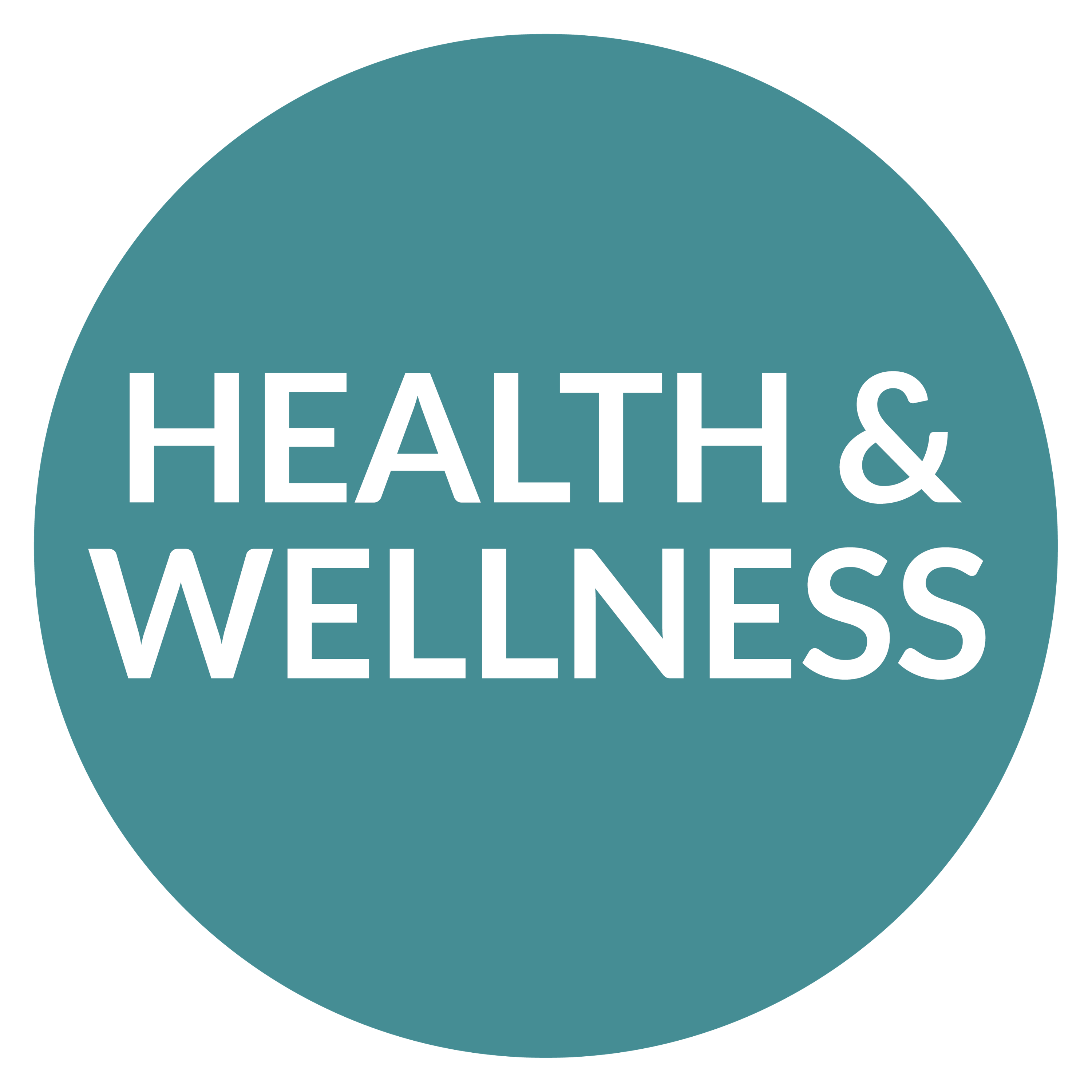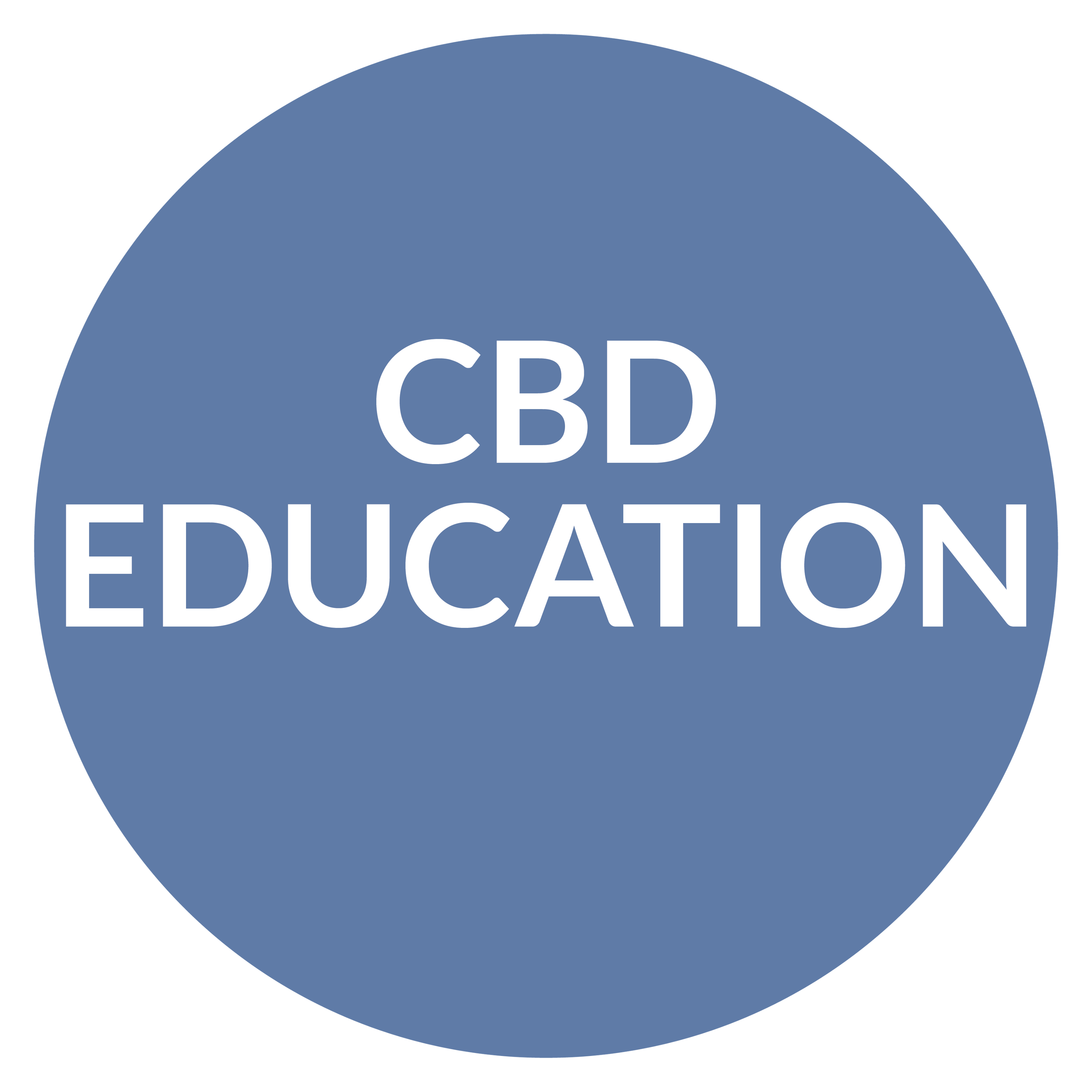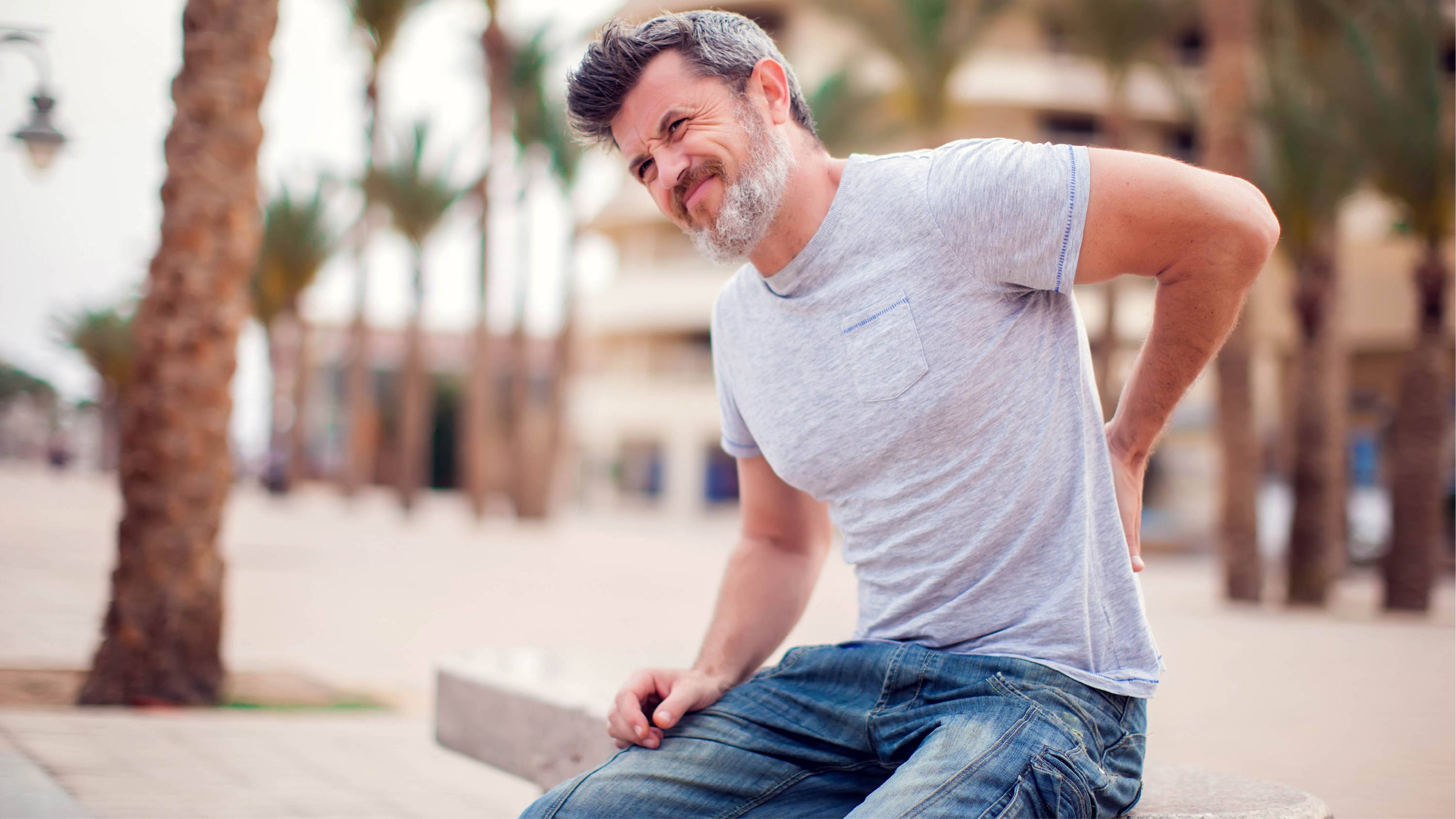 Posted by CBD Lion on on Jan/Fri/2021
Do you have burning back pain? Burning back pain can be caused by several sources, including arthritis, muscle tightness, or injury. It's essential to find the cause before treating it because many treatments are ineffective if they're not addressing the root issue. In this post, we'll cover causes and solutions for burning back pain so that you can stop your discomfort!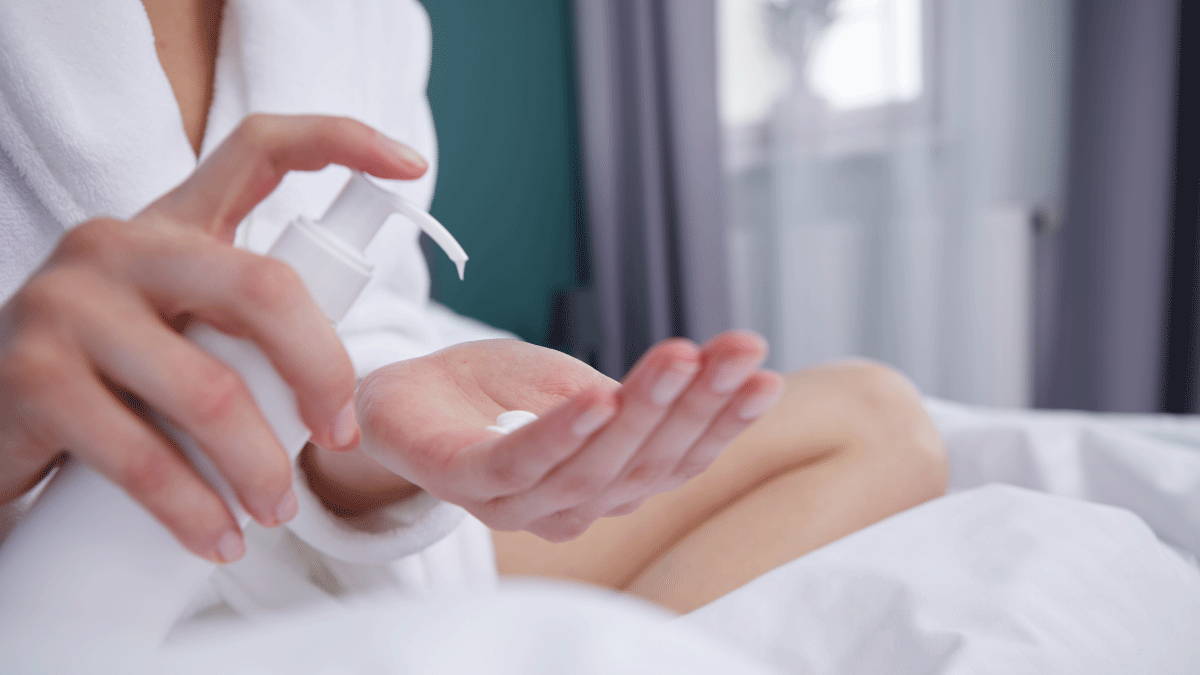 Posted by CBD LION on Feb/Fri/2020
Can CBD be applied using topical application? CBD oil is more than just drops you place under your tongues or oil you put in a vaporizer. For many, the option of relieving areas in need can ...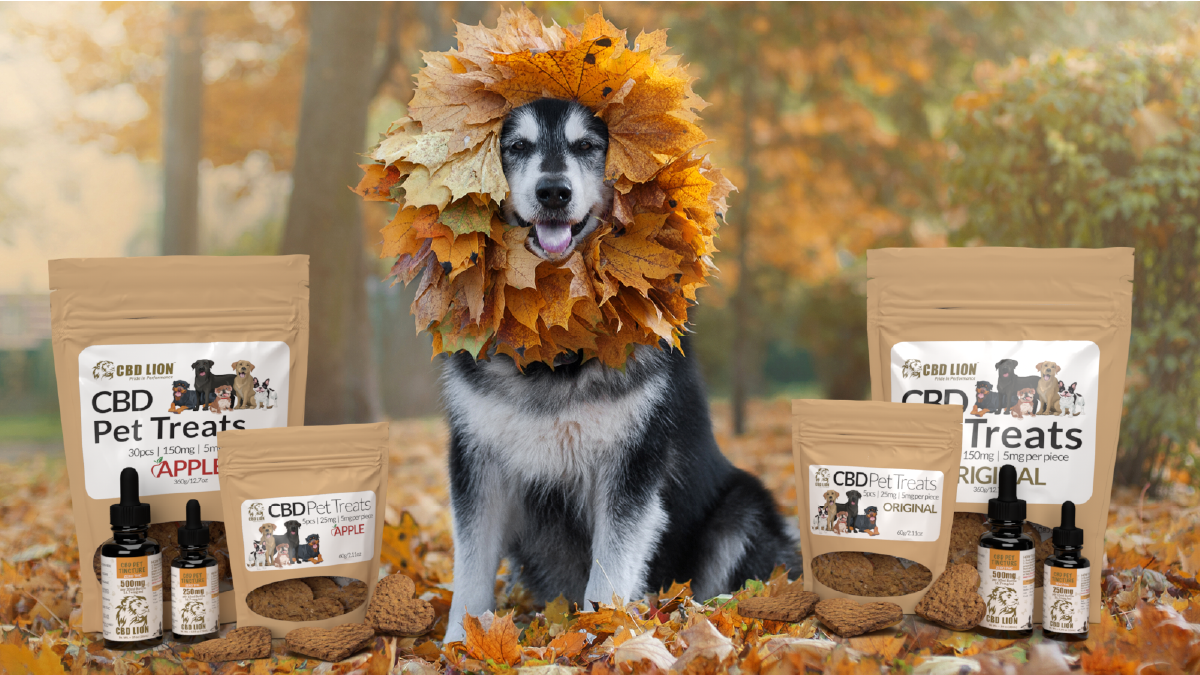 Posted by CBD LION on Oct/Tue/2020
CBD and Pets. Did you know your pets can benefit from CBD as much as humans can? That's right, dogs and cars have an endocannabinoid system just like humans and regulates sleep, stress, anxiety, hyperact ...