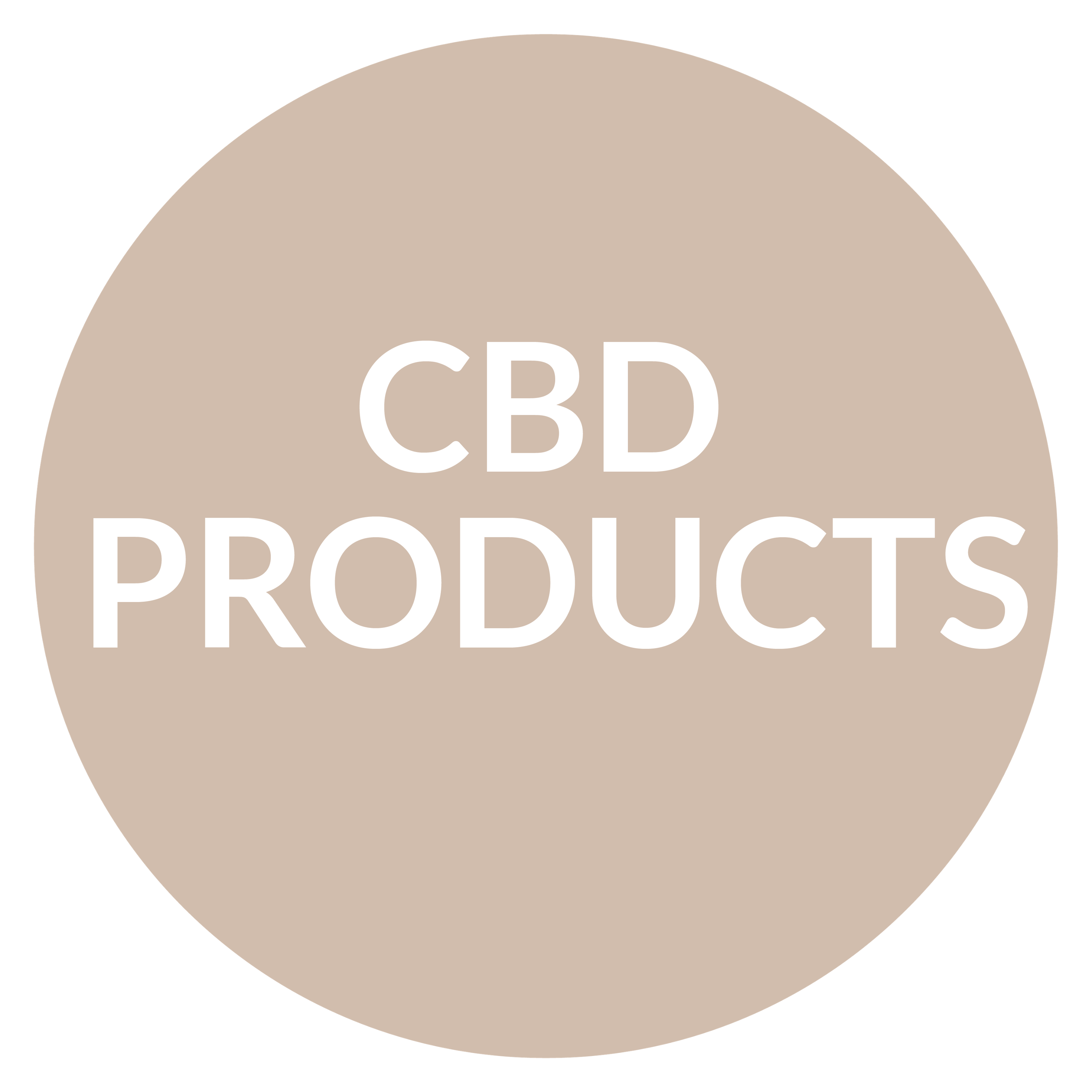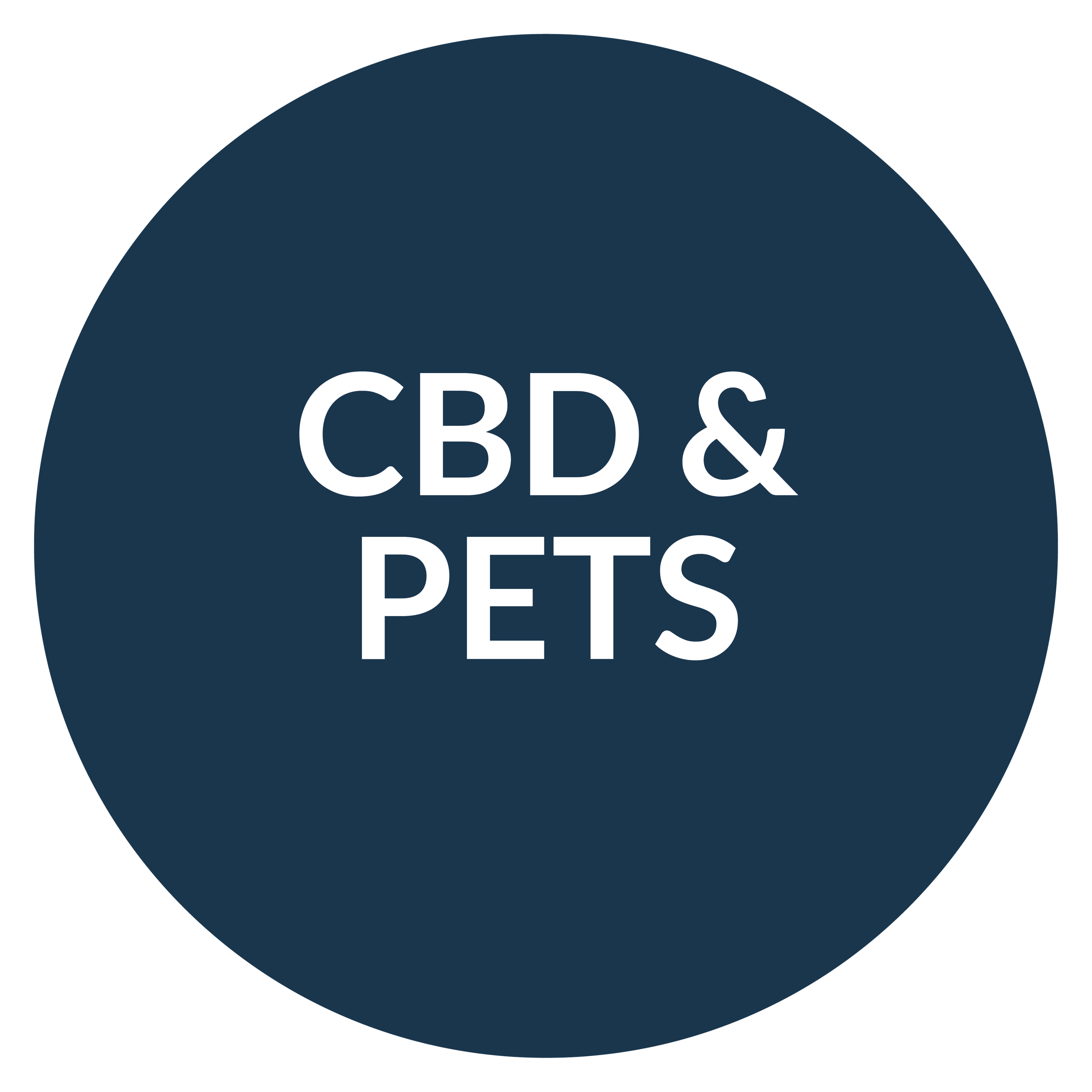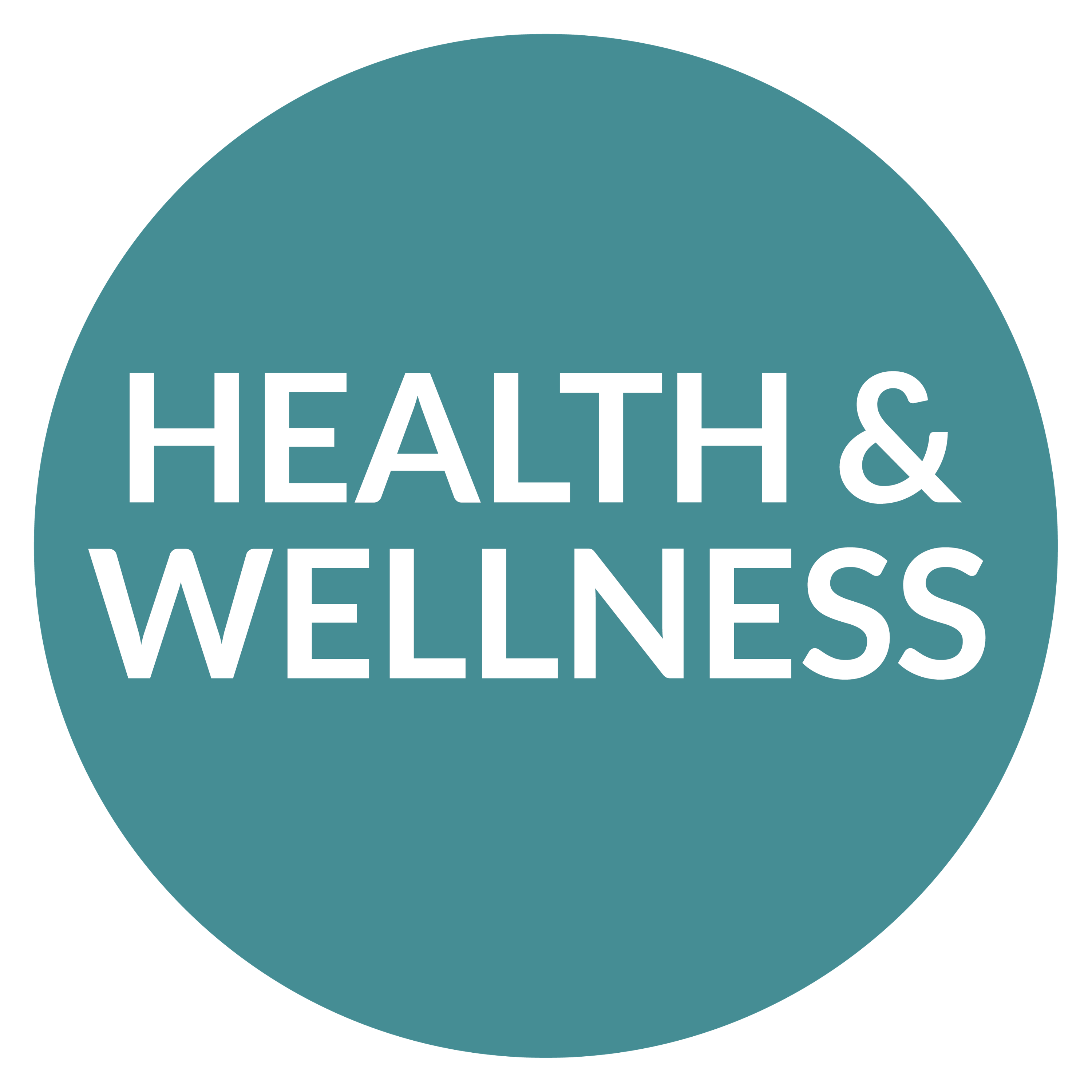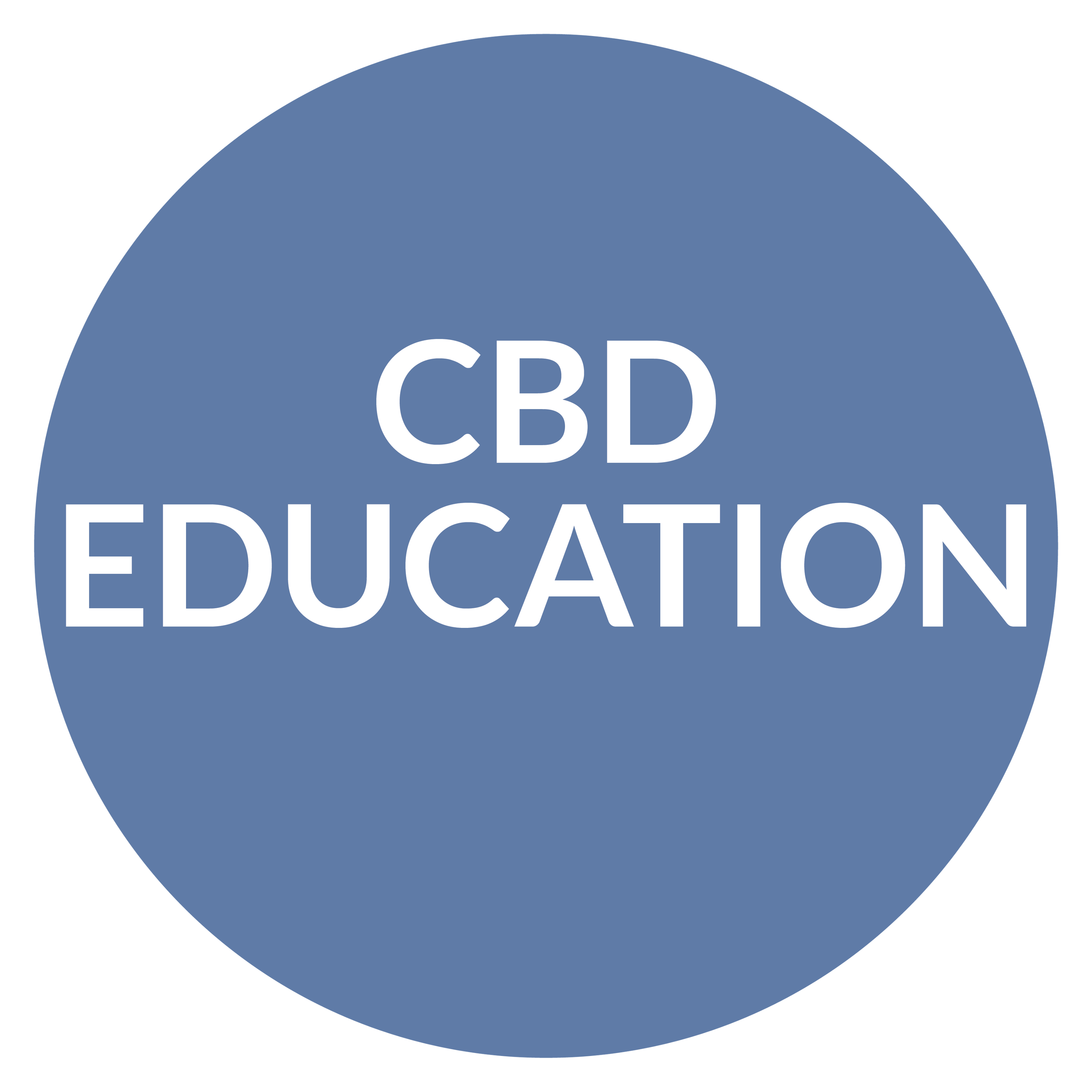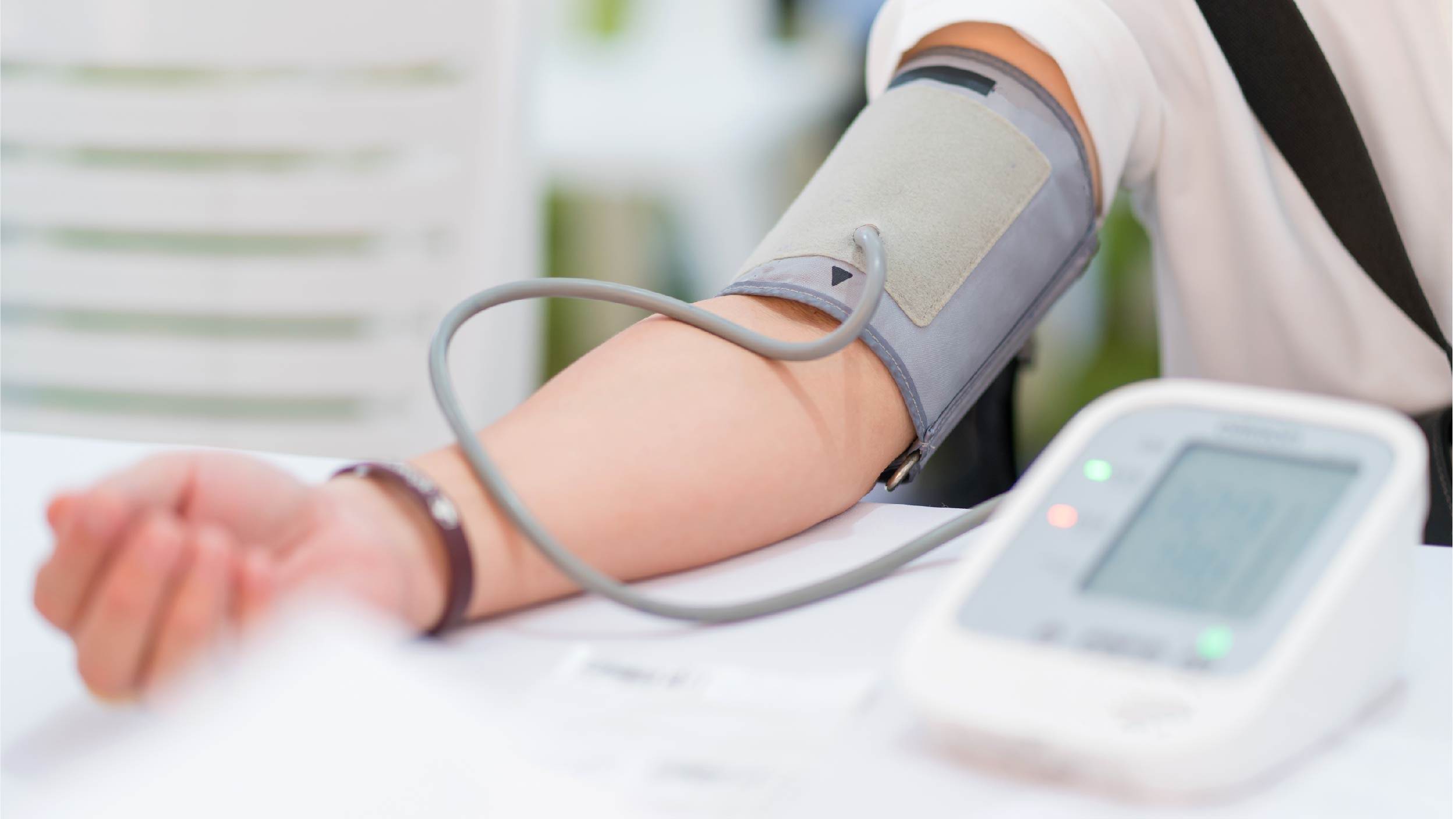 Posted by CBD Lion on on Sep/Fri/2021
Are you worried about your 130/80 blood pressure? There are a lot of things that can contribute to high blood pressure. Eating healthy, working out, and other lifestyle changes are all factors in reducing 130/80 blood pressure...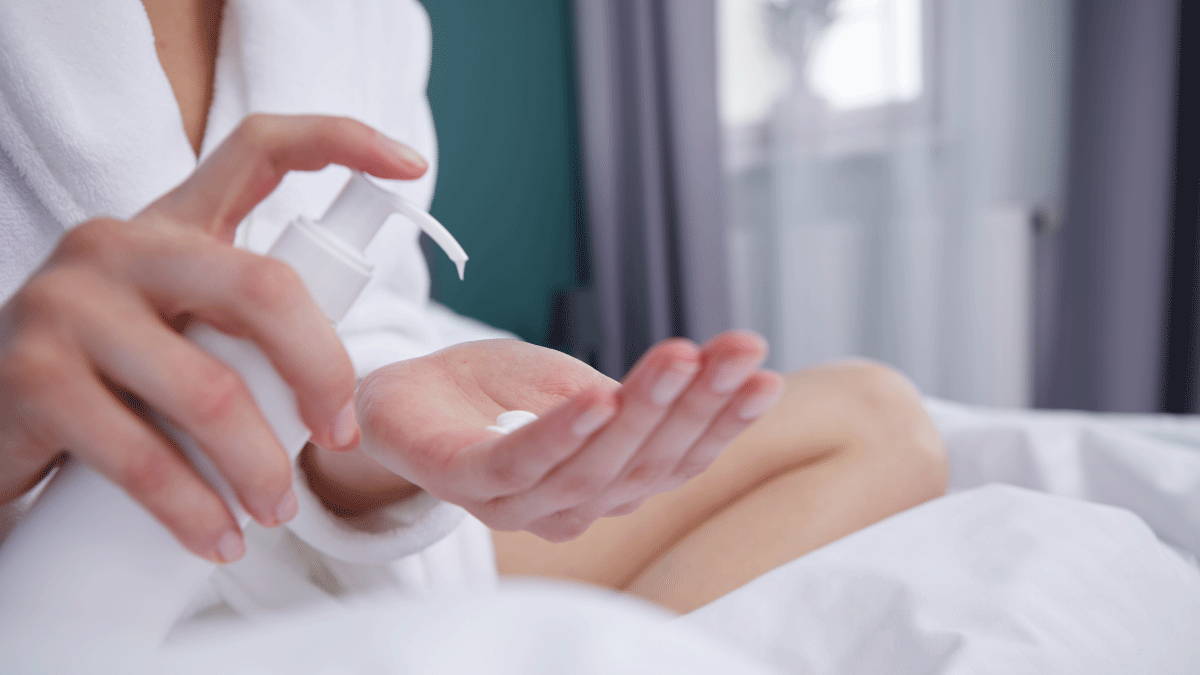 Posted by CBD LION on Feb/Fri/2020
Can CBD be applied using topical application? CBD oil is more than just drops you place under your tongues or oil you put in a vaporizer. For many, the option of relieving areas in need can ...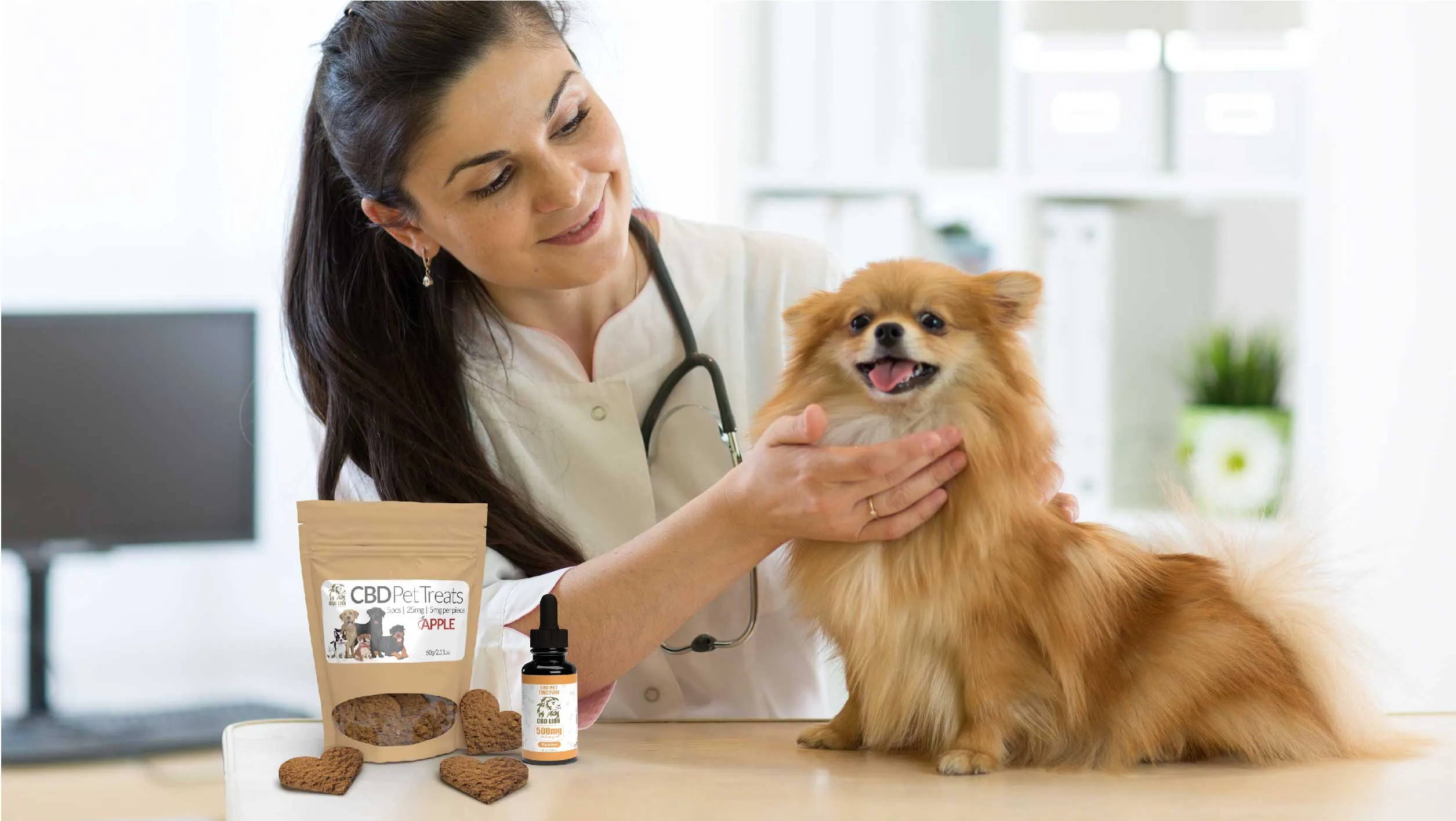 Posted by CBD LION on Aug/Tue/2021
Are you wondering if CBD oil is safe for your dog to take? Dogs can benefit from the many health benefits of CBD, but there are a few things that pet owners need to keep in mind. This blog post will help answer...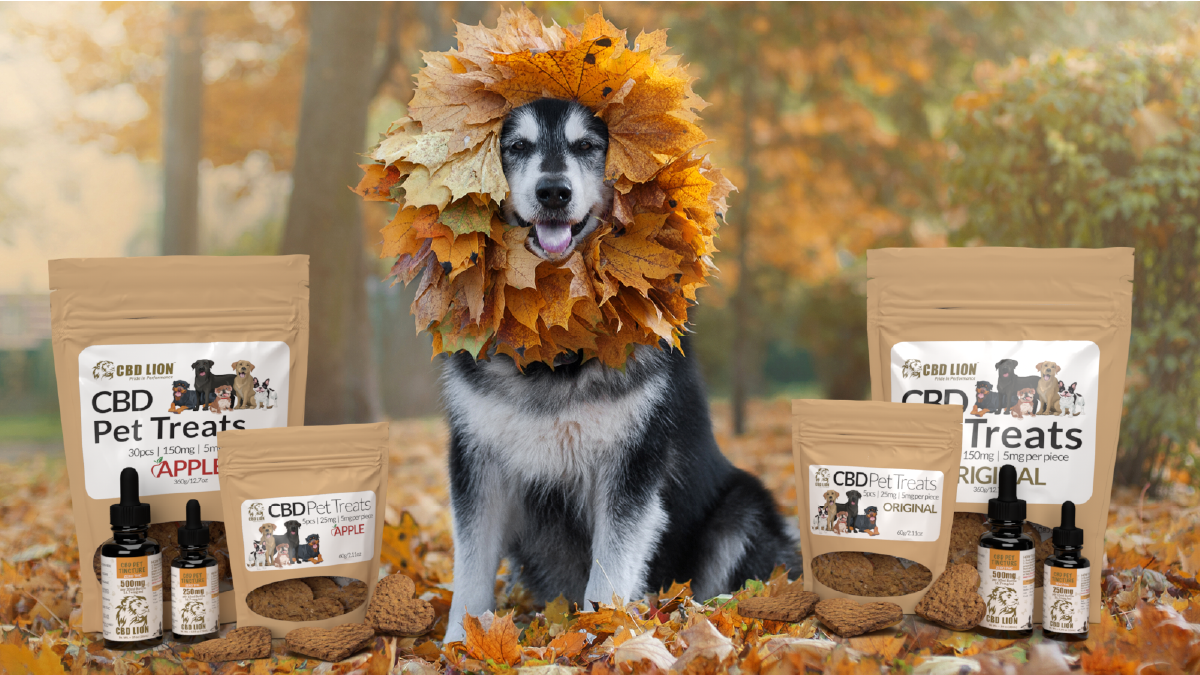 Posted by CBD LION on Oct/Tue/2020
CBD and Pets. Did you know your pets can benefit from CBD as much as humans can? That's right, dogs and cars have an endocannabinoid system just like humans and regulates sleep, stress, anxiety, hyperact ...